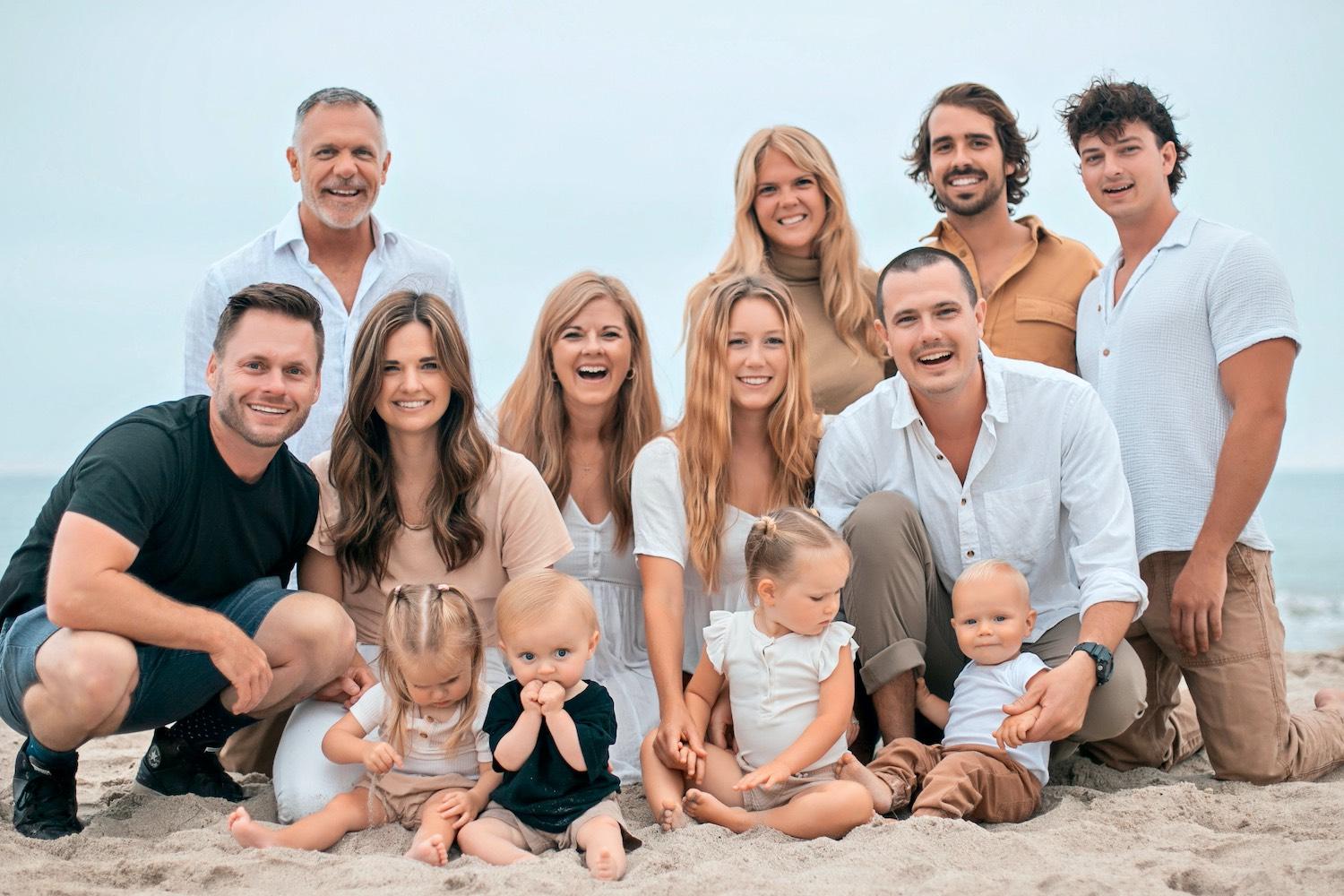 About Chris & Tiffany
Born into ministry-minded families, Chris and Tiffany Nesbitt married in 1989 and began a lifelong commitment to servant leadership. Together, they serve as executive directors of CANOPI and as founding pastors of NewSong, a collective of micro-churches.
Chris has drawn upon decades of worship leading experience to bring training and mentoring to worship leaders around the world, ministering and teaching in South Africa, Uganda, Mexico, Costa Rica, and the US. As a psalmist, his worship albums have been highly acclaimed in Worship Leader Magazine, CMCentral.com (CCM Magazine), and other international publications. With a background in marketing and sales, Chris established and managed an insurance business for 20 years, leaving it behind to launch CANOPI (formerly CRSSM), a ministry training center he and Tiffany co-founded in Southern Costa Rica, where they lived as missionaries in 2016.
Tiffany blogs at Streamroots, is author of a women's Bible study called Bless, and is co-founder of The Prophetic Collective (TPC). Her call as a writer and speaker can be traced, in part, to her 20 years as a home educator. She is a student of the Word and gifted teacher who is continually drawn upon to mentor and disciple the next generation. 
The Nesbitts live in Southern California near there 4 children and 4 grandchildren.
Join the Family
Our quarterly newsletters provide bullet-point updates for those on the go, and picture-packed details for those who want to hear it all.
Partner with us
Thank you for making it possible for us to commit all our time and energy to building up the Kingdom in Central America and in the US!
Get in Touch
If you have a question, an answer, a word of encouragement or are in need of one yourself, we'd love to hear from you!