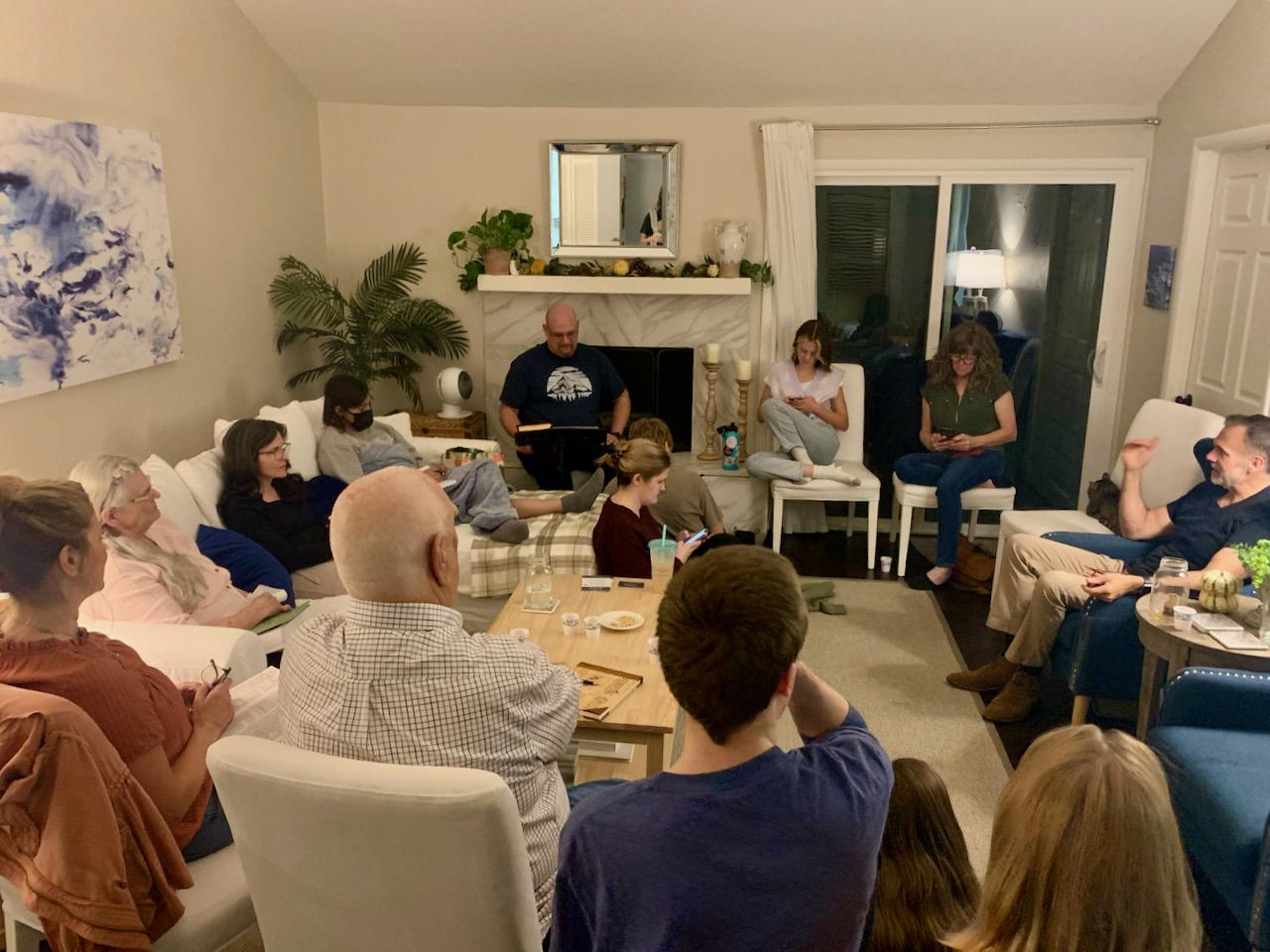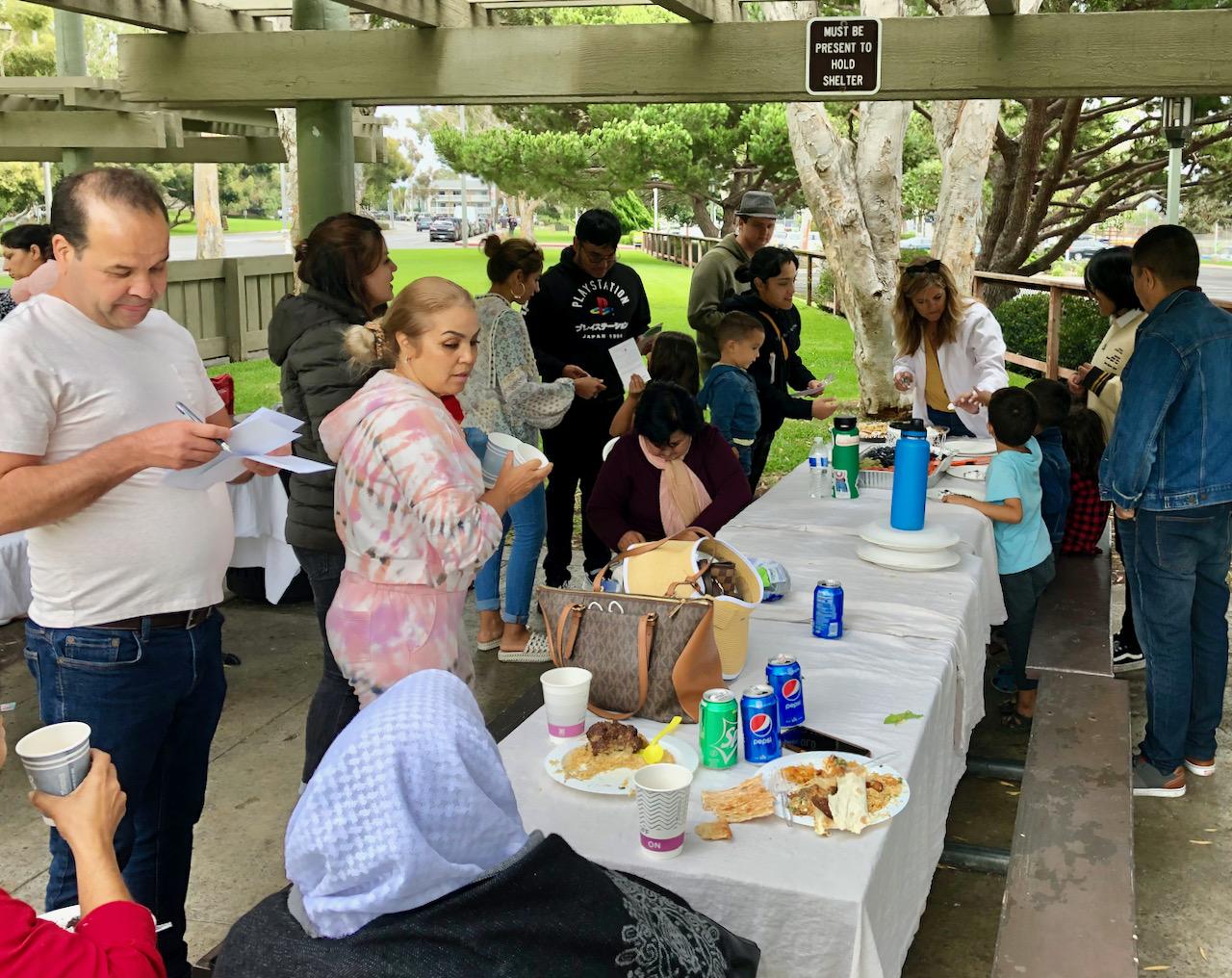 Some of our new Afghan friends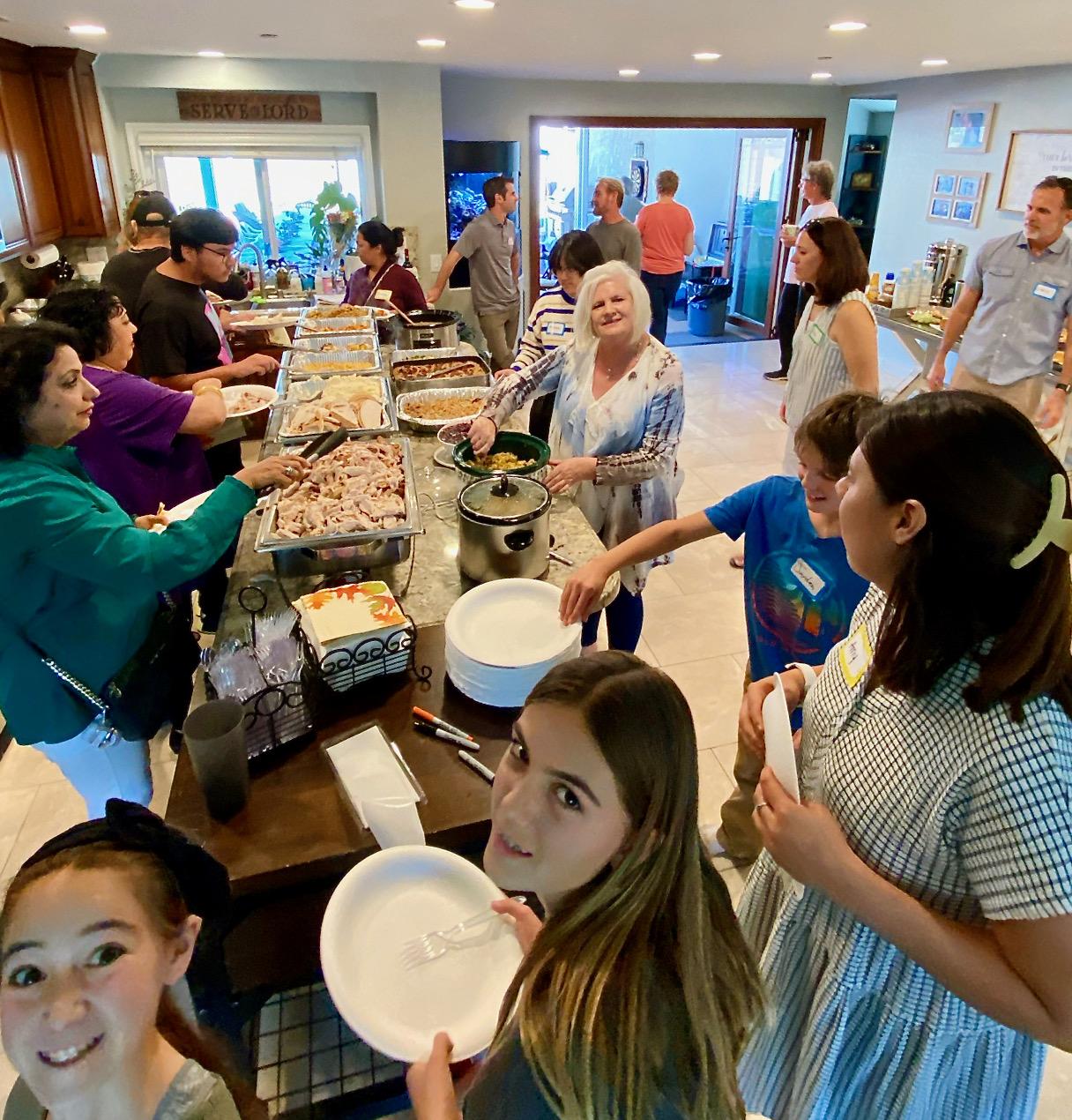 Afghan Thanksgiving feast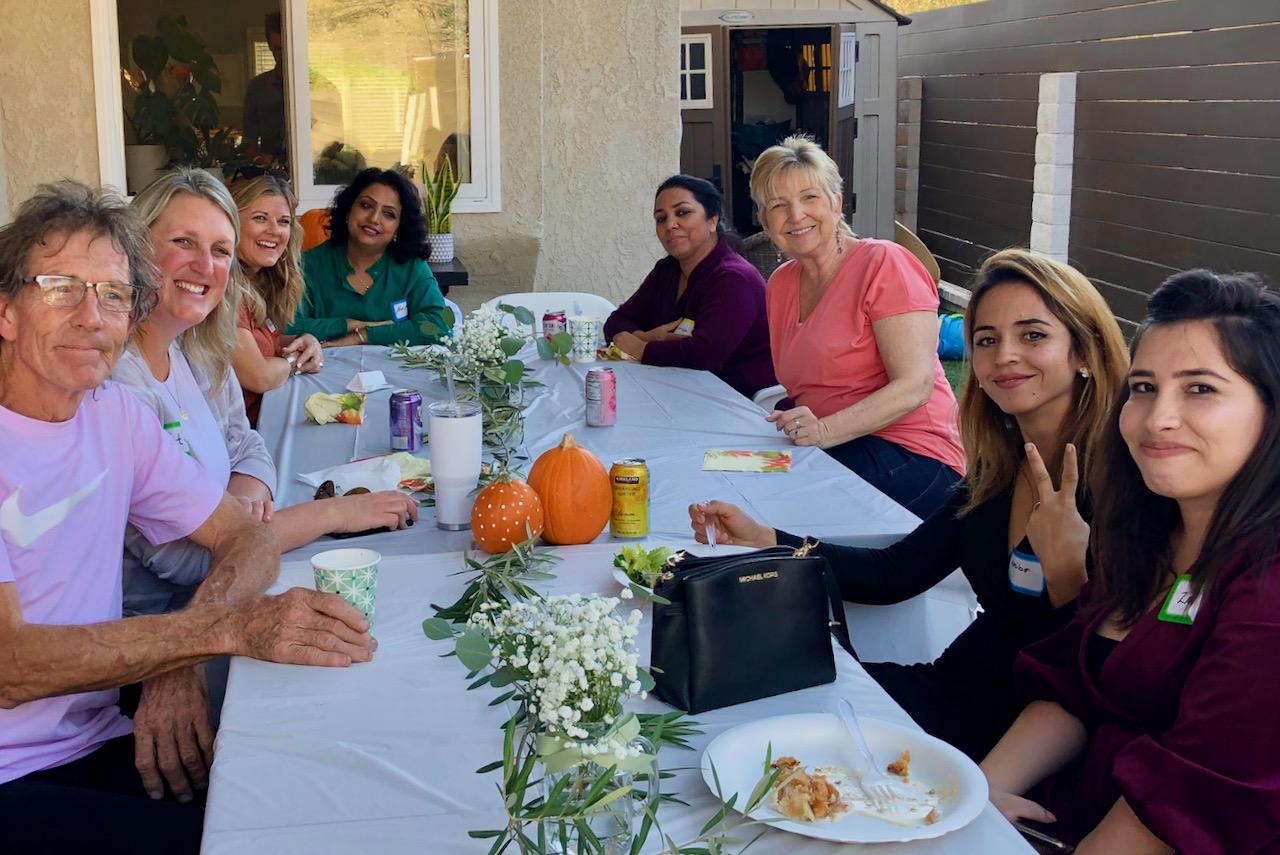 Building community with Afghans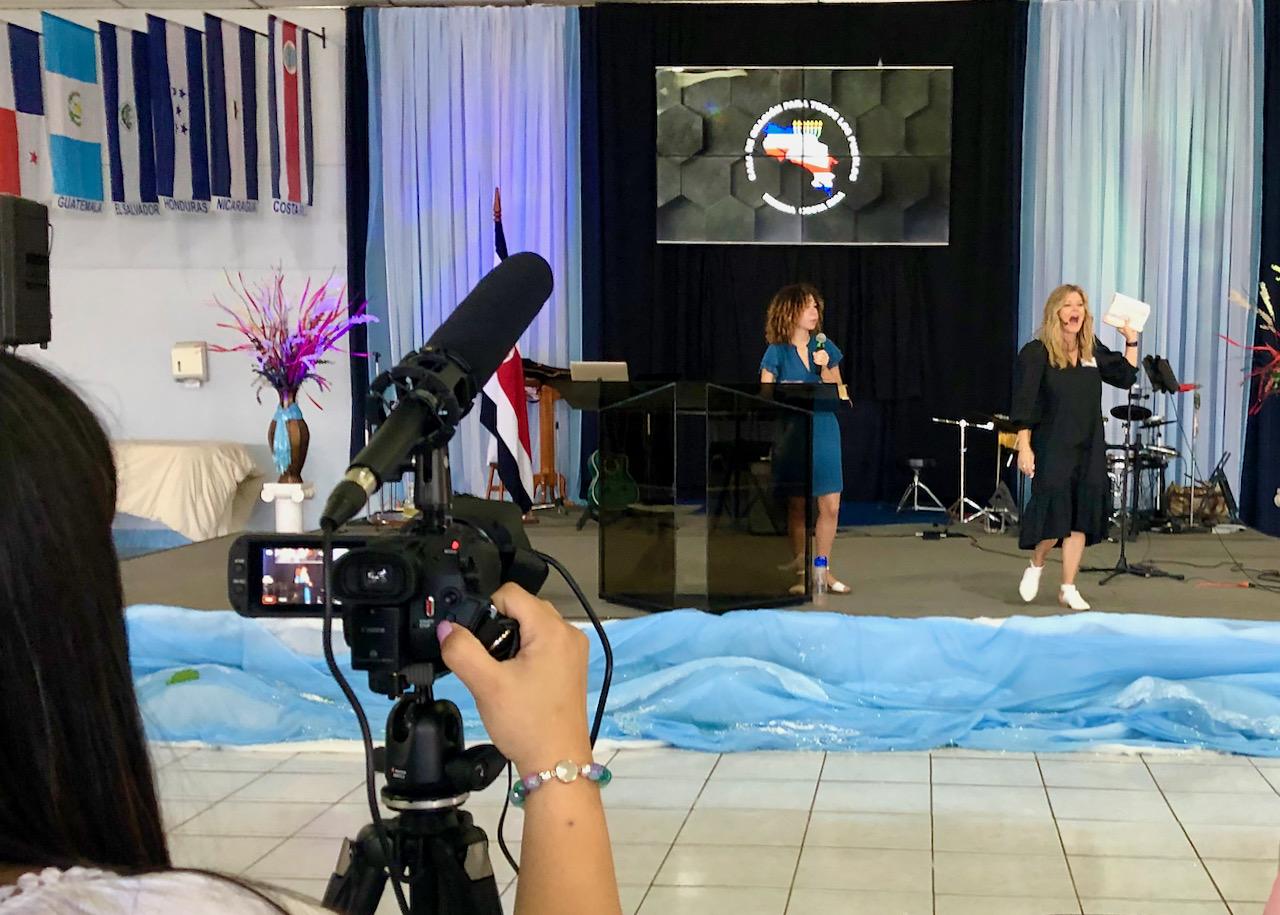 Noe interprets as Tiffany teaches at the womens conference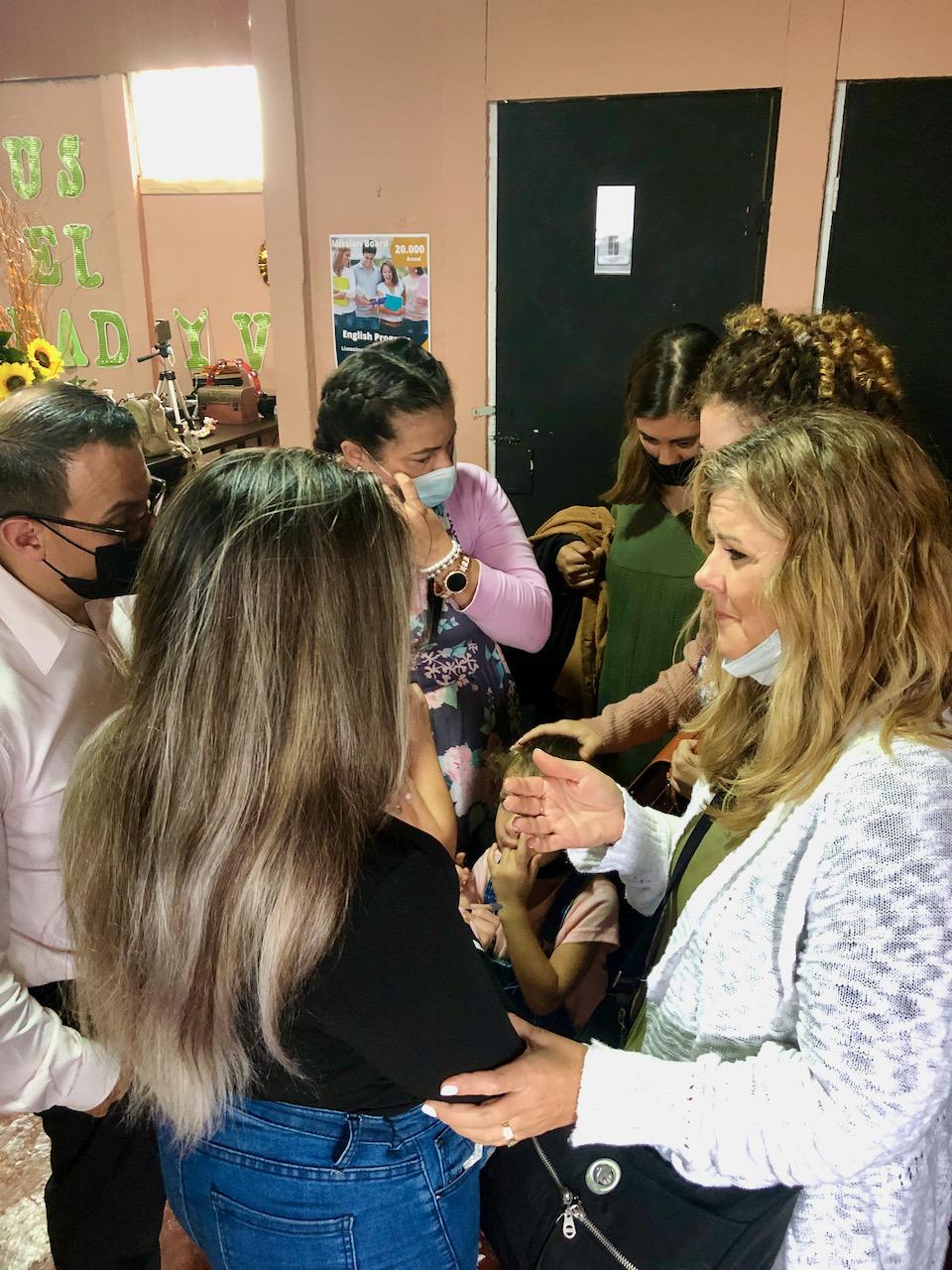 Ministering in Costa Rica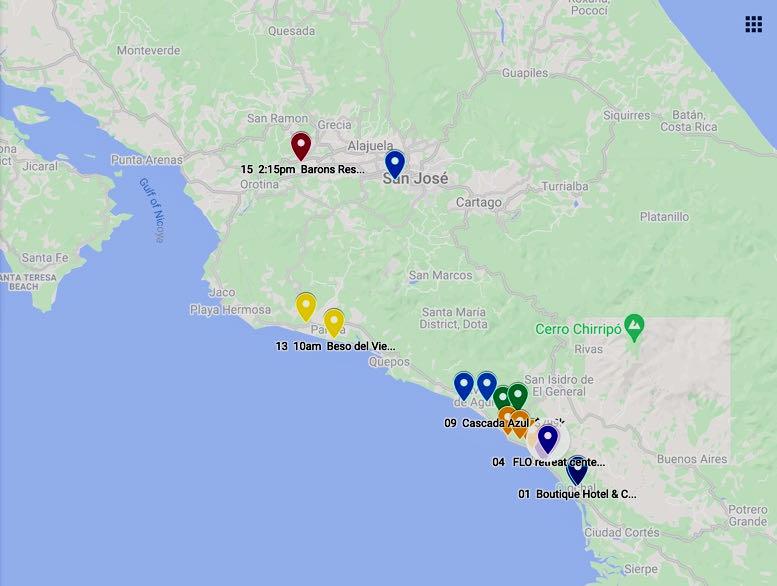 Some of the property locations we toured in Costa Rica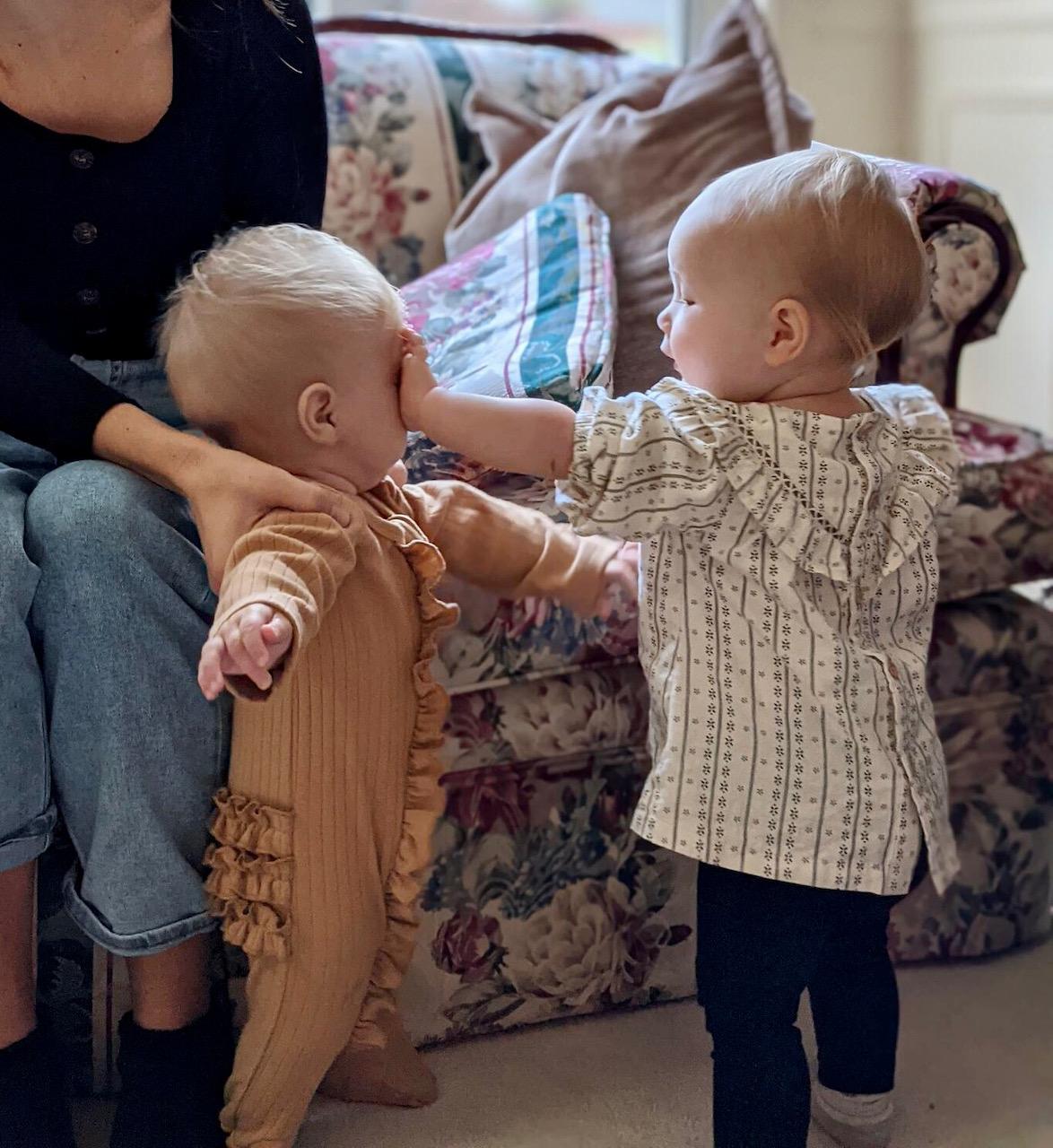 Our granddaughters are getting along splendidly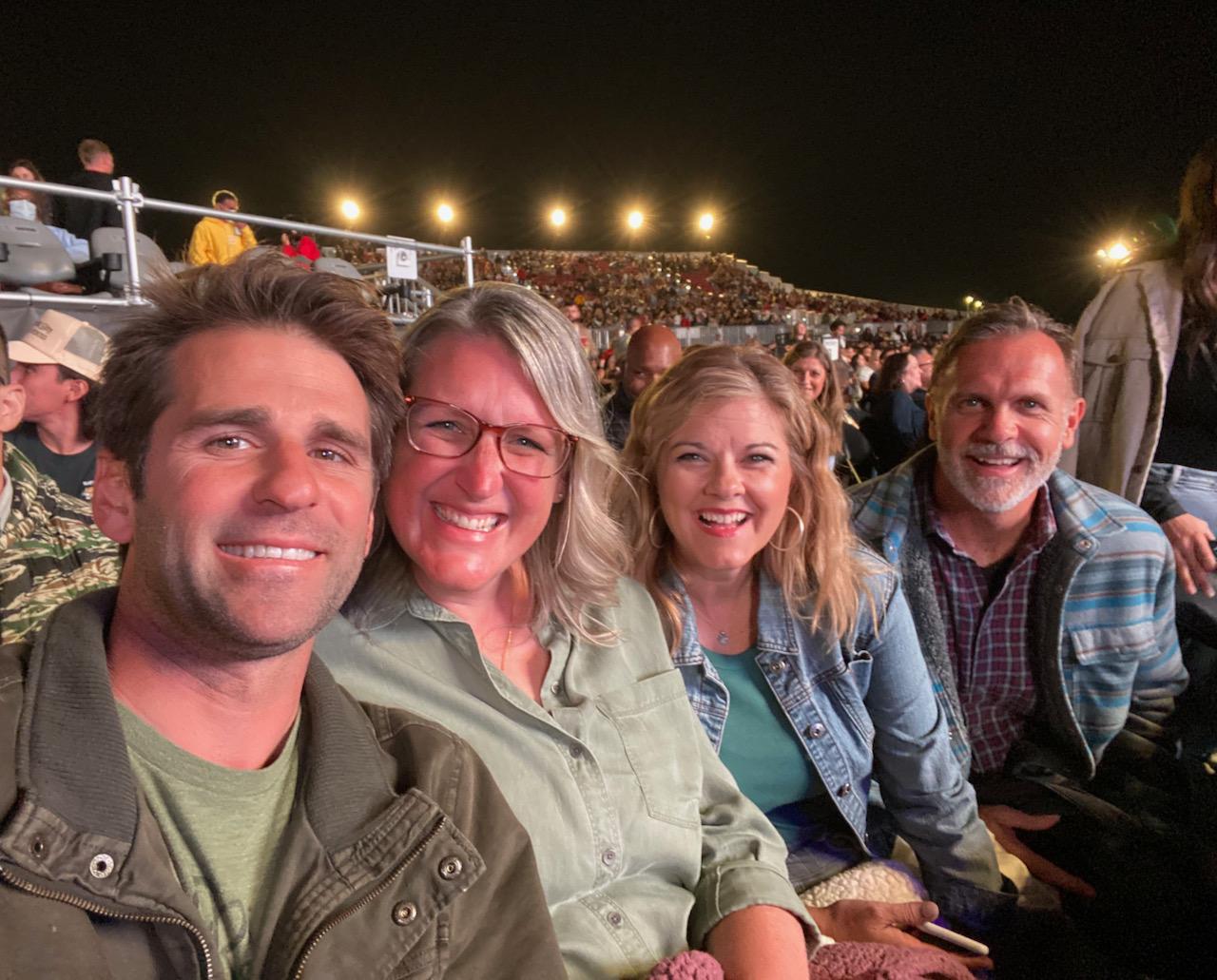 Seeing Maverick City with the Erickson's and 12,000 of our closest friends
(Above: CRSSM Womens Conference Nov 2021)
As the year begins to wane, we stand in amazement of everything that Jesus has done over the past few months. This has certainly been a season of running all-out towards the call which the Lord has spoken over our lives, and our joy has been exponential as we have watched God move.
NewSong News
Over the past eight weeks we have been privileged to visit all the NewSong house church locations, encouraging them and being encouraged by them! In early October we landed in Coeur d'Alene, Idaho to visit Jon and Janae Kirchner and the church in their home. In spite of the upheaval which can come from moving across the country, they have continued to set a table for the Lord each Sunday in their home, worshipping with abandon and seeking to expand the Kingdom of God in northern Idaho. It was such an encouragement to our hearts to see their determination not to waver in their call to bring Jesus great glory!
In late October we headed to Tucson, Arizona to visit Jason and Catherine Anderson. The Lord has led them to launch their home church in a unique way: gathering three times a week, they open their home for a "Tuesday Tea" (fellowship and food), a "Wednesday Wandering" Bible study, and a Saturday time of worship and intercession. Together with Amy Huerta, we were able to participate in their Tuesday and Wednesday gatherings, and we were incredibly blessed! Jason is a strong teacher of the Word, and together he and Catherine are working to create a beautiful sense of family community.
Our monthly visit to Olive House in Santa Barbara was a tremendous boost to our spirits! After breaking for the summer and seeking the Lord for direction for their home gathering, the leadership team re-launched in September with fresh vision for the work which the Lord is doing in the Central Coast. Jora and Elizabeth Bhullar, Kelsey Rivas and our daughter Alyssa are pressing towards the goal of reaching the city through creating community and worshipping Jesus extravagantly. As we visited, the room was packed with passionate, Jesus-loving young adults ready to bring the house down with their worship!
Recently, the Lord has opened to us an unusual and unexpected door. While the nation of Afghanistan was experiencing a Taliban take-over in August, God was supernaturally weaving NewSong into a community of Afghan former-refugees here in Orange County. It began at a park in Dana Point where our church went to pray publicly for Afghanistan. An Afghan woman joined us, desperate for help for her friends and family who were caught in the turmoil, and soon we found ourselves praying for a group of 20 Muslim Afghans. Friendships were birthed, and we've since had multiple opportunities to build community with this group, usually centered around sharing meals together.
Since then, our church has unified around efforts to steward this Kingdom opportunity while preparing to minister to newly arriving refugees. First, we have created a GoFundMe campaign to help bring practical, material aid to those who have fled from Afghanistan. Second, Jim Yoast connected us with Mark Aspinwall, who brought us instruction on how to witness to Afghan Muslims. Third, we have received training in crisis counseling from Kent Larson using a highly effective method for PTSD, "Passing the Peace." With all that has transpired, there is still much for us to learn! We often feel overwhelmed as such a tiny band of warriors for so colossal a task, but God is graciously empowering us as we give Him our "yes"! This last Sunday we had the privilege of hosting a Thanksgiving feast for our newfound Afghan family, and the growing trust in relationship between our two communities has been breathtaking to observe.
In other news, NewSong recently launched a teaching podcast. We've been blessed to have guest speakers like Verne Nesbitt, Kent Larson and Mark Aspinwall, in addition to semi-regular teaching from both Tiffany and Chris. We're looking forward to seeing the podcast grow to include various teachers from each NewSong church as God raises up those with that gift in our midst. You can visit the podcast home here, but you can also find it on Apple, Spotify, and all other podcast services.
CRSSM News
The beginning of November found our small team of Chris, Tiffany, Amy Huerta, Noe Calderon and Eric Lopez in San Jose, Costa Rica for CRSSM's first women's conference. The Lord had clearly spoken to us about holding this conference earlier in the year. He then amazed us by miraculously providing all the funds at the 11th hour! We were privileged to love lavishly on the 200 attendees, encouraging them towards experiencing freedom on a deeper level in Christ. The testimonies of how God worked have been stellar: one woman who had been suffering from a frozen shoulder for seven years was miraculously healed during worship! Other women experienced breakthrough in hearing the voice of the Lord for the first time. Many were set free from lifelong shame and condemnation, and so much more!
After ministering at a small church in Cartago, the former capital Costa Rica, we then spent several days looking at properties along the central/southern Pacific coast with the goal of finding a new campus and base of operations in Costa Rica. The Lord has been increasing our vision for expansion to include schools of ministry in Costa Rica and surrounding nations, and we are believing Him for supernatural provision to bring it to pass.
Expansion is coming in other ways as well, as CRSSM has been invited to host conferences in the neighboring nations of Guatemala, Mexico, Nicaragua and El Salvador. As we research and consider these opportunities, please pray that God will direct and open/close doors as He sees fit.
Family News
September heralded the coming of another wedding for the Nesbitt family! Alyssa and Andres Quiros were engaged in Santa Barbara on September 18th. They are eagerly planning to be married this coming March in an intimate ceremony in his native country of Costa Rica. Jarren, Kate and Samantha have moved to Seattle, Washington to pursue advancement in Jarren's flight career. Our time with them staying in our home this summer was short but oh-so-treasured, as now we have to content ourselves with only chatting over FaceTime! Kylie, Eric and Elora are thriving in San Clemente, and we are weekly thankful to have them so near. Landon is wrapping up his first semester at Liberty University in Virginia as he pursues a degree in Political Science. He is loving both the change of seasons as well as the change in political climate from CA to VA! Also in September, we were blessed to celebrate the 85th birthday of Chris' beloved dad, Verne. Please pray for him as he cares for his precious Diane. The two continue to inspire and amaze us all.
As always, we're so grateful for your prayers, love, support and friendship. May the Spirit of the Lord pour in fresh power over your homes and hearts as you celebrate His many good gifts this season. We are incredibly thankful for YOU!
Prayer requests:
Pray for wisdom, strategy and favor as we build relationships with the Afghan community. Pray for salvation in that community!
Pray for the Lord to raise up more Kingdom-minded leaders to come alongside our house church leaders in this hour of incredible harvest opportunity.
Pray for direction as we consider the countries into which we should bring pastors conferences.
Pray for provision and discernment as we make plans to acquire a new campus and launch a school of ministry in Costa Rica.
Pray for financial provision for us personally.
Please pray for Chris's dad, Verne, as he cares for his precious Diane.