CANOPI team ministering in the church of pastor Walter Rodriguez in Guatemala City, November 5, 2022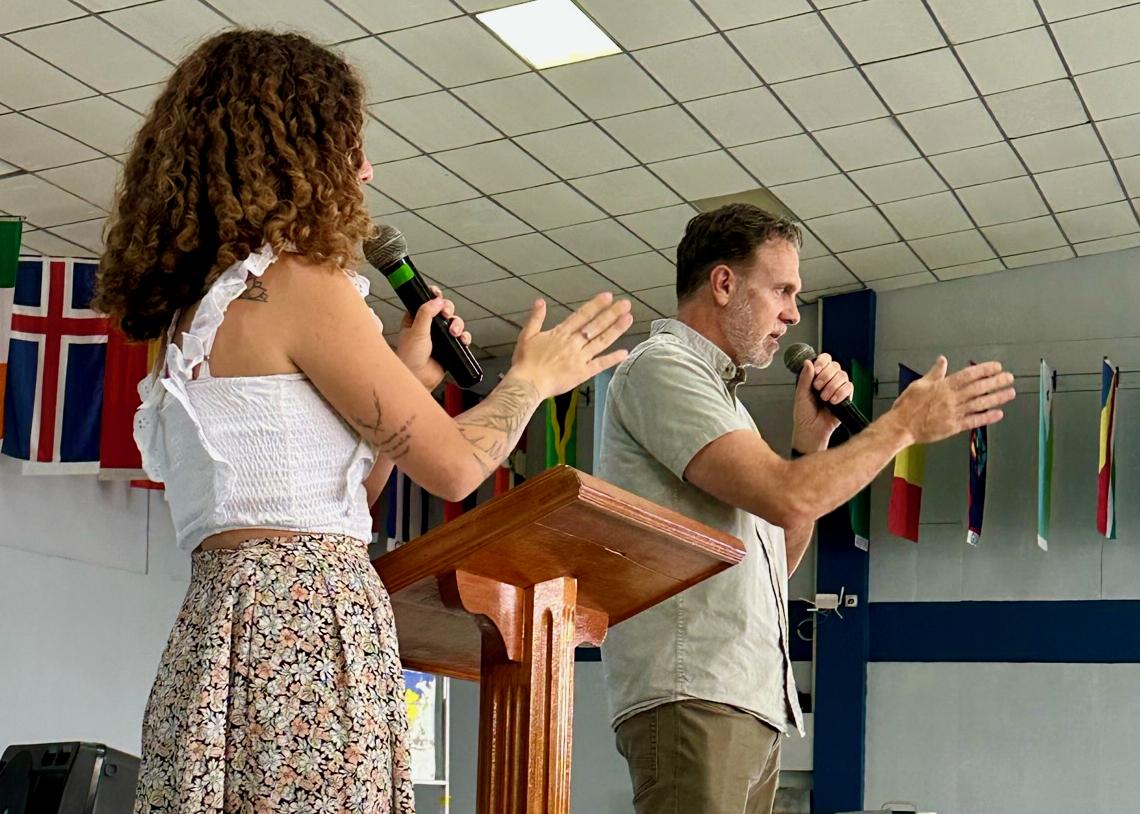 Noe doesn't just interpret Chris' language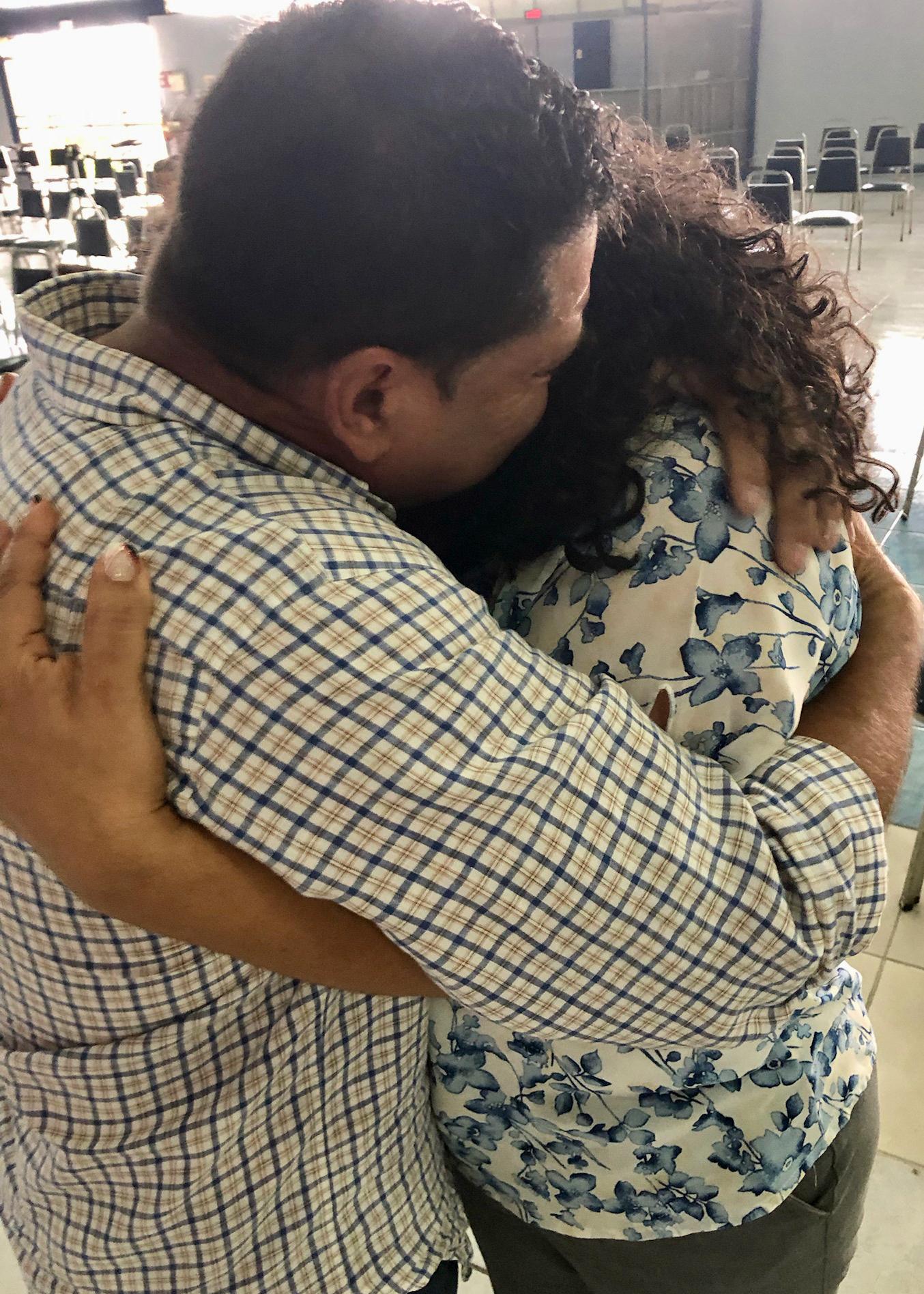 This man gave his life to Jesus at the end of the marriage retreat!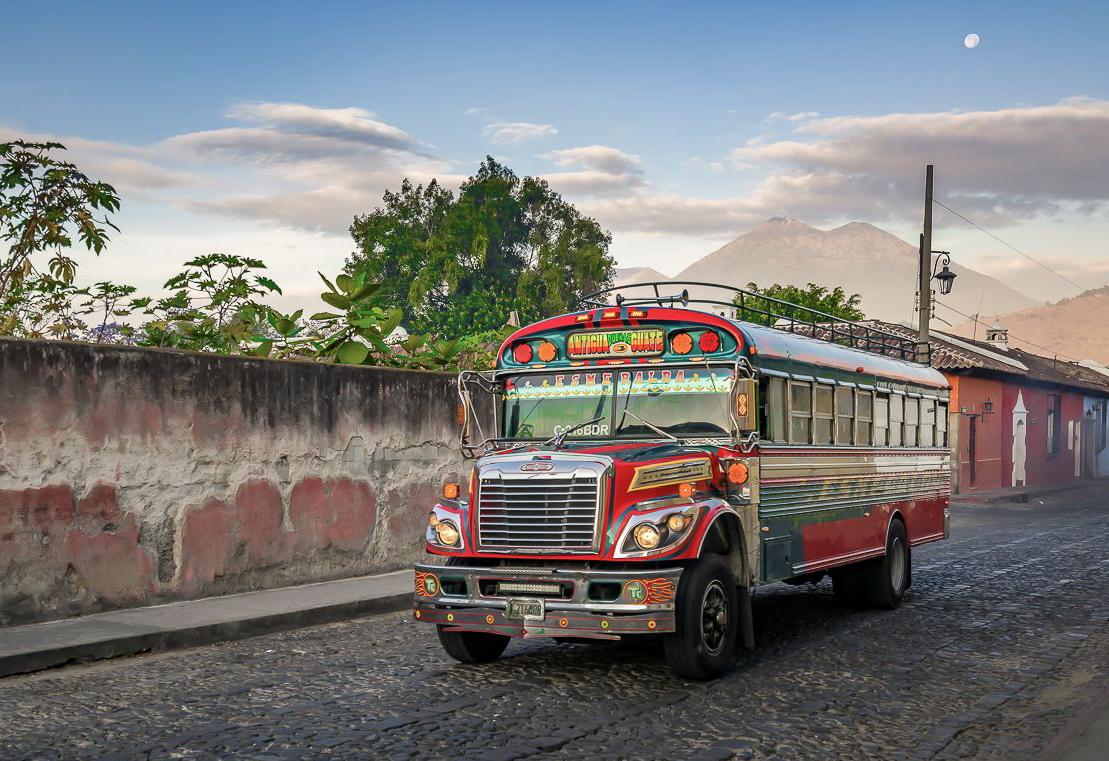 There are thousands of these "chicken buses" all over Guatemala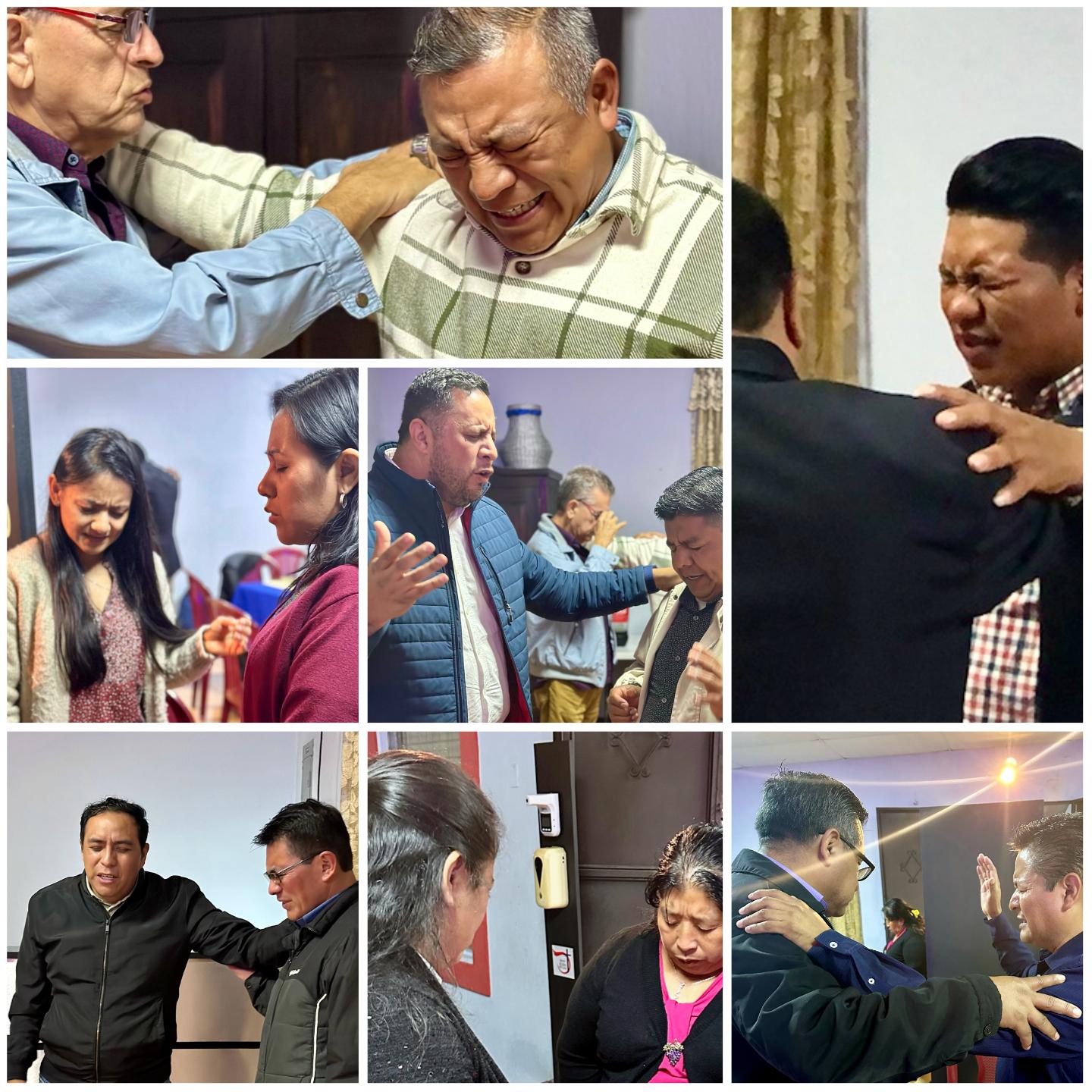 Pastors repenting for disunity after a "mini conference"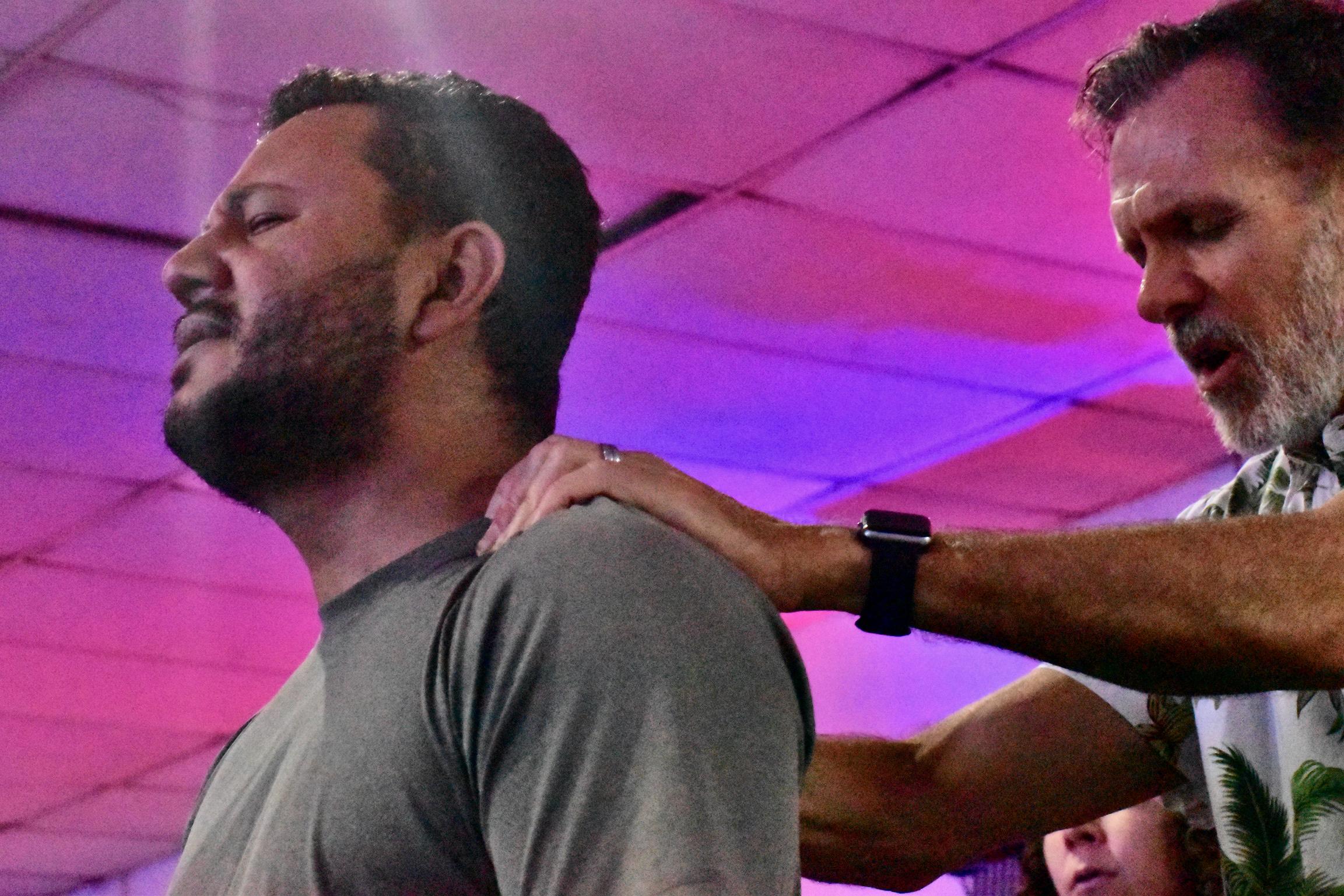 Ministry in Guatemala City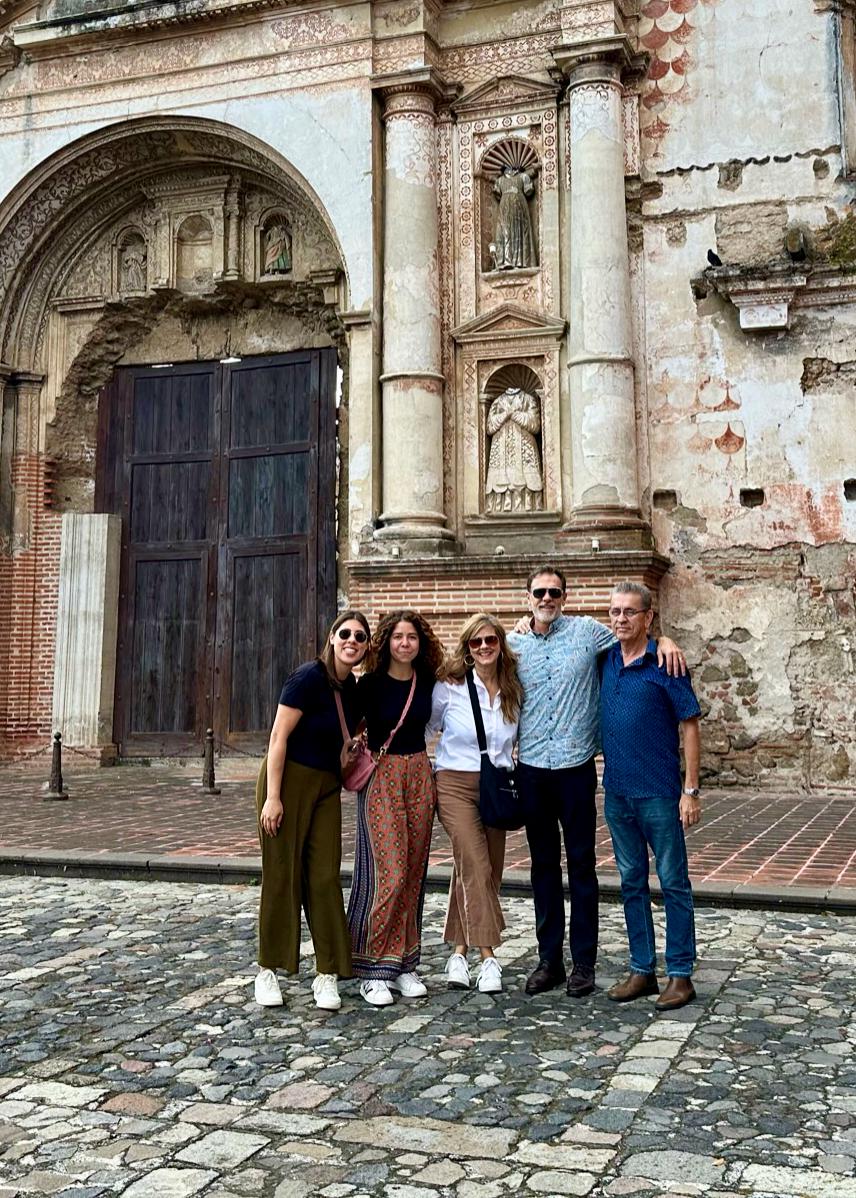 We got to minister near the beautiful, historic town of Antigua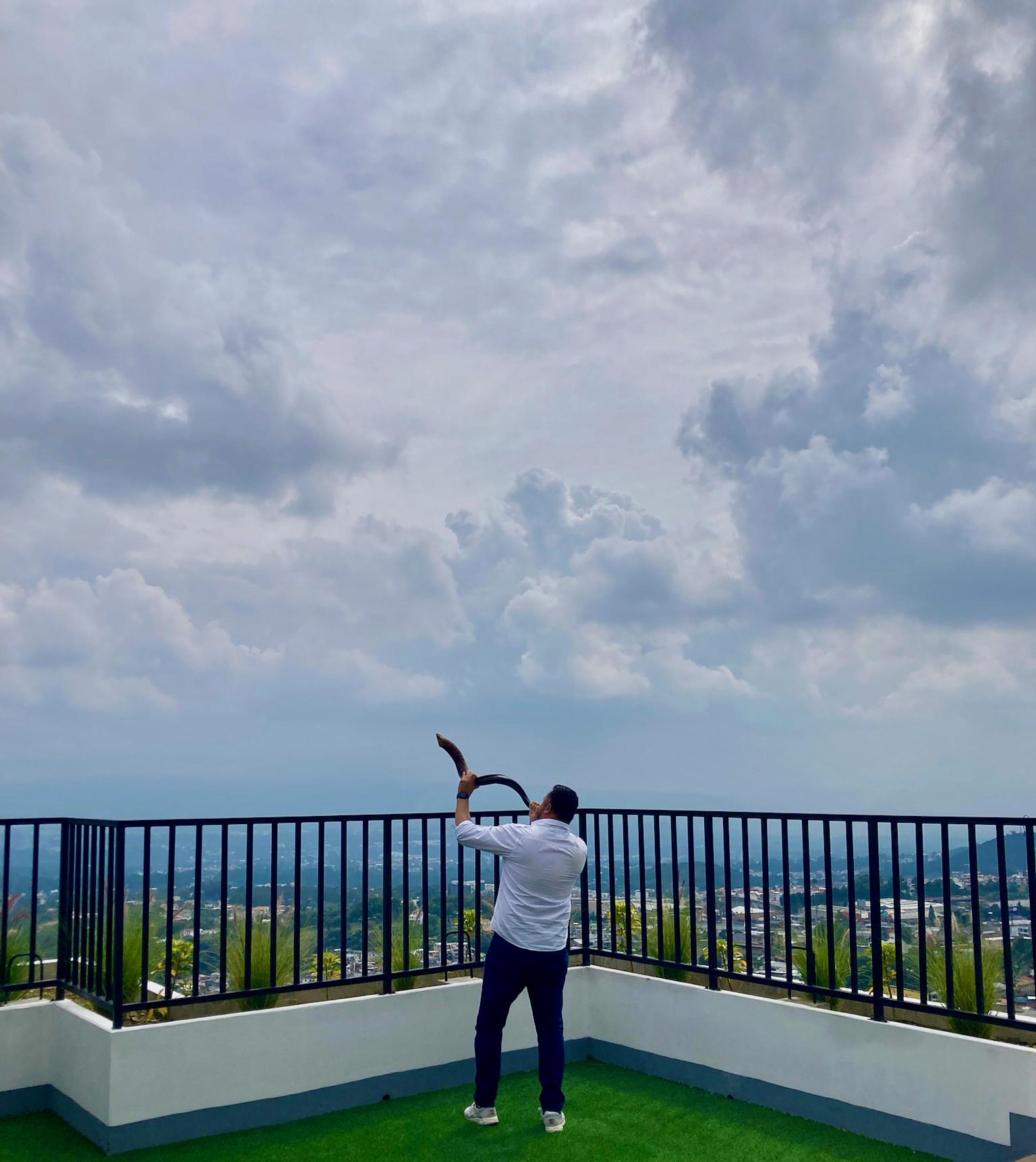 Pastor Walter blowing the shofar over the Guatemala City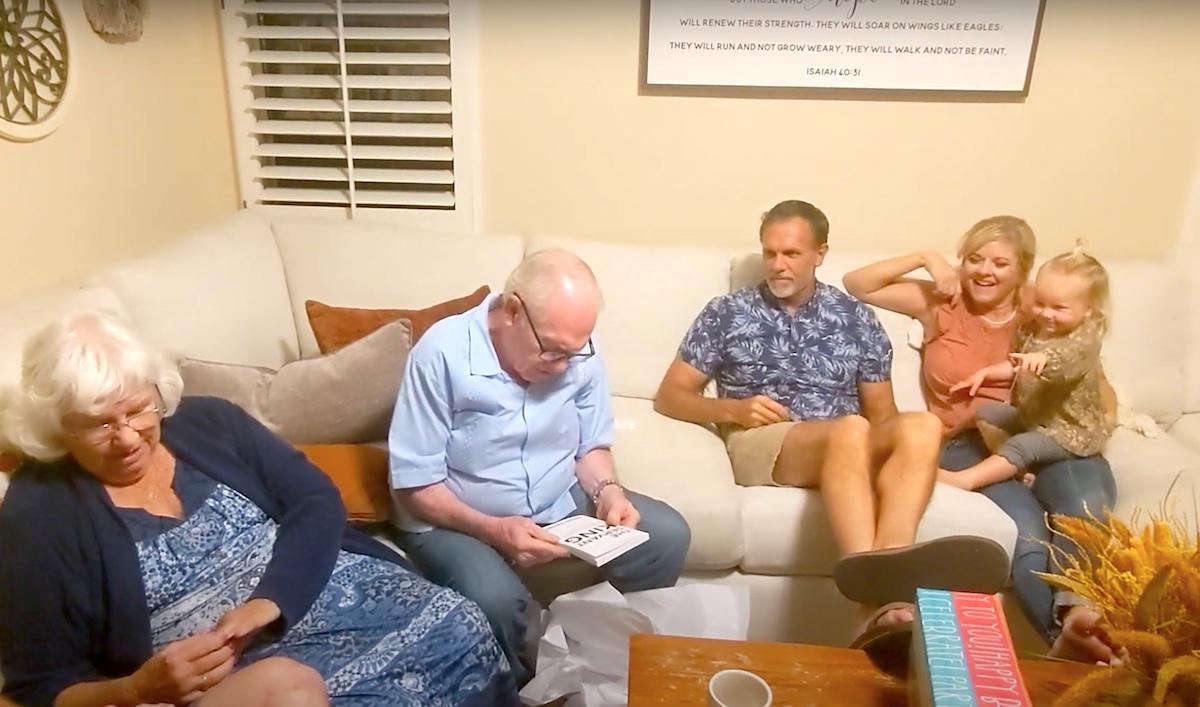 Dad's 86th birthday surprise!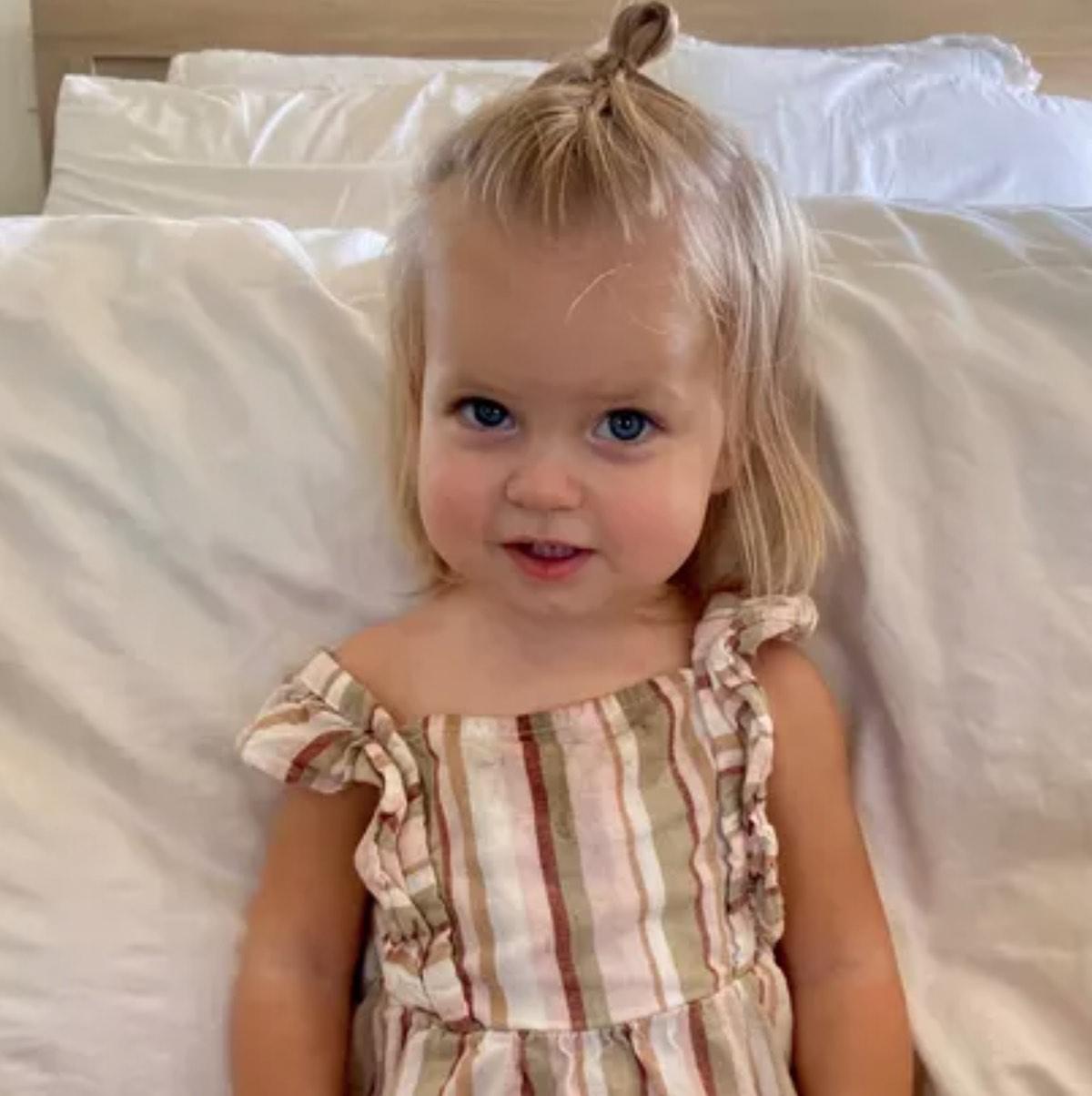 Elora's stem cell therapy began in September
Happy fall to our beloved tribe of family and friends! As we gather around the table and give thanks, we are specifically grateful for such an encouraging and supportive band of intercessory warriors who surround us and hold up our arms. We are thankful for YOU!
CANOPI News
Thank you for your prayers! Our Central American trip was incredibly fruitful, and we're excited to recap a few of our highlights for you.
We hosted a pastors' marriage conference in Costa Rica during the last week of October, consisting primarily of pastors who have attended our conferences over the years. Our desire was to provide a restful and equipping time for each couple, and the feedback seemed to confirm that we accomplished our goal. Due to its size, this event provided an opportunity for us to pour into the pastors in a much more personal way than at our previous conferences, for which we were deeply thankful. An unexpected highlight was that at the conclusion of the conference, one of the attendees embraced Jesus as his Savior! He had come in support of his wife, a ministry leader at a local church. Throughout the course of the event, the Lord softened his heart, and in a prayer time with our team, he gave his life to the Lord (and then embraced his wife in joyful tears)!
At the conclusion of the marriage conference, we traveled to Guatemala, where we spent the first week of November hosting "mini conferences" with pastors in the greater Guatemala City area. Not only was this CANOPI's first expansion beyond Costa Rica, but it was also our first time utilizing a different method of meeting with and ministering to pastors. Instead of organizing a large conference gathering, we held multiple small group meetings consisting of 10-15 pastors in each group. In these intimate settings we were able to eat a meal, enjoy fellowship, ask questions, intentionally listen, share communion and finally, impart vision, encouragement and exhortation. We are thrilled that this method yielded deeper trust, unity and response than anything we've seen through the larger conference model. In the process, we had the privilege of ministering to pastors from all walks of life and vastly different experiences, such as those serving in impoverished neighborhoods and those living in dangerous red-light districts, as well as pastors of small churches which feel similar to those in the United States.
As diverse and meaningful as our gatherings were, one of our outstanding highlights was a Holy Spirit-orchestrated bonus experience! While staying in Guatemala City, our AirBnB was near the top of a twenty story building which commanded a 360° view of the metropolis. Within 24 hours of our arrival, the Lord unexpectedly revealed to us a regional spiritual stronghold, and He then disclosed a battle strategy for victory. Several days later, we led our host pastor, Walter Rodriguez, and his family to the top floor of our apartment building, where they declared victory over the forces of darkness and blew a shofar over the city. We were incredibly blessed and overwhelmed by the weightiness of the event and the palpable sense of the presence of the Lord in our midst!
The Lord is supernaturally expanding the work of CANOPI! We currently have invitations to visit all of the Central American nations, as well a few countries in South America. Because we are keenly aware of our supply/demand problem in human resources, we're asking the Lord to expand our team exponentially. If you're interested in running with us, visit our job listings page here.
NewSong News
Our collection of house churches is preparing to multiply. If you'd like to get involved and are particularly interested in the areas of central Orange County, Santa Barbara or San Clemente, let us know!
FAMILY News
We are so grateful to each of you who helped make Verne's 86th birthday especially memorable. As you may recall, Chris republished his Dad's book, The Servant King, giving it to him as a surprise at his birthday celebration. Verne has been so blessed and encouraged by your Amazon reviews – thank you! If you missed out, you can order the book here.
We're thankful to report that Elora's GoFundMe campaign was successful! She began stem cell therapy in September and will continue in this method of therapy for another month or two. Please continue to pray for her healing.
How we need help:
Please help CANOPI continue expanding the Kingdom in Latin America by giving here.
We need human resources!… people who are called to Kingdom expansion in the US and abroad. Visit our job listings page here.
Pastor Eric, our CANOPI liaison in Costa Rica, is in dire need of financial support. If you'd like to help, go here.
Prayer requests:
Pray for CANOPI as we continue our Latin American expansion.
Pray for wisdom as we navigate NewSong multiplication and strategic partnerships.
Pray for more harvest workers!
Pray for open doors for a new base of operations in Costa Rica.
Pray for our precious granddaughter, Elora, and her continuing stem cell therapy.
Pray for provision for pastor Eric in Costa Rica.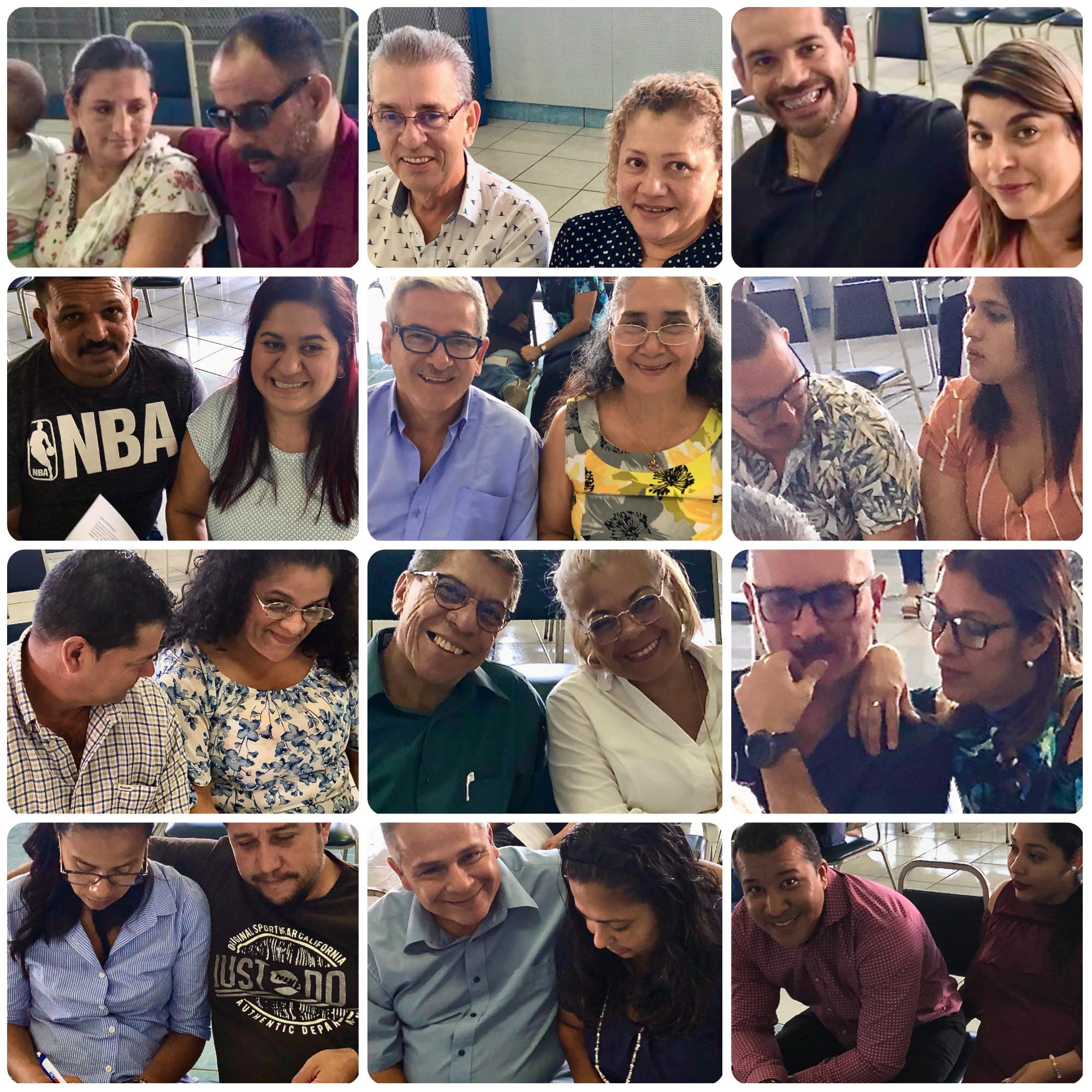 Some of the couples doing homework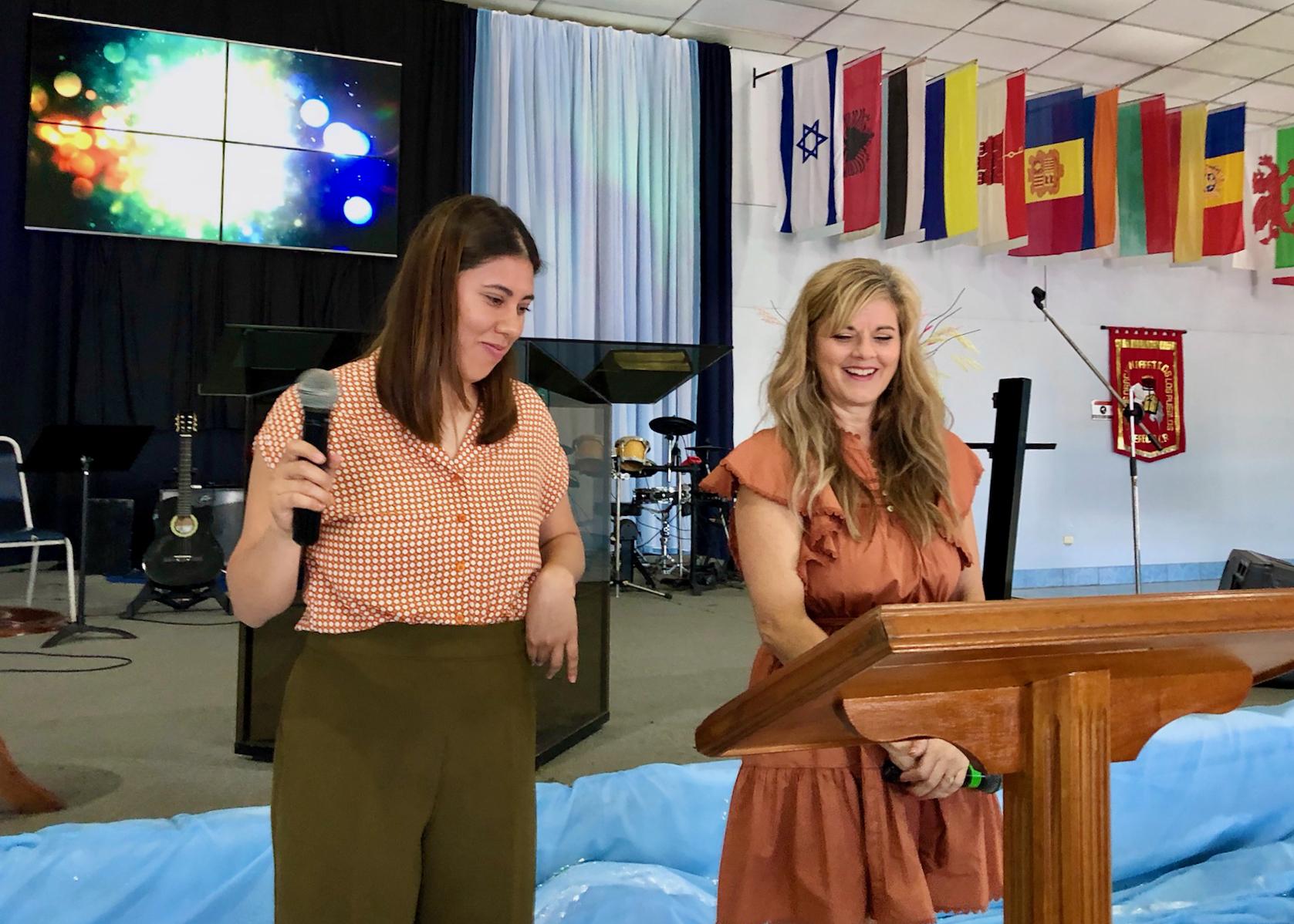 Tiffany and Amy doing Q&A at the conference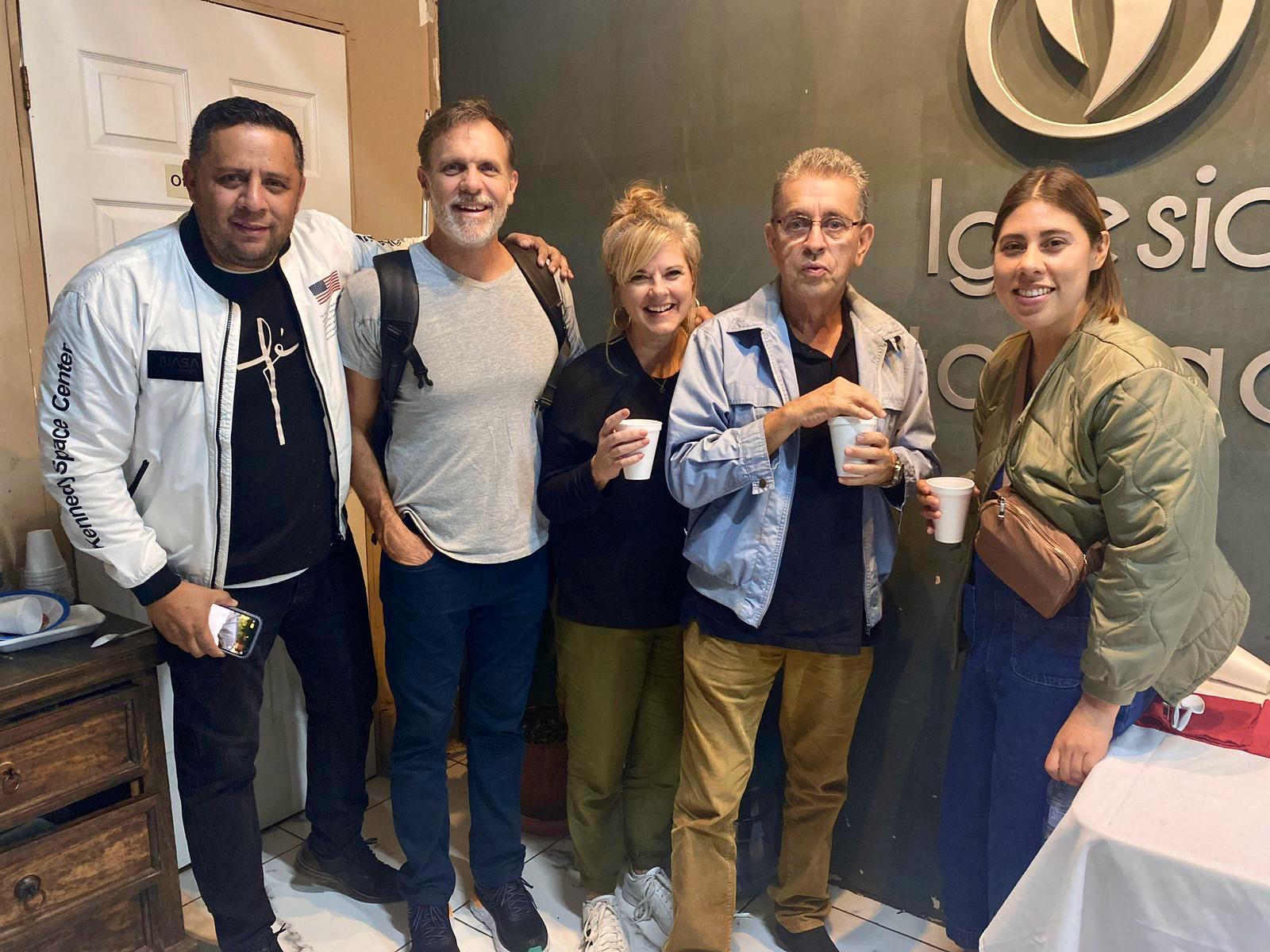 On to Guatemala and pastor Walter's church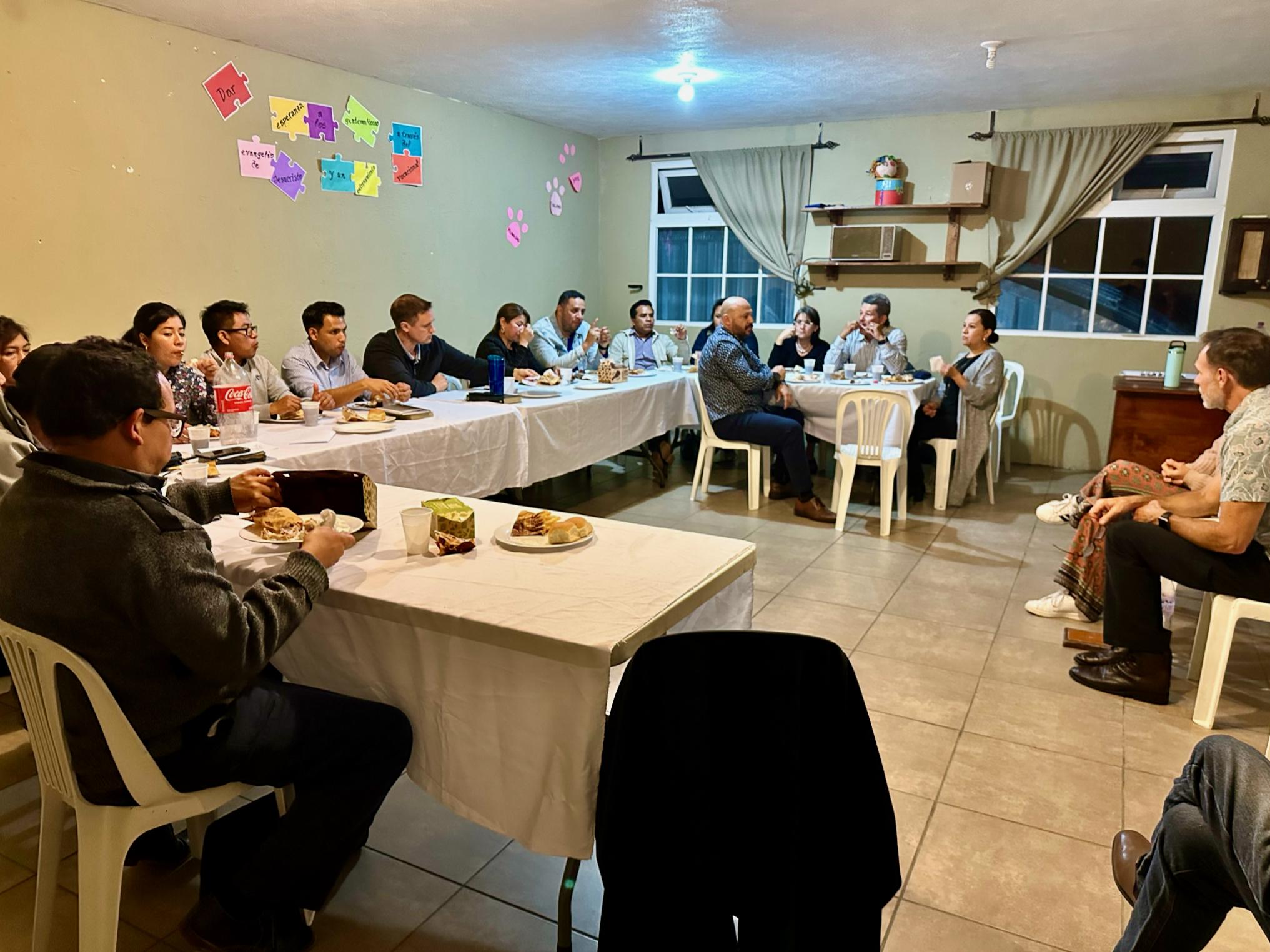 Our 1st "mini" conference with Guatemalan pastors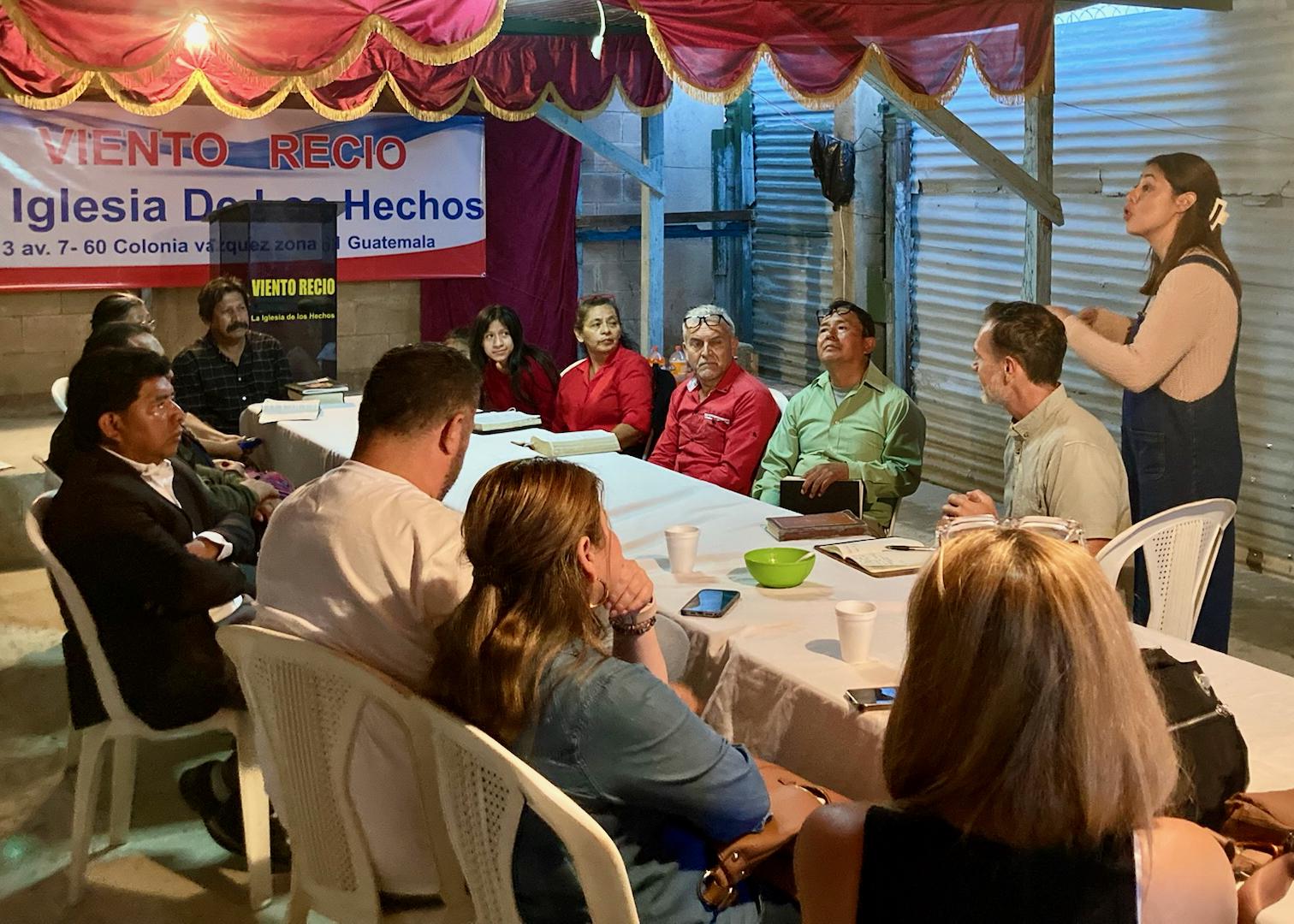 One of our "mini conferences" with pastors in Guatemala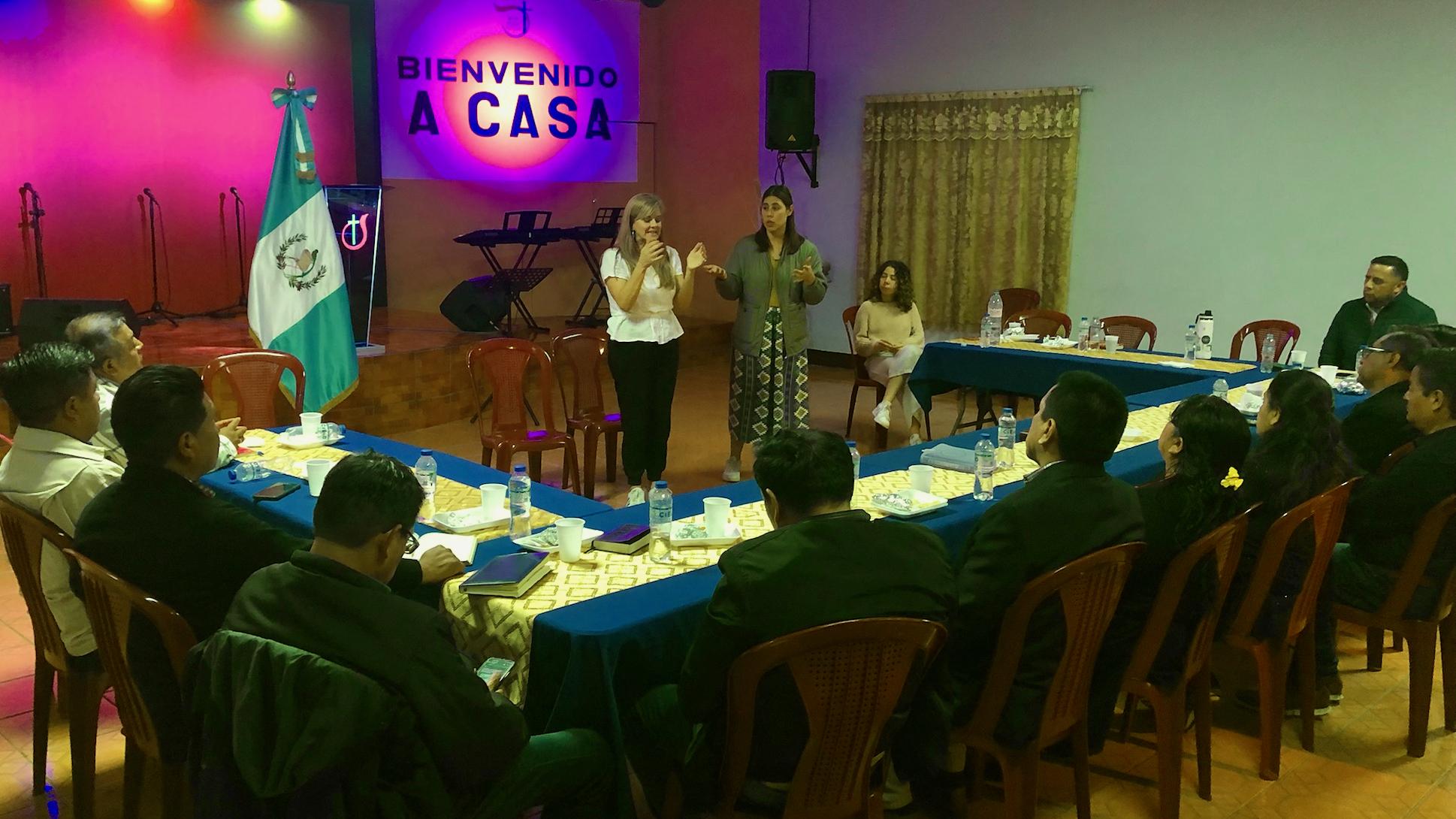 Another pastoral "mini conference" in Guatemala City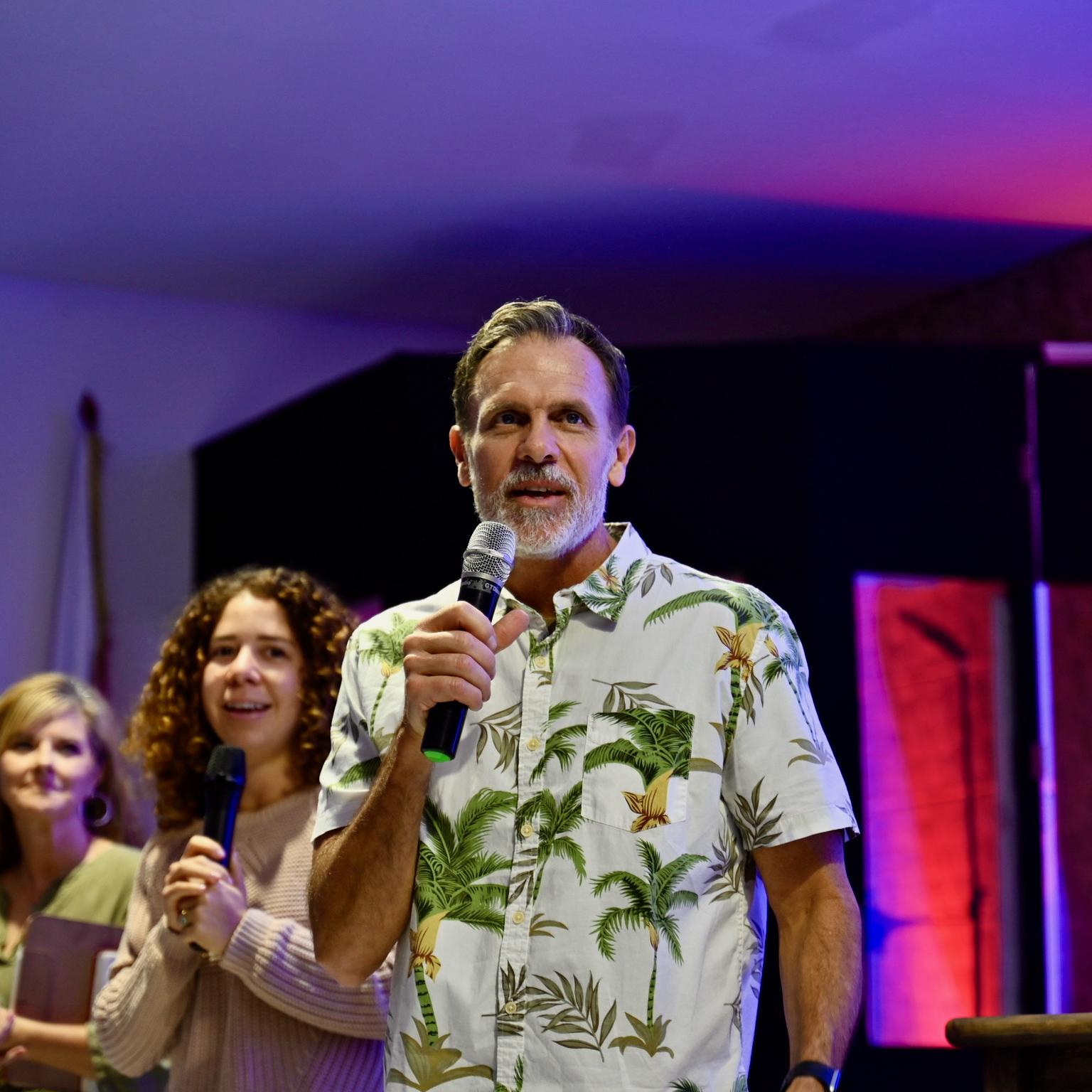 Teaching in pastor Walter's church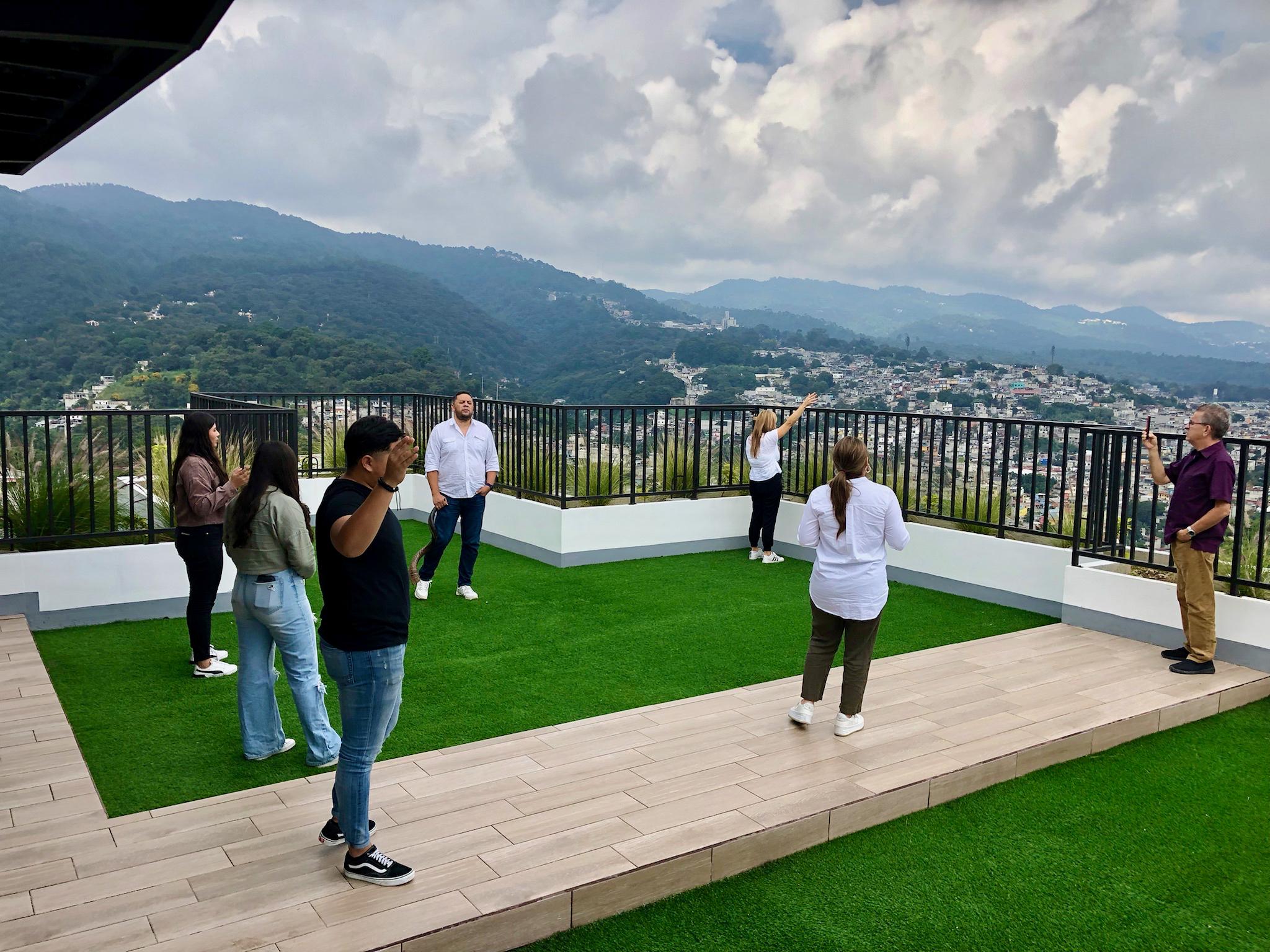 Spiritual warfare overlooking Guatemala City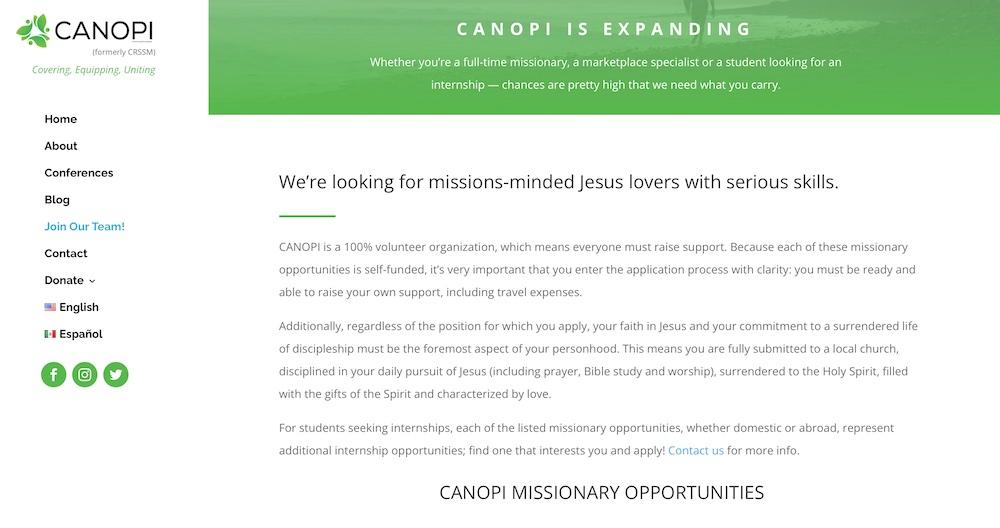 Visit CANOPI's job posting page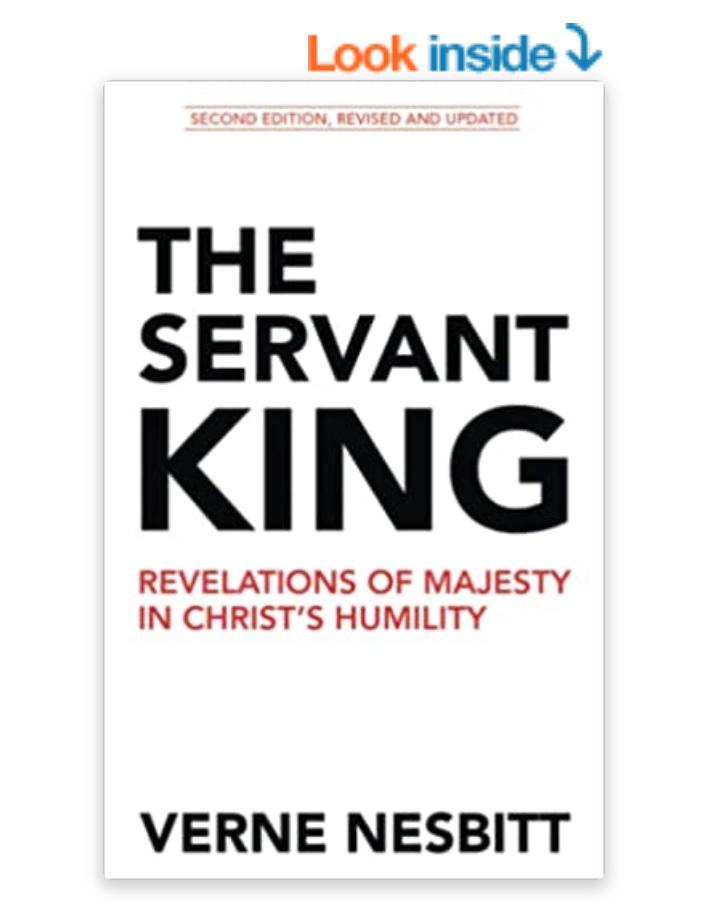 The newly published edition