Our first gala event for CANOPI on Sep 30 2023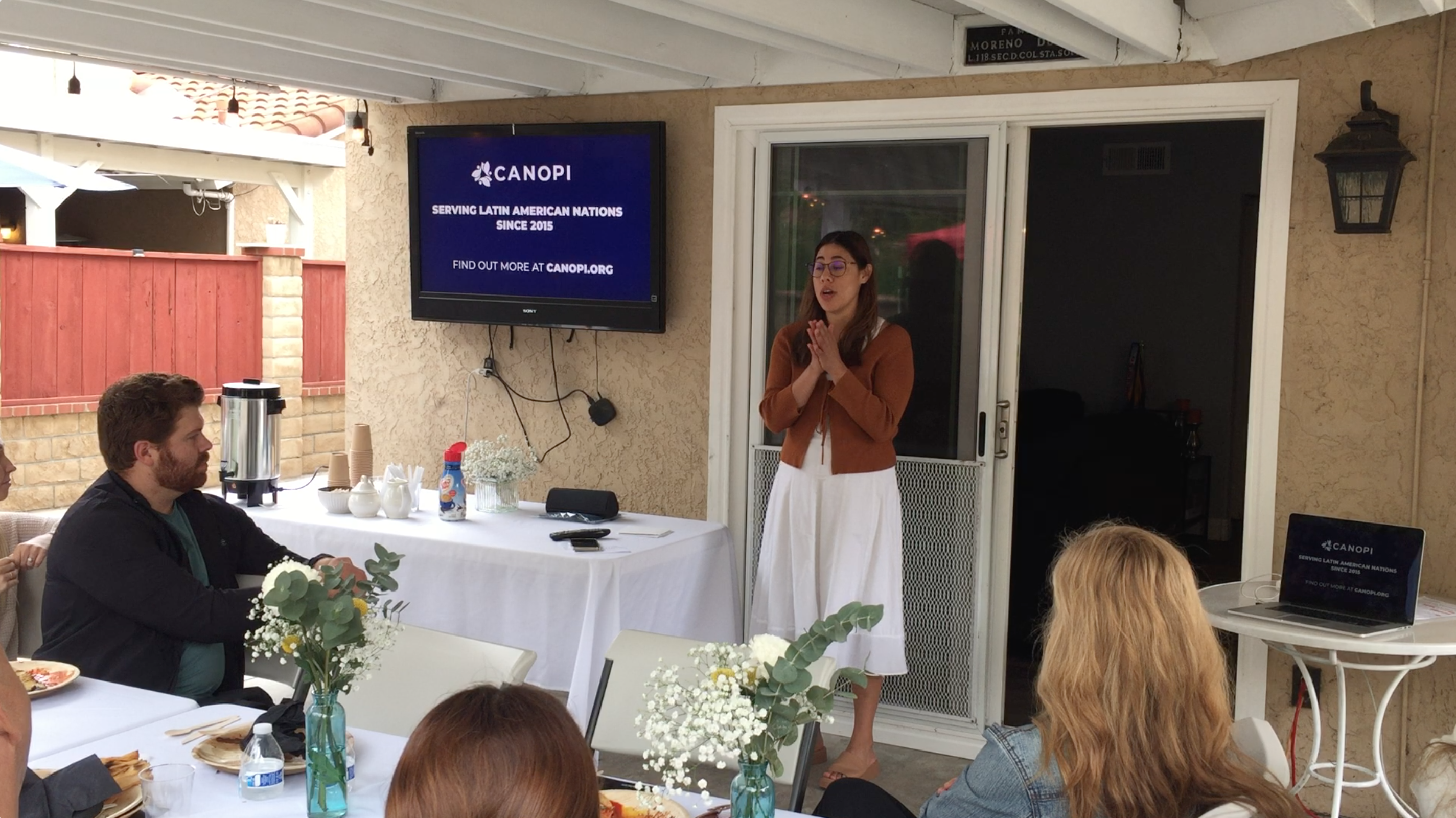 Amy shares at CANOPI brunch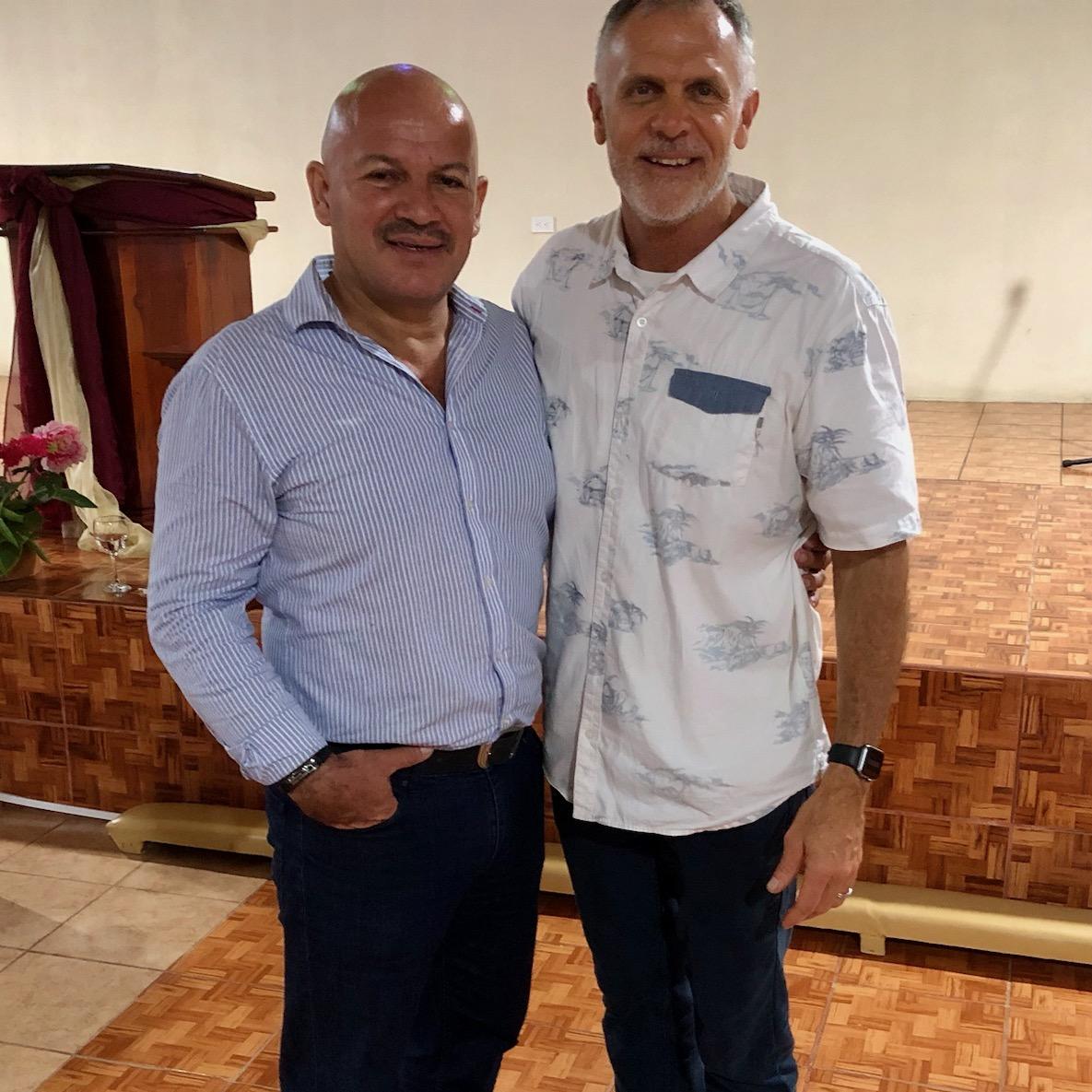 The pastor who hosted our conference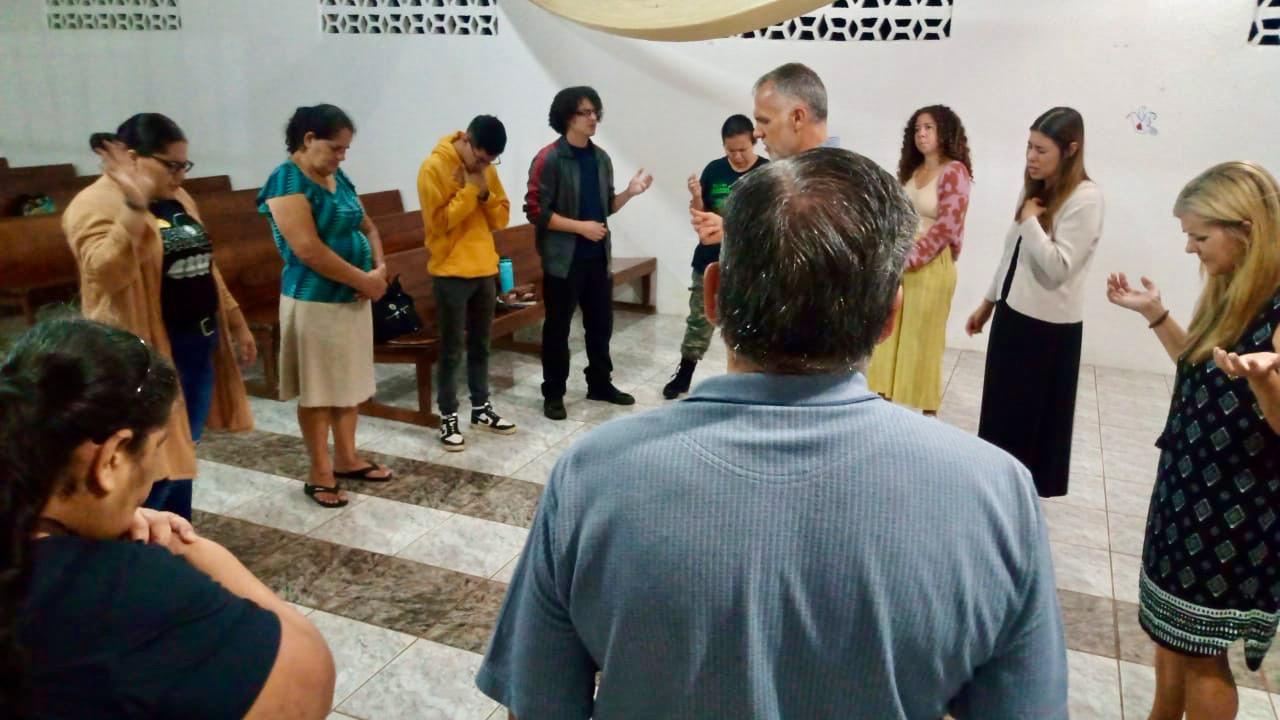 Each night we held smaller events for pastors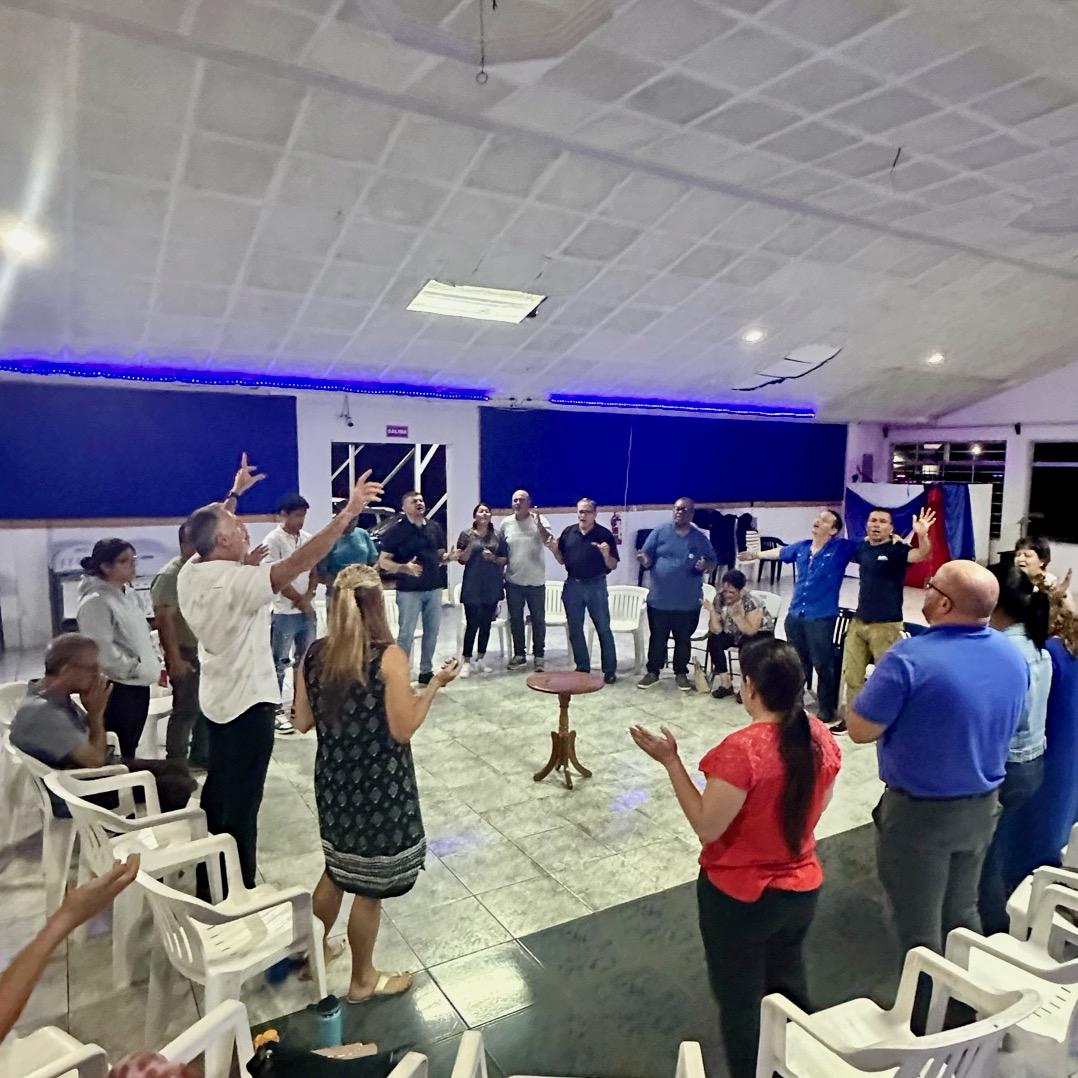 Worship with ministry leaders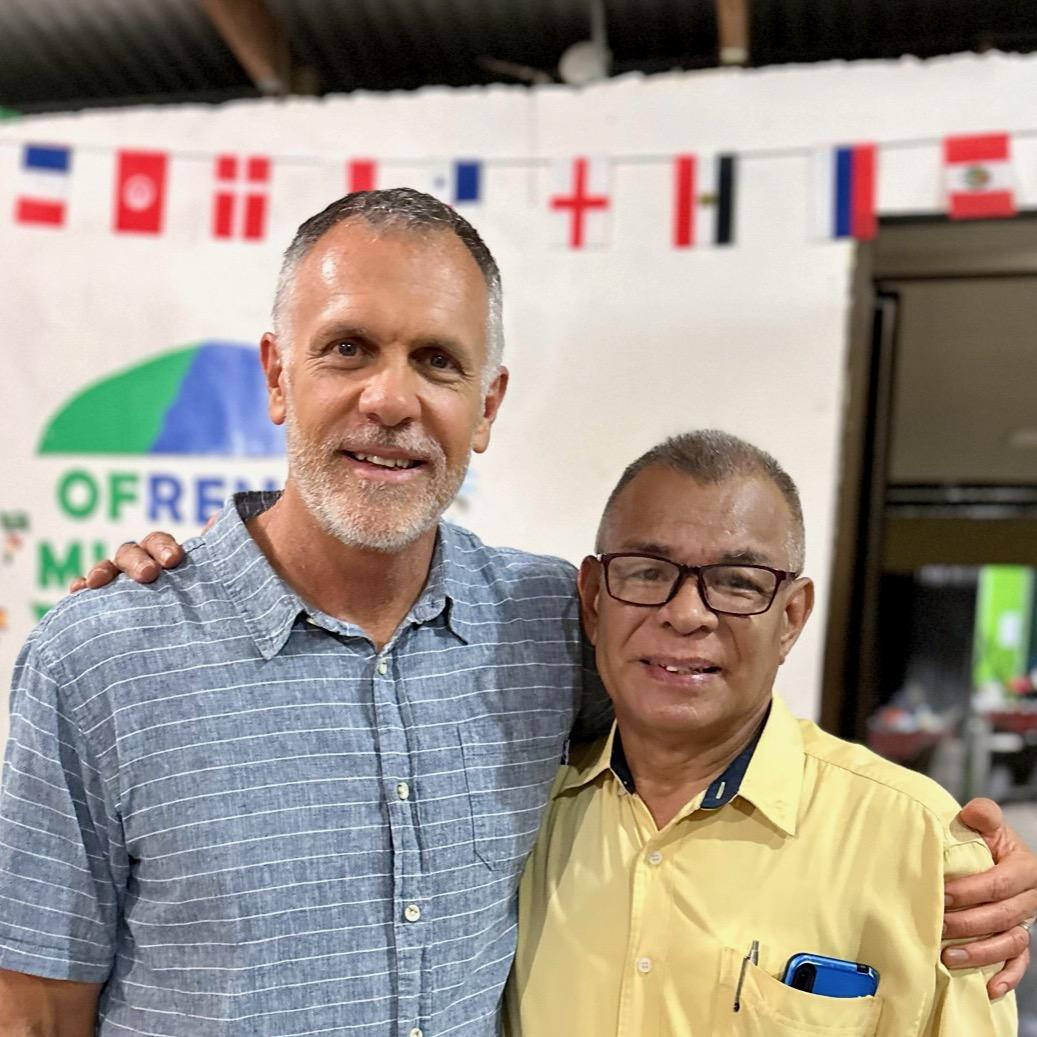 This pastor shared that God had freed him from a religious spirit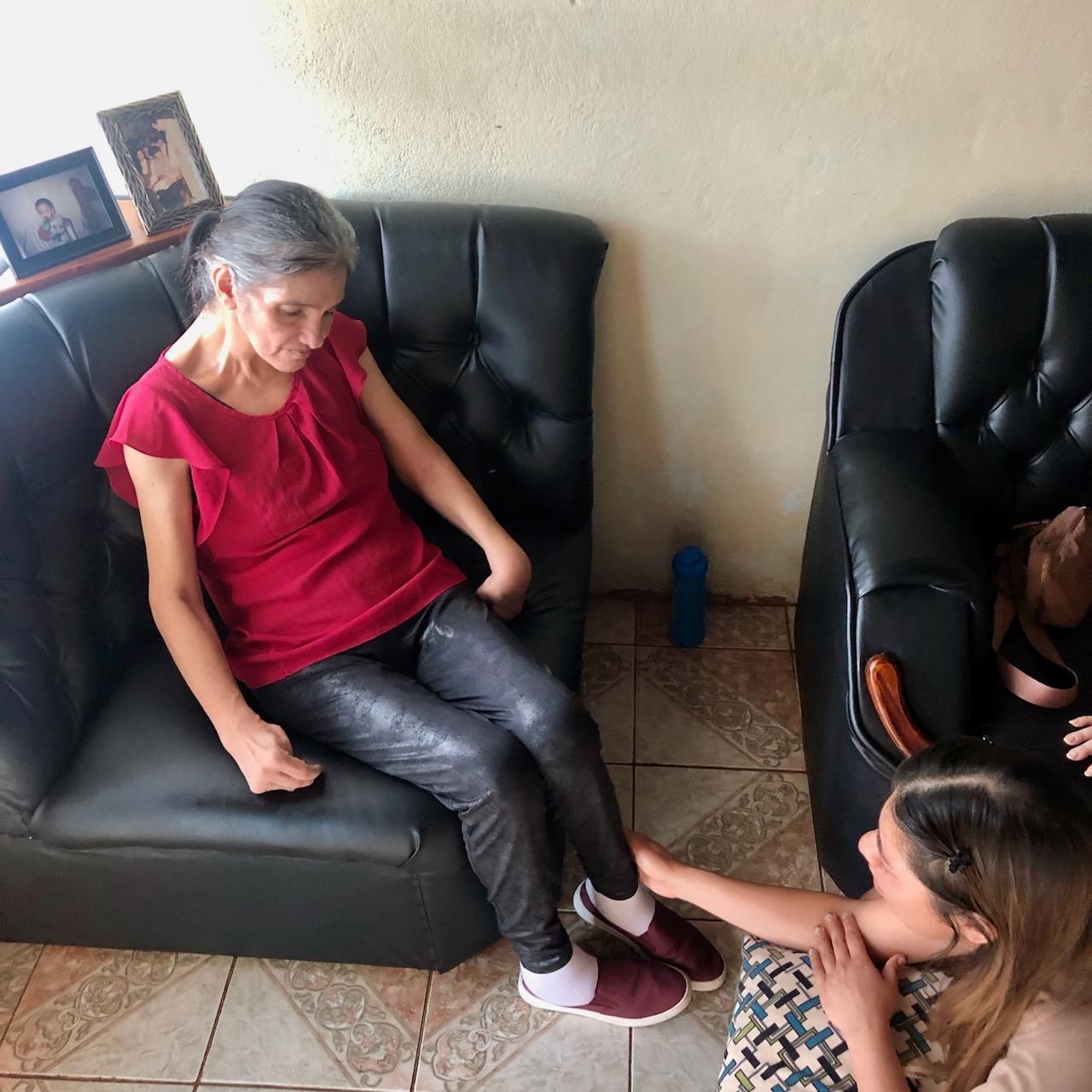 Please pray for Ana Lucia!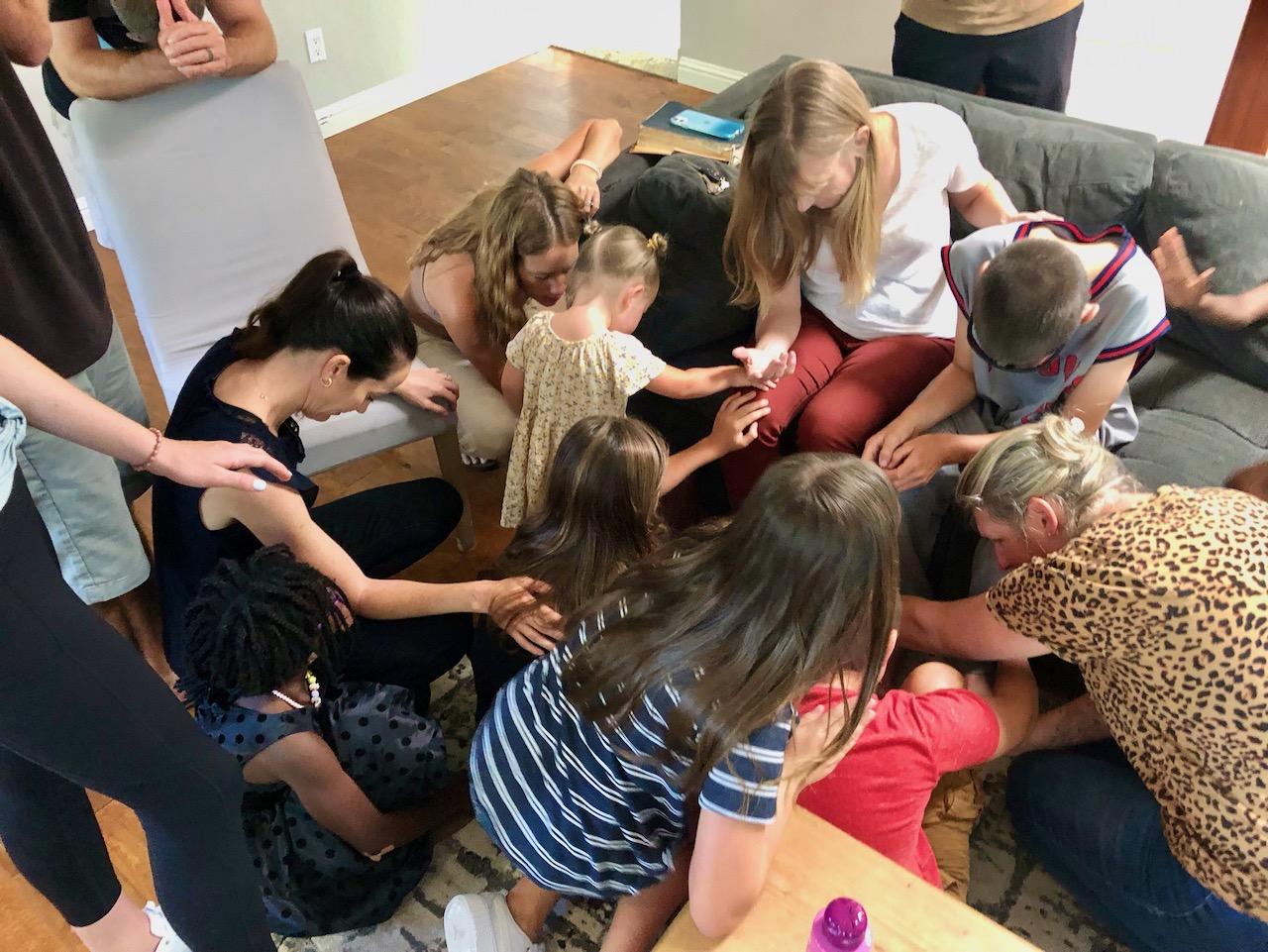 NewSong kids praying for healing
Mitch baptizing in the Andes!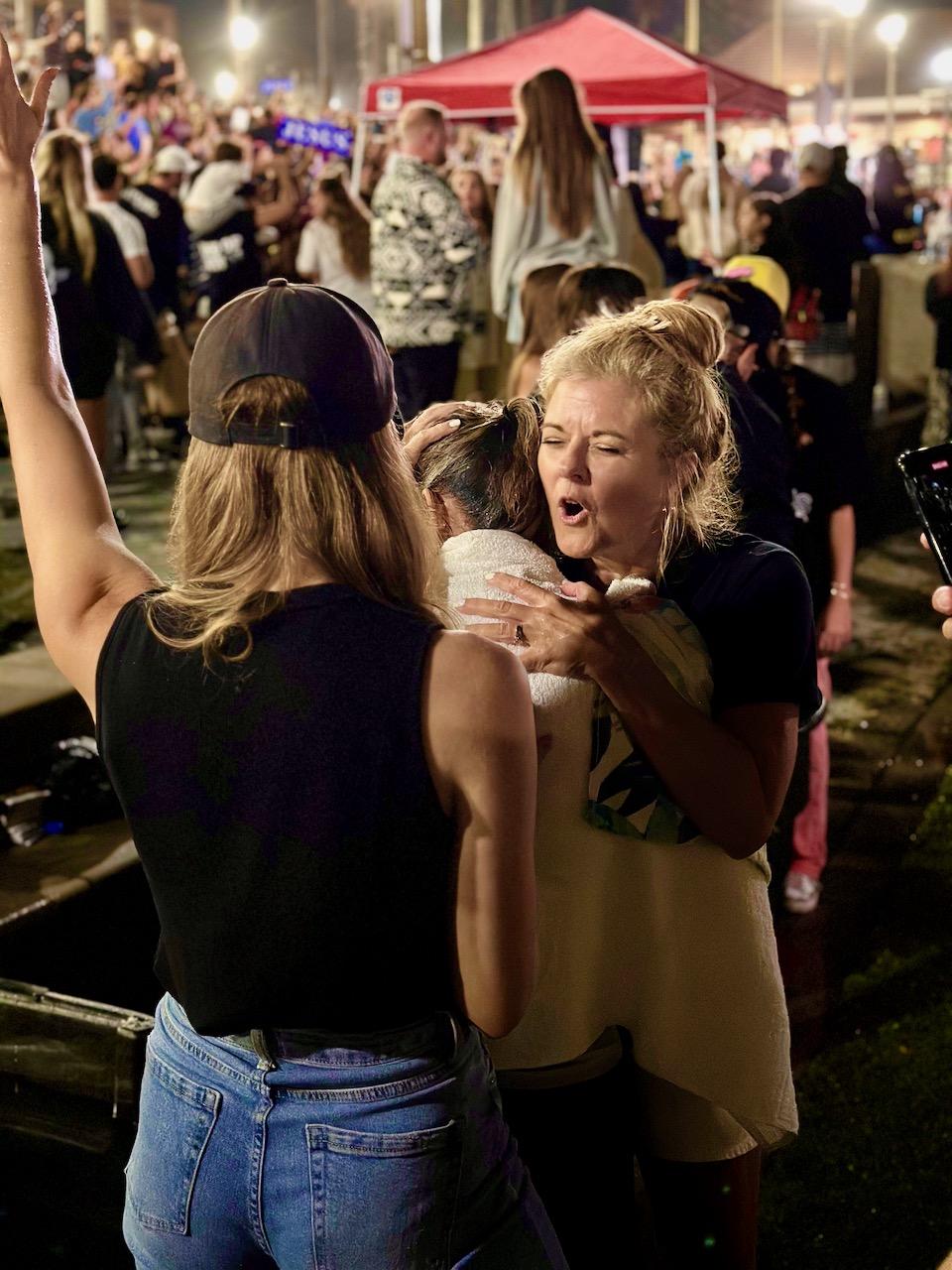 Tiffany baptizing at Huntington pier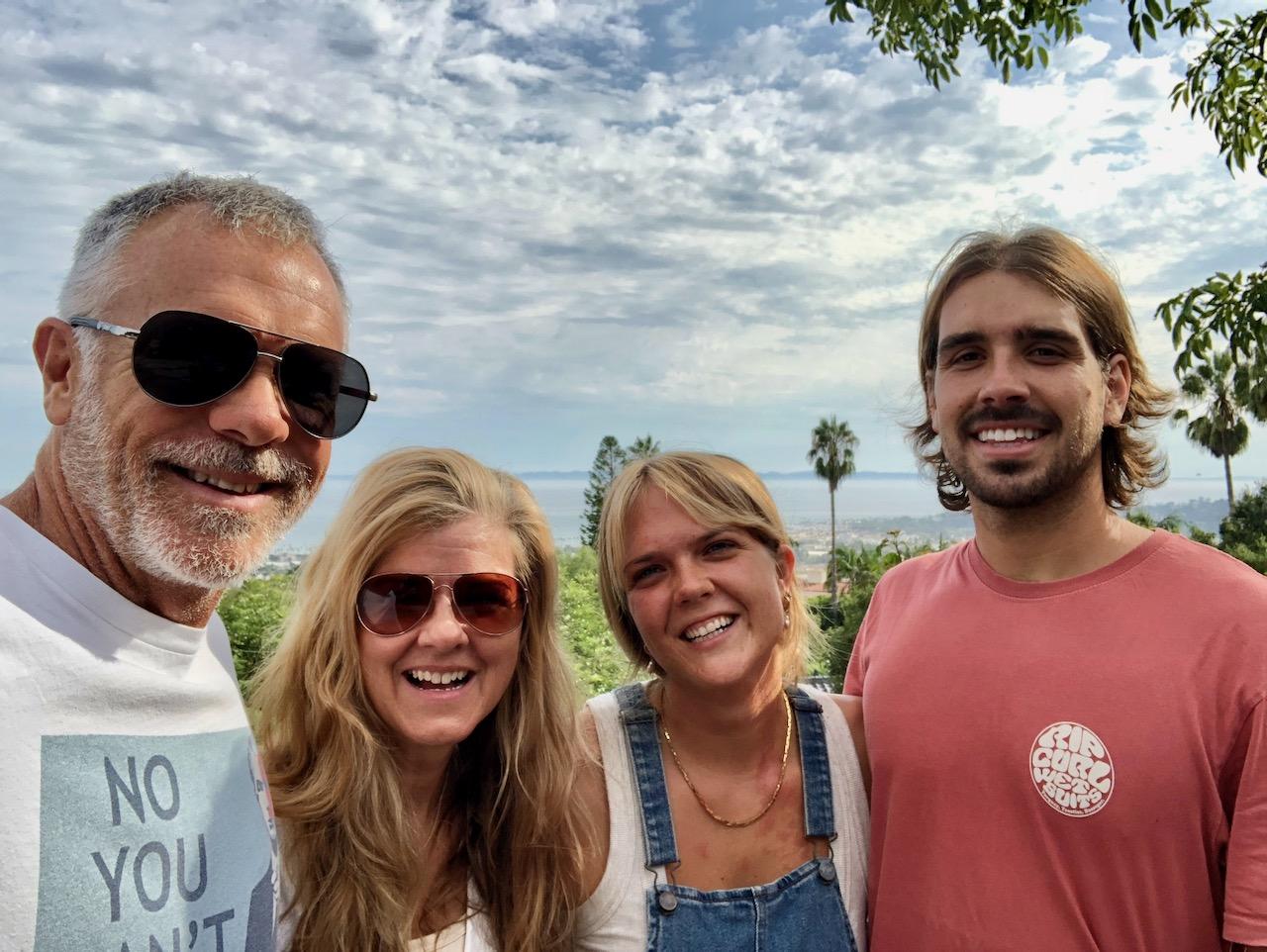 Alyssa and Andres have left California!
Here in Southern California, it's just now starting to feel like autumn, even as winter is peeking its head around the corner. As we reflect on the season, here are some highlights from the past few months.
CANOPI News
Much has happened with our international ministry this fall. At the end of September, we held our first gala events for CANOPI, hosting a brunch in Escondido and a dinner in San Clemente on the same day. Those gatherings focused on a clear explanation of CANOPI's mission, as well as casting vision for where the Lord is leading the ministry in the future. The positive response from attendees led us to develop a webinar version of those presentations. We'd be delighted to have you attend the brief online meeting, as we still have many spots available over the next few weeks. Register here for the webinar.
We have just returned from Costa Rica, where we served pastors in the mountainous region around Ciudad Quesada near La Fortuna for the first time. Our focus for this trip was ministering to small groups of pastors and leaders each evening, culminating in an all-day conference which was attended by about 60 pastors. Because we were in a new area, this conference was a bit of a logistical test for us; however, the Lord quickly confirmed the effort, as we watched these pastors unite wholeheartedly. The day after the conference, a fellowship of pastors in the capital city of San Jose reached out to us. The president had received a report of what God did at the conference in Quesada, and he asked if we would present CANOPI at their next gathering. God's ways are far beyond ours! After years of offering pastors' conferences in San Jose, it took us venturing outside of the capital for this group to "discover" us.
The Lord also powerfully showed up through miracles of healing, including that of several of the pastors. In addition, we were able to visit and pray for a pastor's wife who for 20 years has suffered from an extreme case of Parkinson's Disease. During our hour of intercession with her, she began to loosen up to the point of freely moving her head and talking with us. Her husband reported that the next morning, she walked by herself! Thank you, Jesus! Please join us in praying for Ana Lucia's full healing.
CANOPI continues to receive invitations to visit other Central American nations, as well a handful of countries in South America. Because we are keenly aware of our human resource limitations, we're asking the Lord to expand our team exponentially. If you're interested in serving with us, visit our job listings page here.
We also want to invite you to check out the new videos we've produced for CANOPI, including outreach testimonies, testimonies from Latin American pastors, healing testimonies, and our new promo video.
In addition, we've produced new brochures, including a 24 page booklet and a half-fold brochure. You can download the PDF files here, or let us know if you'd like us to mail you hardcopies.
NewSong News
It has been such a joy for us to visit the house churches this past quarter! The Lord is building such beautiful Kingdom communities through the leadership of each of these pastors.
While visiting the Kirchner's house church in Idaho a few weeks ago, we were blessed to impart training on the topic of family vision to eight couples who are part of their community. The session unexpectedly ended in a powerful time of prophetic ministry, and it was a thrill to partner with Jonathan and Janae in that effort, building relationship with these hungry-for-Jesus families.
The Andersons, who pastor in Tucson, were able to stay with us for a week in September while on sabbatical. It was such a blessing to fellowship with them and provide a space of rest. In August, Mitch Marmelstein, who pastors in San Martín, Argentina, returned to California for a month-long visit. Now back in Argentina, he recently had the privilege of baptizing his friend, a former atheist, up in the Andes Mountains!
Speaking of baptisms, NewSong was honored to participate in a Huntington Beach rally in August put on by California Will Be Saved (CAWBS). Tiffany had the amazing privelege of baptising 40 people at the pier that evening! Stay in touch with CAWBS here.
NewSong is also grateful to have recently connected with Standing Stone, a ministry which provides shepherding for pastors. Since our retreat with them in September, our beloved and newfound friends and mentors, Rick and Susan McCarthy, have not stopped loving on us!  The door has also been opened for all of our NewSong pastors to receive mentorship through this amazing ministry.
We're about to travel Arizona, where our Tucson church is celebrating multiplication this coming weekend. We look forward to sharing more details in our next newsletter.
Book Publishing News
Due to an intense fall schedule, we have experienced considerable delays to the launch of Tiffany's new book, Into the Wilderness. Meanwhile, we're grateful for the feedback and endorsements we've received, and we have set our sights on a January release date. Taken from the second chapter of Hosea, the message which Tiffany shares demonstrates that the heat of our desert seasons is no match for the passionate wooing of our Savior. Take a look at the proposed covers here and vote on your favorite!
You may recall that Chris recently published a new book for his Dad, Verne Nesbitt, entitled Mystery. This quick read underscores disparities between the Biblical and historical narratives on the nature of Jesus, a subject about which every believer should be informed. Get it here.
We are currently working on another book which we expect to release in 2024, entitled Practicing the Prophetic. We look forward to sharing details with you in the future.
FAMILY News
Andrés and Alyssa have relocated to Greenville, South Carolina! Two of Andres' sisters and their families live in the area, and we are thankful that Alyssa and Andrés will be near family while being able to put down roots in an affordable region of the country. Since Lynchburg, VA is only a four hour drive from Grenville, our future visits to the east coast will include time with both Landon and the Quiros'.
How we need your help:
Prayer requests:
Pray for a campus property for CANOPI's ministry school.
Pray for NewSong's pastors and newly added house-churches leaders.
Pray for more harvest workers!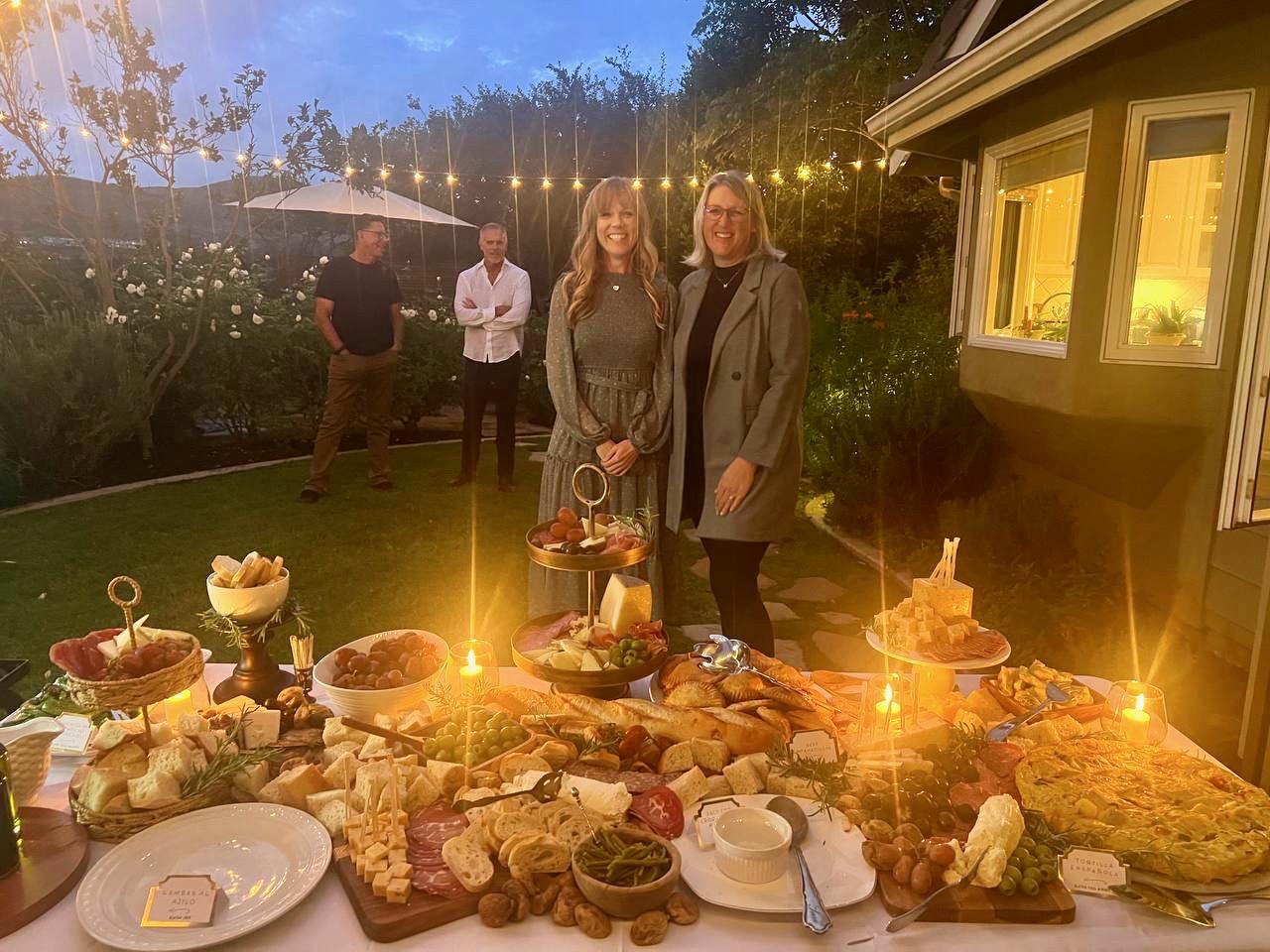 CANOPI dinner in San Clemente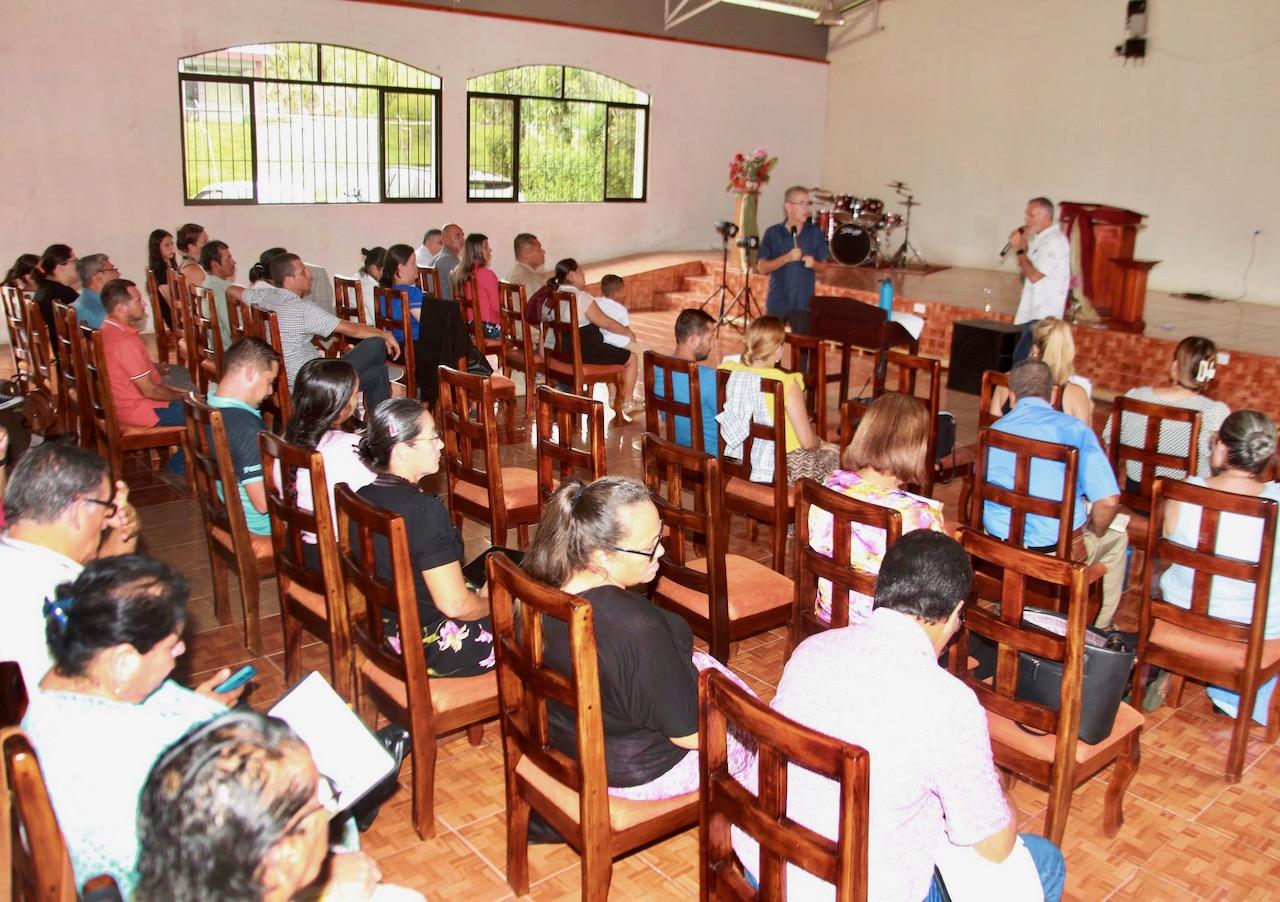 Pastor's Conference in Quesada, Costa Rica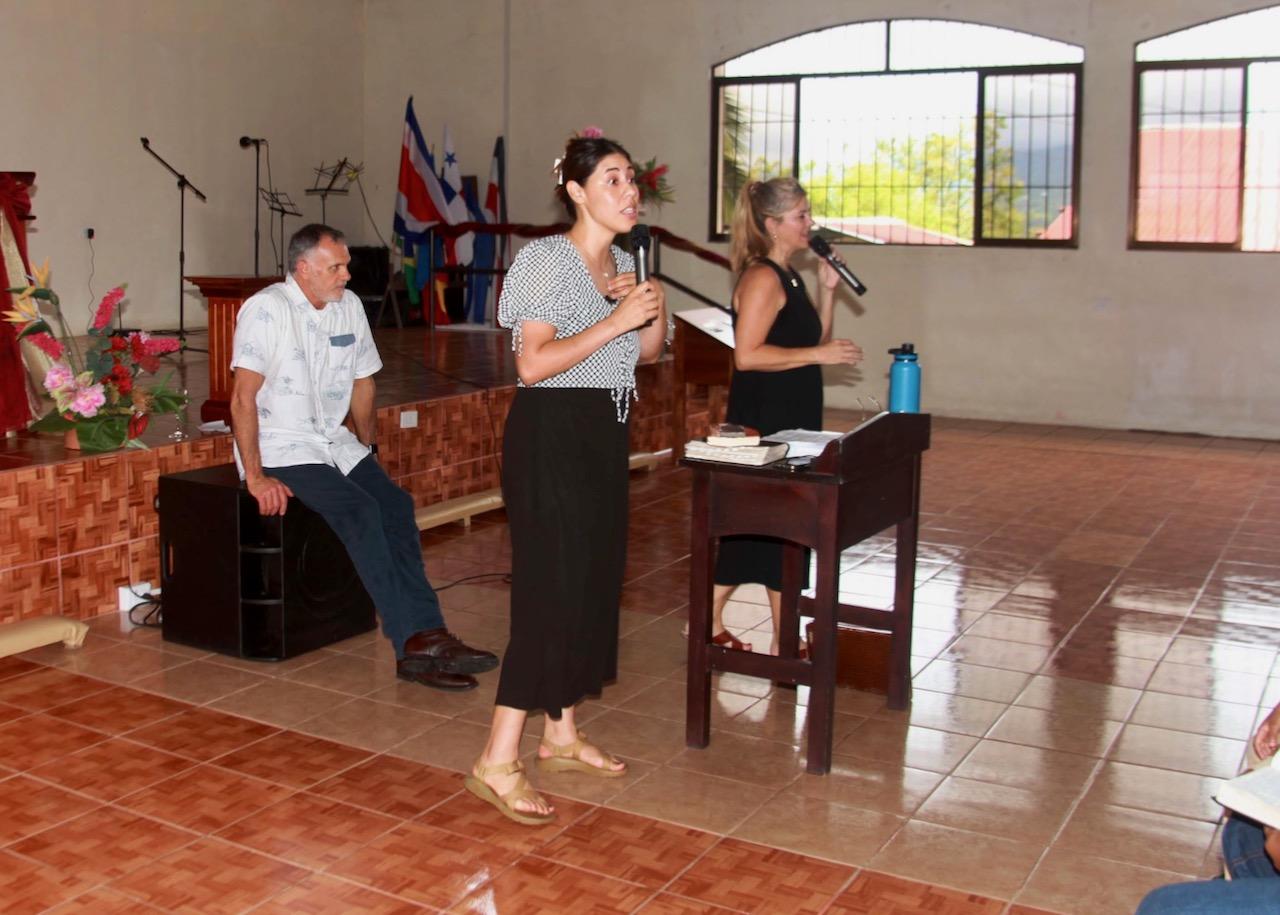 Tiffany and Amy sharing at conference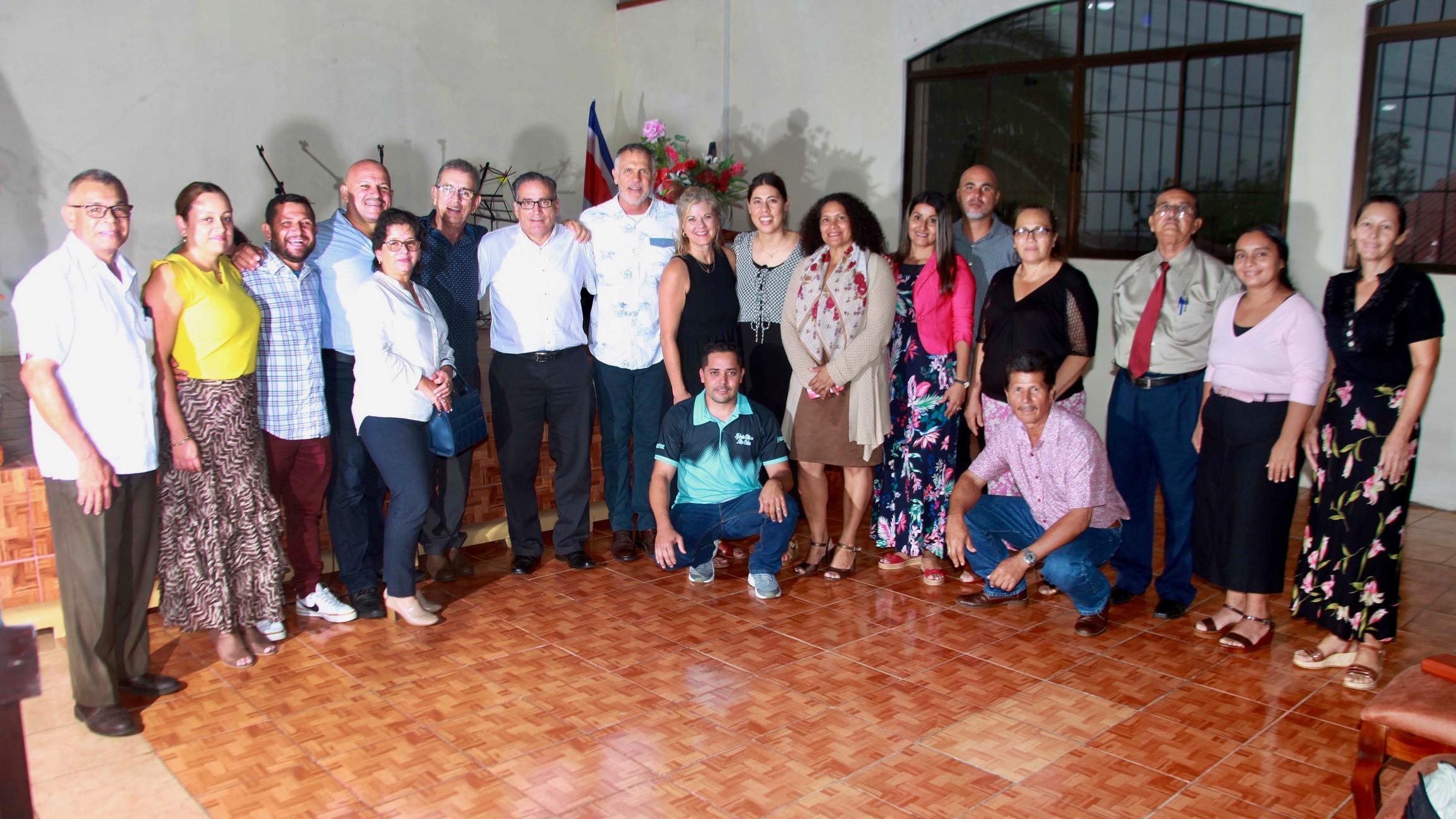 Some of the conference pastors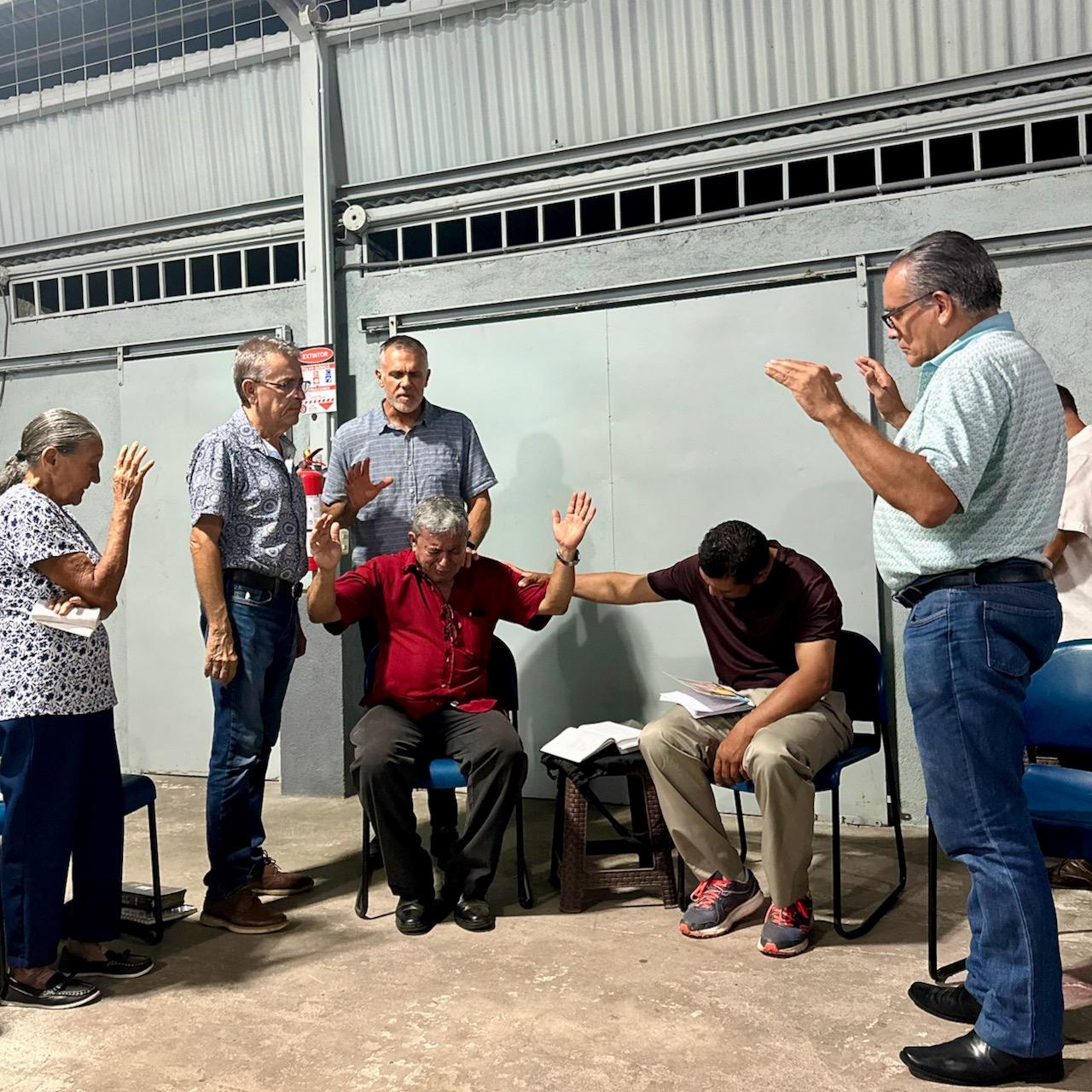 Jesus brought numerous healing miracles!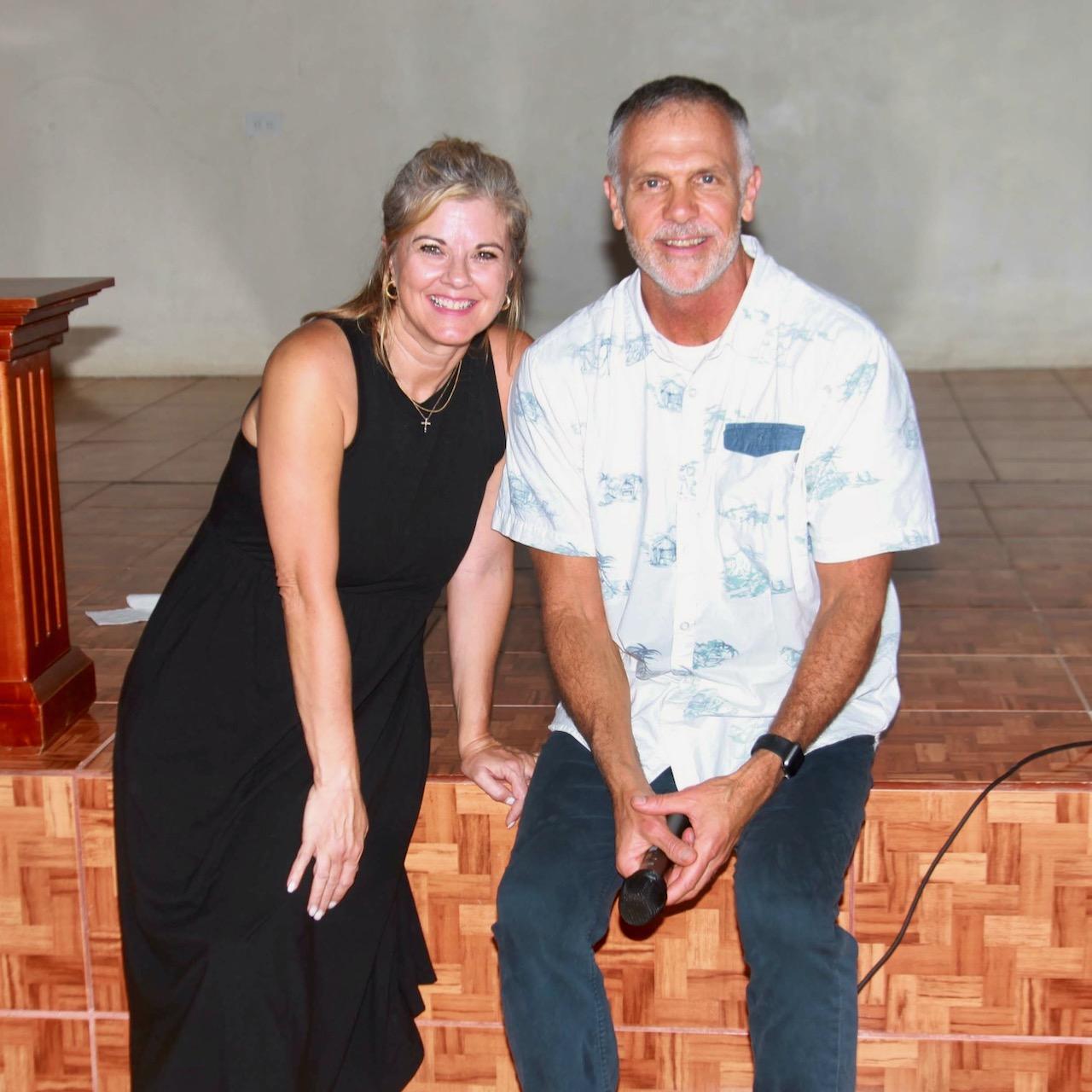 Hot and sweaty, but happy to be there!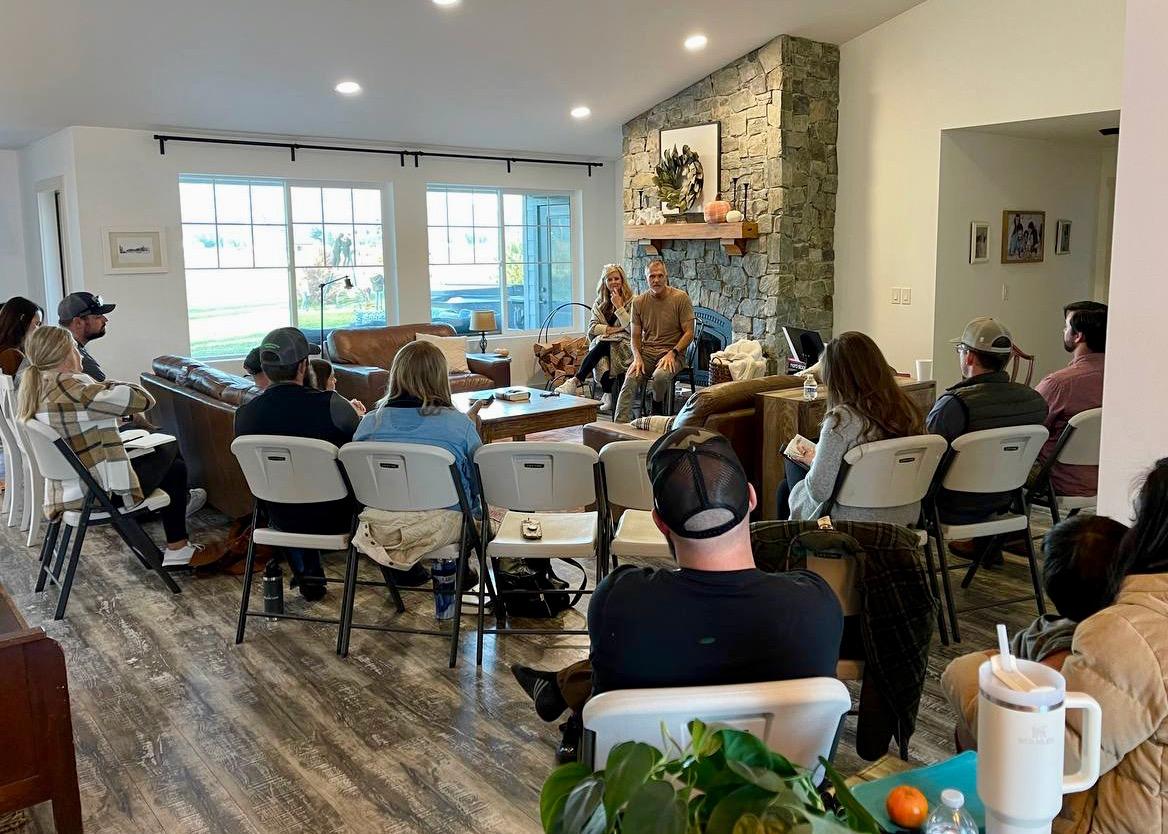 Casting family vision with Kirchners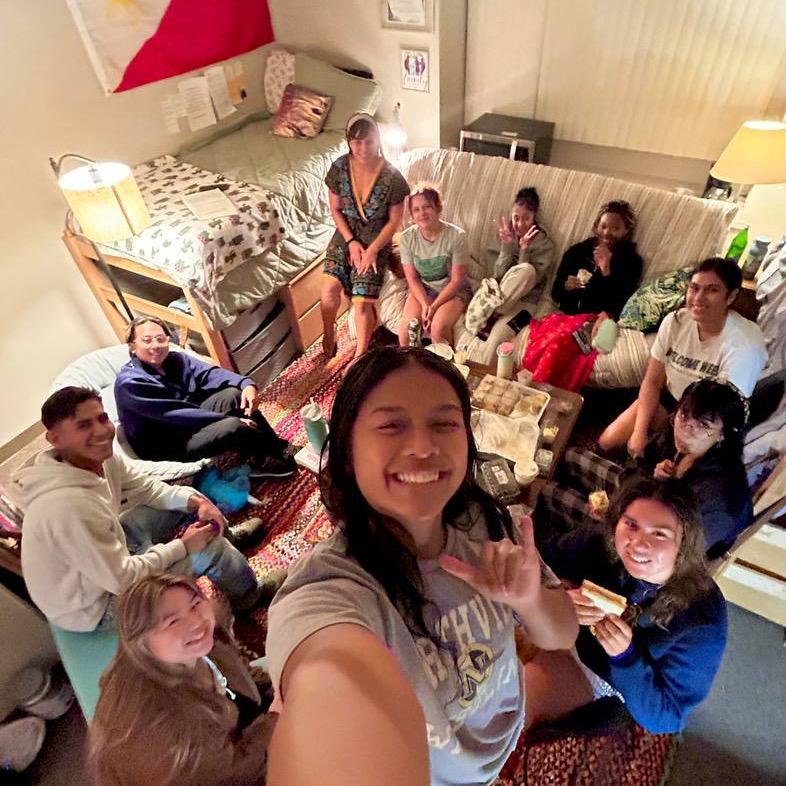 Worship night at Vanguard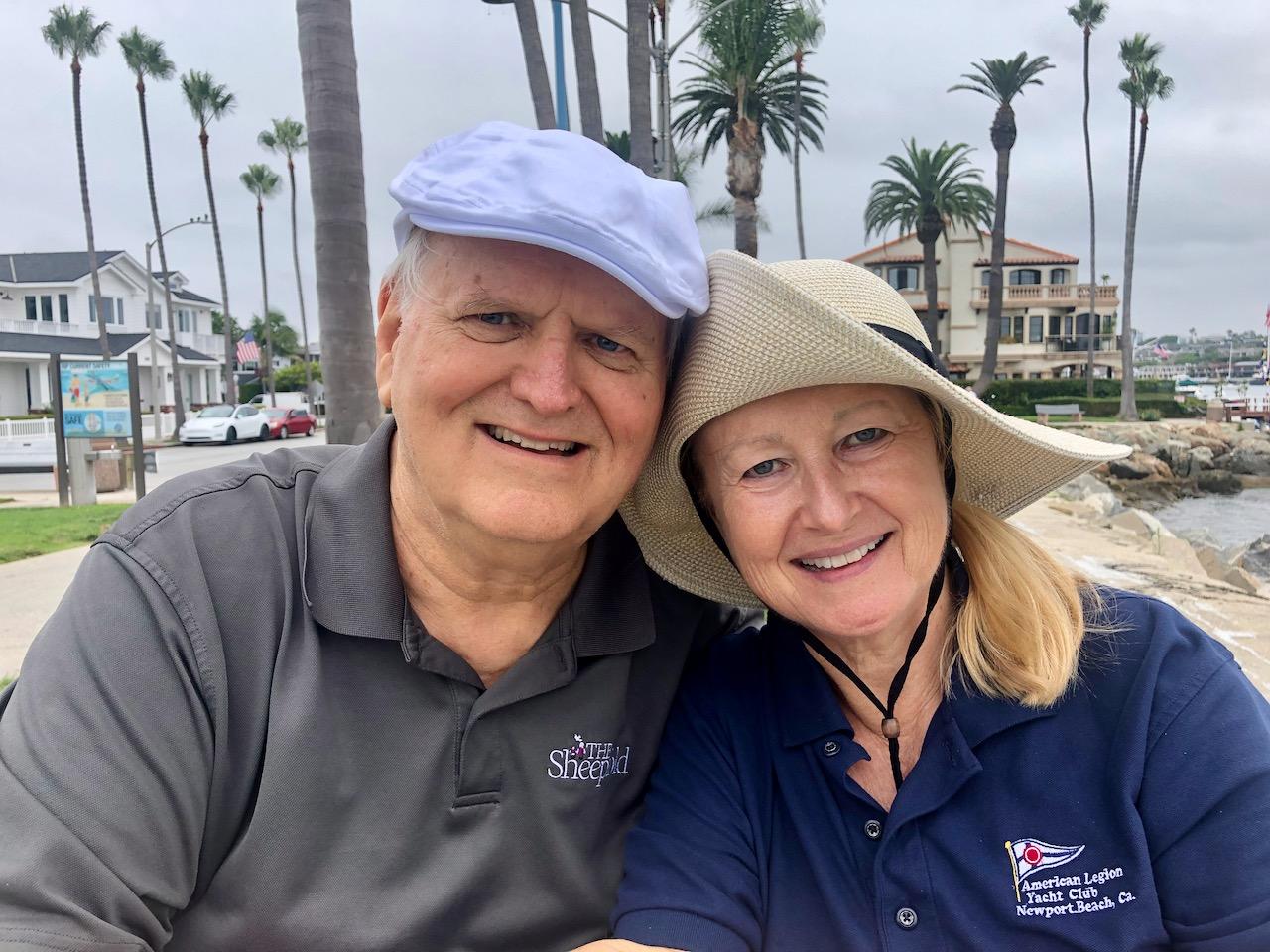 Rick & Susan with Standing Stone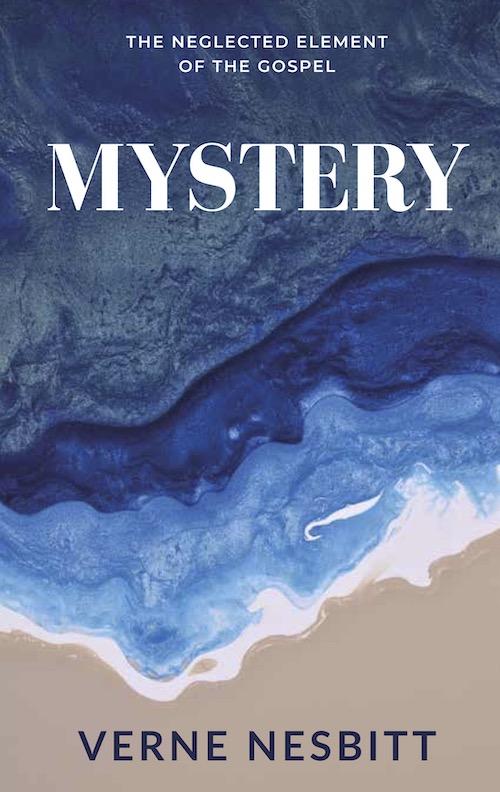 Verne's recently published book