Worship at Olive House with California Will Be Saved: August 12, 2022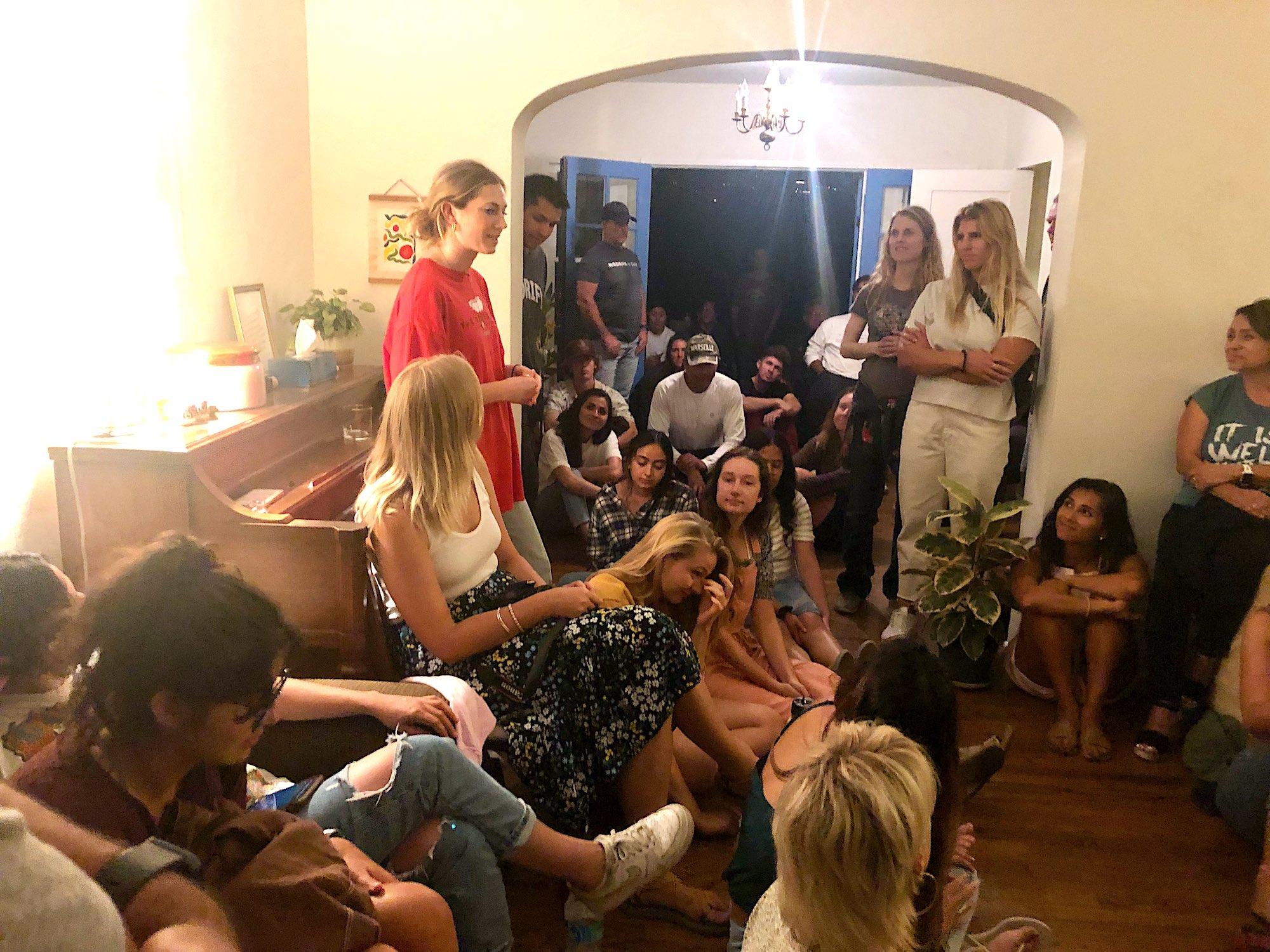 Kelsey shares at an Olive House worship night.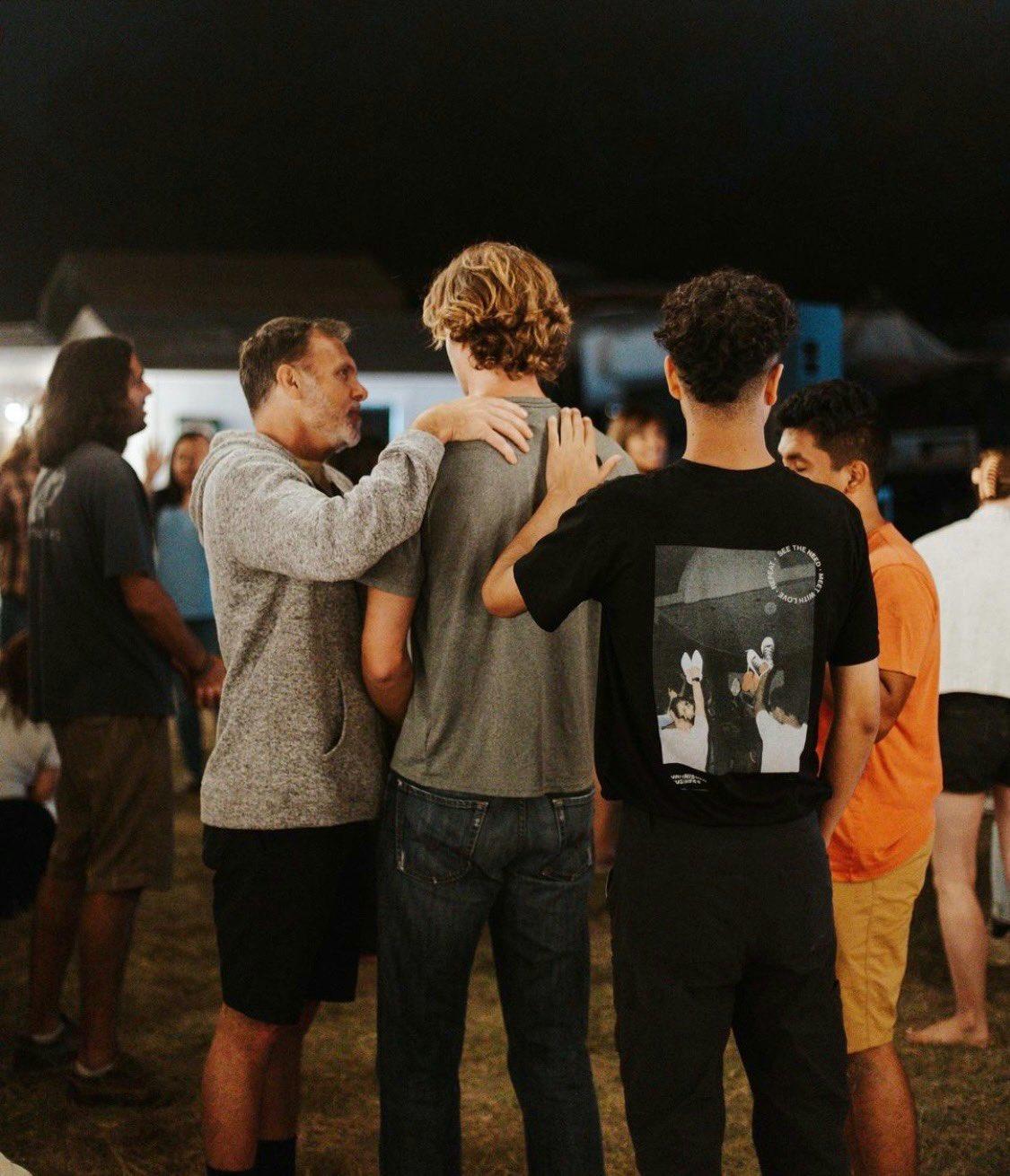 We saw Jesus bring healing and salvation in Santa Barbara!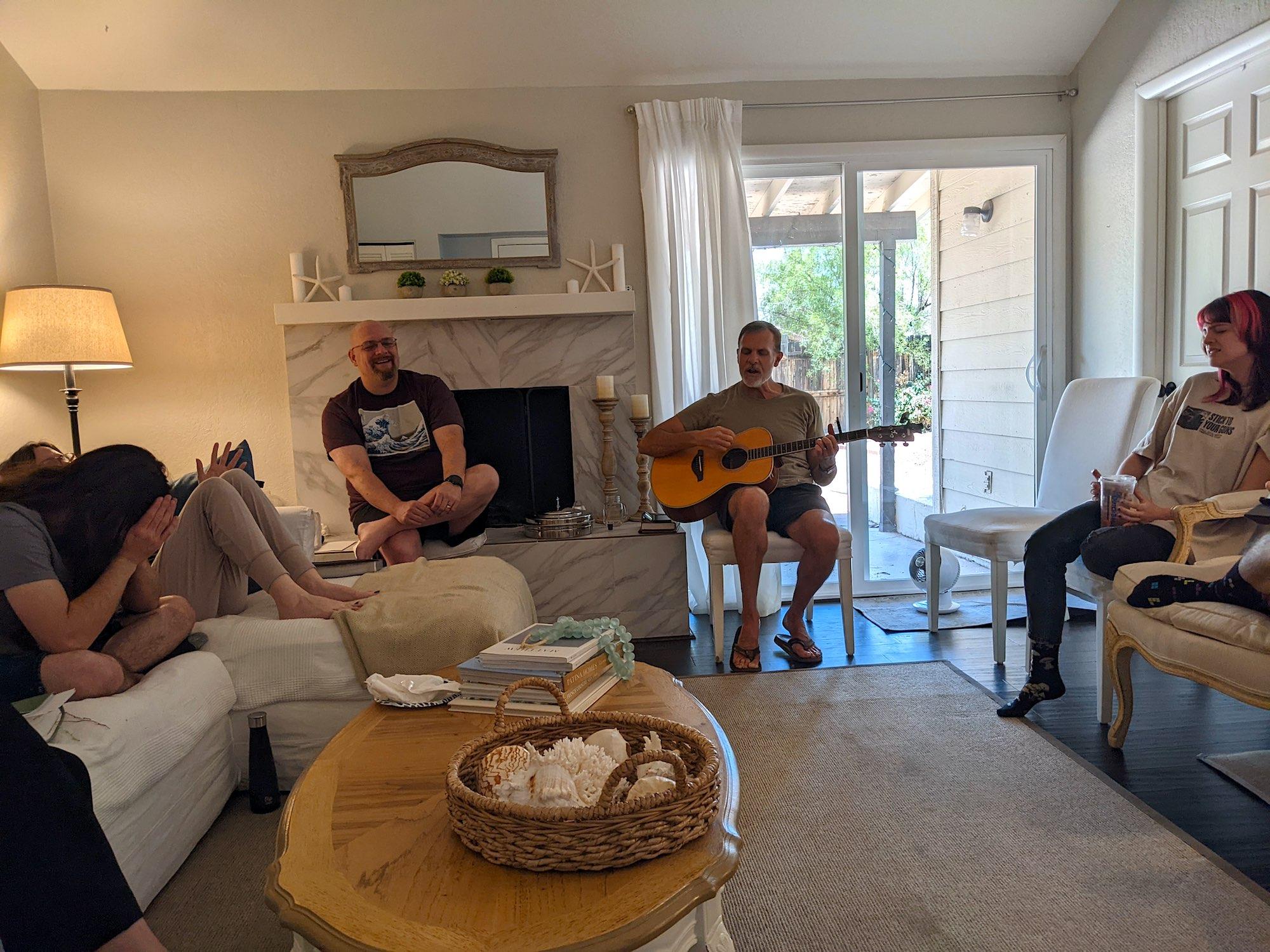 Anderson house church in Tucson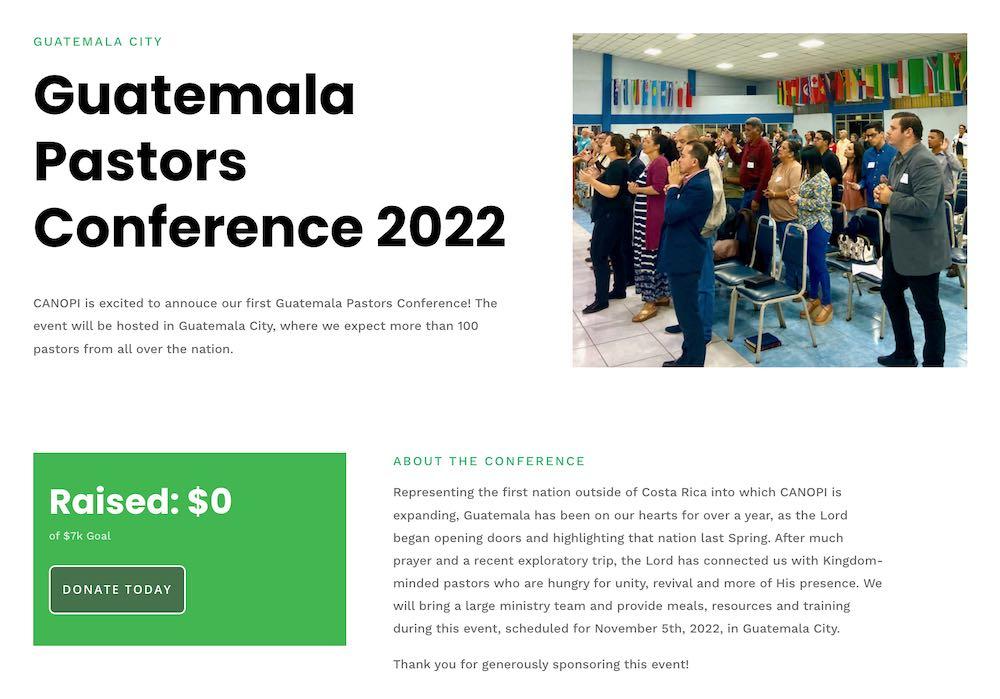 Our first Guatemalan pastoral conference is in November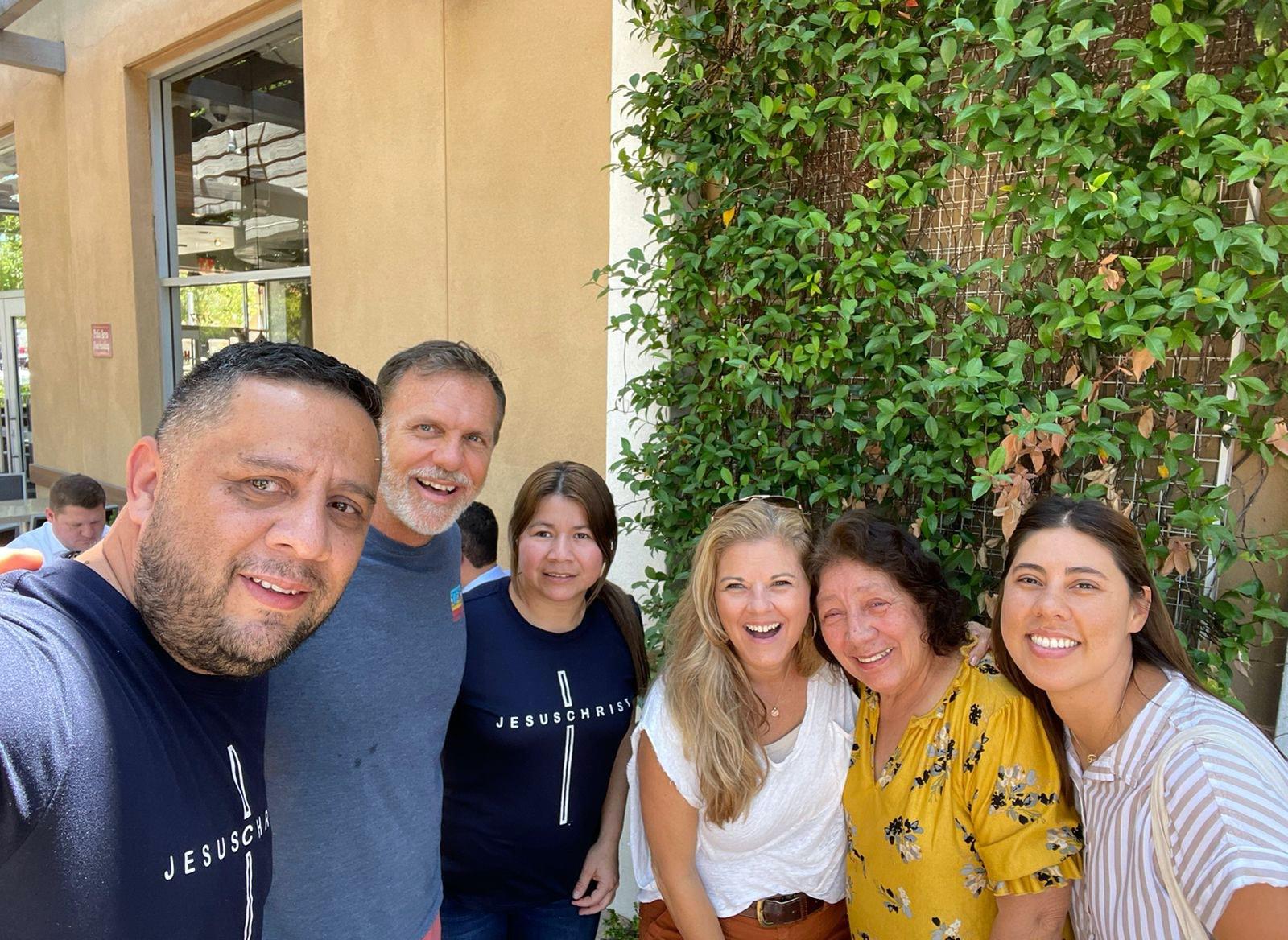 Pastor Walter is CANOPI's 1st connection in Guatemala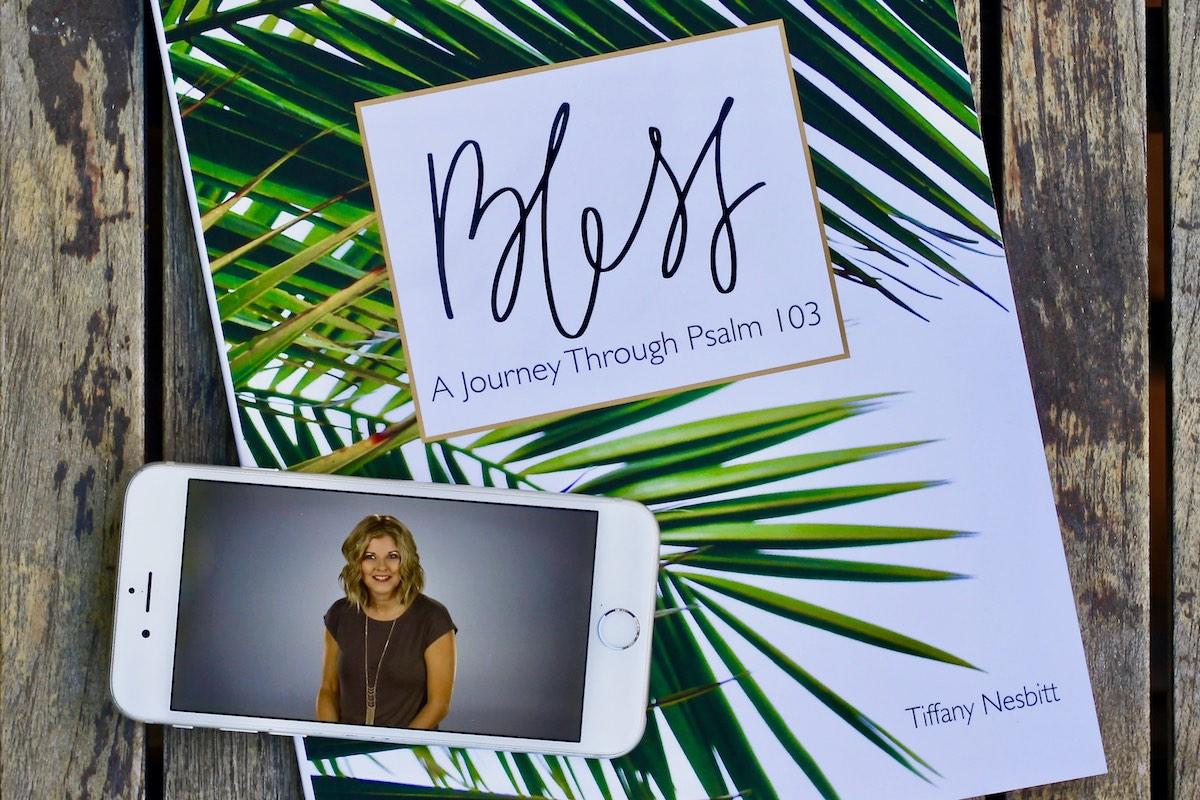 Bless: revised and now on Amazon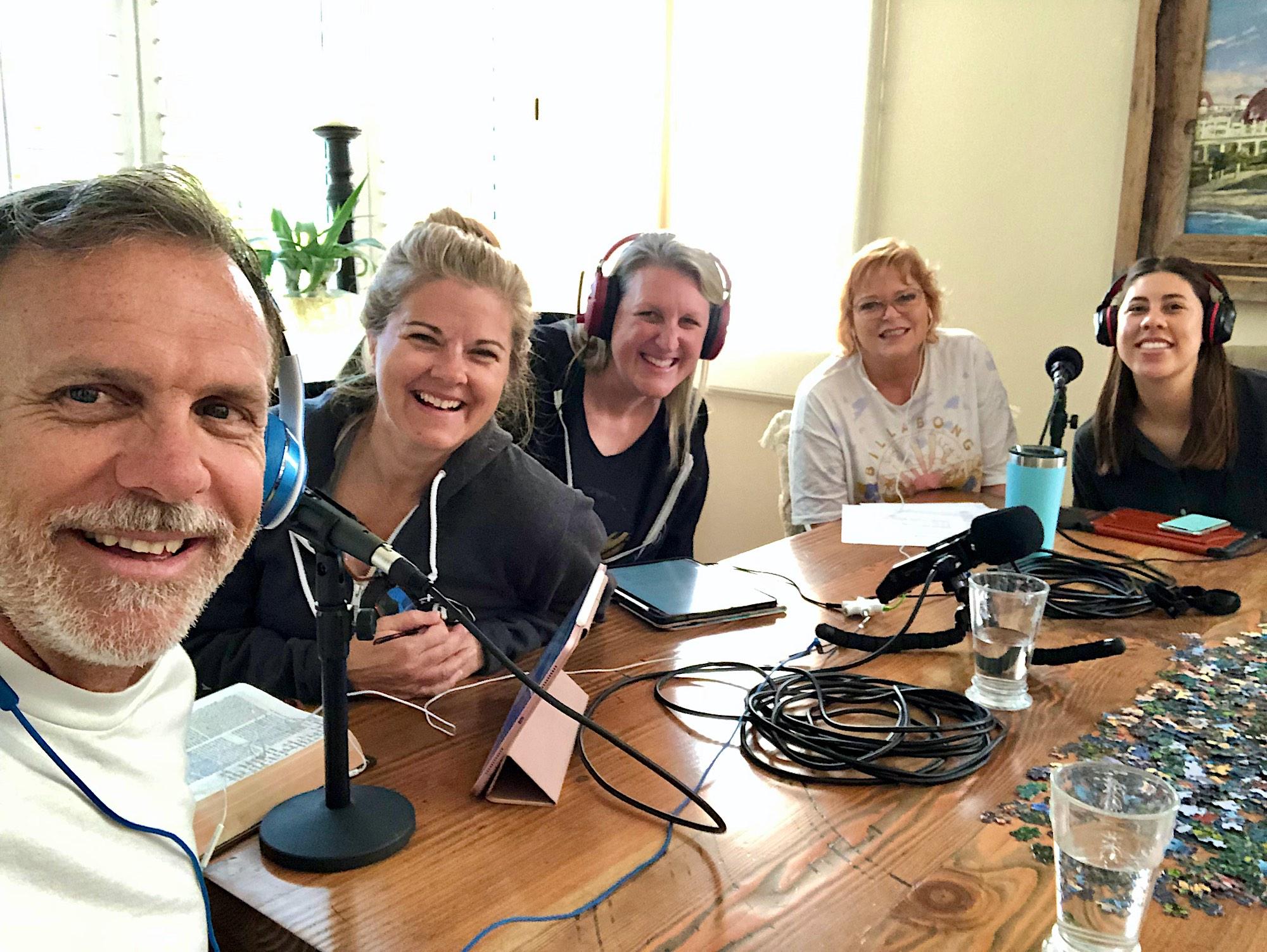 Recording a podcast with The Prophetic Collective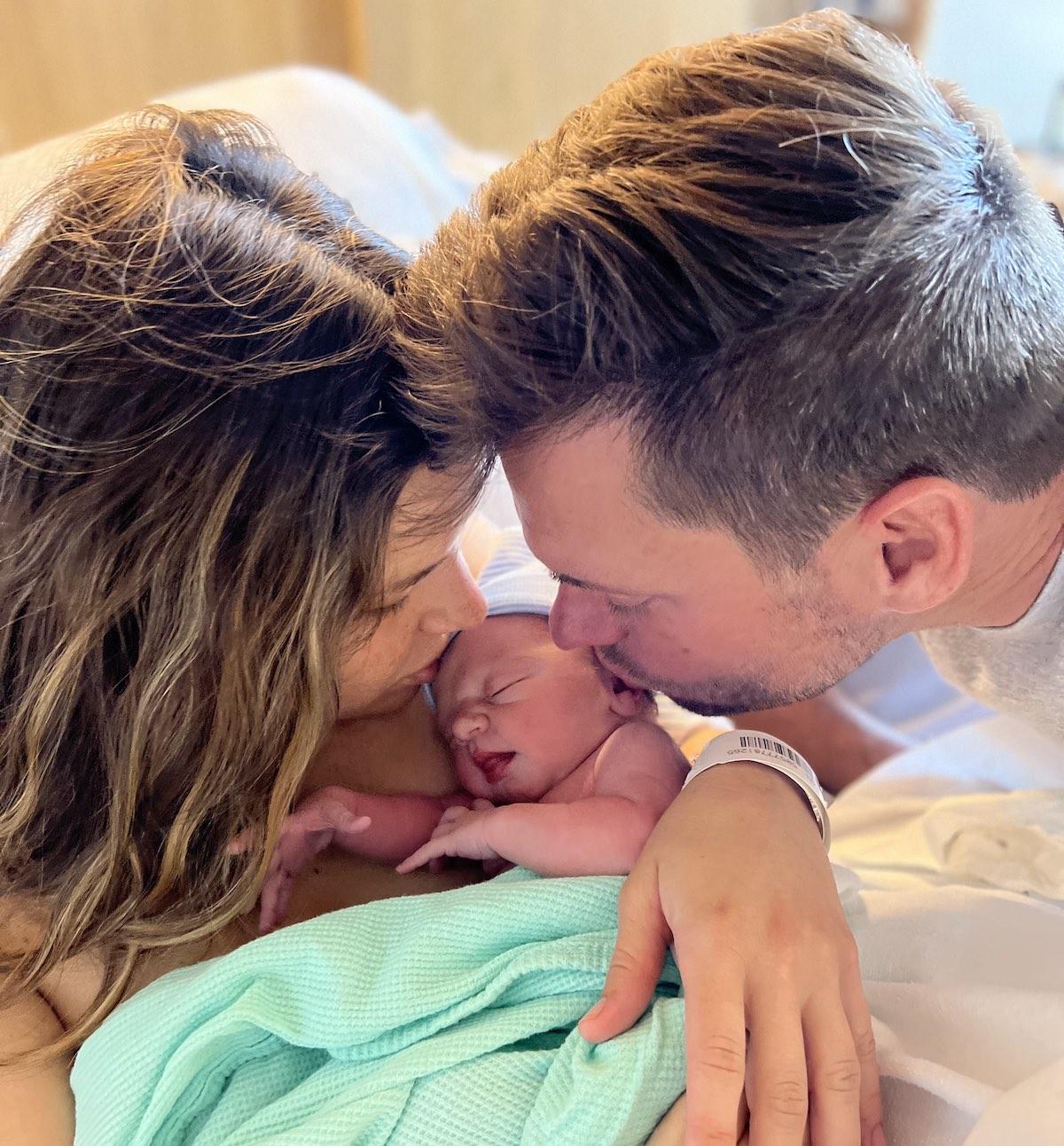 Baby Judah, born June 10, 2022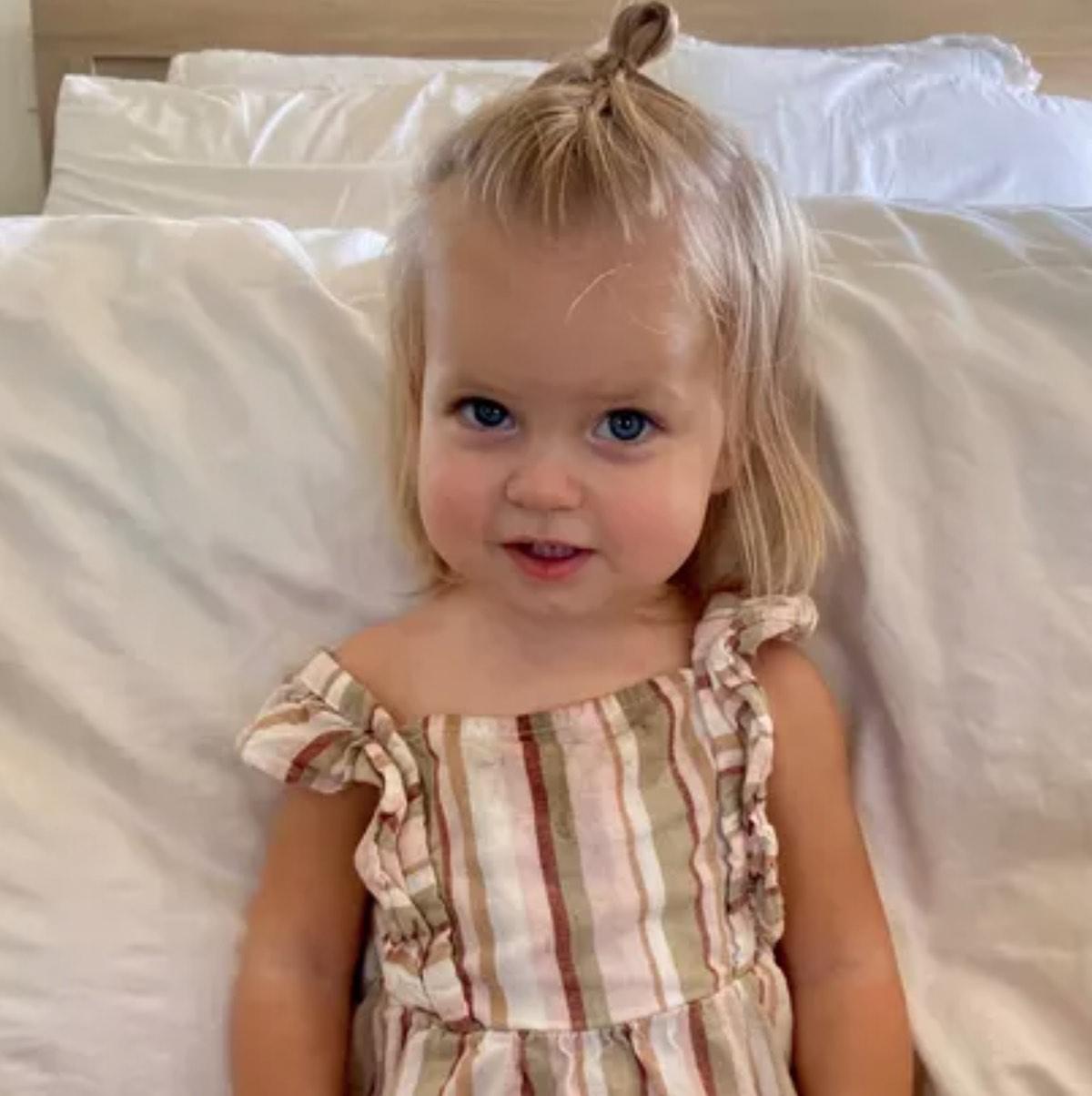 Treatment for Elora begins Sep 17
As summer mellows towards fall, we hope you are still enjoying the long days and warm nights of our favorite time of year. Here in Southern California, the streets and beaches are beginning to clear out, and we are intentionally working to grab some time in the sun as the season winds to a close.
NewSong News
Our monthly visit to Santa Barbara's Olive House in August included partnering with California Will Be Saved, a ministry organization working to publicly proclaim the gospel and usher in revival throughout the Golden State. Olive House had the privilege of hosting the weekend's kick-off worship event with Mark Barlow leading worship. The house was packed, but it was a phenomenal and unifying evening of worship. The following evening we joined in the evangelistic outreach in Isla Vista and had the joy of sharing the Gospel, seeing the Lord heal souls and bodies, and praying with the lost for salvation. We came home with hearts overflowing with the many ways in which the Lord displayed His great goodness!
In June, NewSong leaders Jason and Andi Ball launched a youth discipleship group in their home. The Capo Beach ministry is focused on taking young people deeper in the Word and in community.
In July, Chris was able to visit NewSong house churches in Tucson, Arizona and in Coeur d'Alene, Idaho, and to spend time with our precious pastors in each location: Jason and Catherine Anderson, and Jon and Janae Kirchner.
CANOPI News
We are so excited to share with you how the Lord is working through CANOPI! Most of you know that our June conference date got pushed back to October due to the arrival of our new grandson. As a result, we will have our first ever back-to-back events in Central America this coming fall.
The last week of October we will be traveling to Costa Rica to host a marriage conference for pastors and leaders, followed immediately by a ground breaking trip to Guatemala City. Out of obedience to the Lord's leading, we're replacing the traditional style conference with a completely new format for pastoral training – one which we believe will bear tremendous Kingdom fruit in the nation of Guatemala and beyond. Through partnership with the local pastors, CANOPI will be hosting four consecutive evenings of vision casting and training. These evenings will be held in pastor's homes and will be focused on sharing a meal, cultivating community and engaging in genuine discipleship, with the goal of transforming mindsets for the sake of building the Kingdom (rather than building individual churches) and releasing unity in the nation.
The first Kingdom-minded pastor which the Lord has connected us with in Guatemala is pastor Walter Rodriguez, whom we had the privilege of meeting in July. Our own pastor Eric will be returning to Guatemala in a few days for a second reconnaissance mission there in pursuit of additional Kingdom-minded pastors and churches with which CANOPI can partner in the November event.
Other Ministry News
TPC (The Prophetic Collective) has just recently celebrated its one-year anniversary. The pace at which this ministry has grown has surprised everyone, most especially the founders: Catherine Erickson, Candi Christman, Amy Huerta and Tiffany. We're inspired by their pioneering vision and risk-taking faith. For more information, visit TPC.
Bless, Tiffany's nine-week study of Psalm 103, has just been revised and updated and is now available directly through Amazon in three formats: paperback, hardcover and ebook. For more information, check out at BlessBibleStudy.com or find it directly on Amazon.
FAMILY News
Kylie and Eric welcomed precious Judah Christian into their family on June 10th! He is a delightful ray of sunshine and ALL boy, already eager to take on the world at two months old. As many of you know, their daughter Elora was recently diagnosed with Hypotonic Cerebral Palsy. After much research and prayer, they have decided to pursue stem cell therapy in hopes of improving her quality of life. Because it's not covered by insurance, they've launched a GoFundMe campaign, which you can visit here.
Jarren and Kate have experienced tremendous transition in this past season: in June they moved to San Clemente to live temporarily with us while hunting for a piloting job. In late July Jarren was hired by a local corporate airline, then took off for training in Florida for half of August. Just last week they moved into an apartment in San Clemente, scarcely in time to welcome their second baby! Joshua Christopher was born Sep 3, and we are rejoicing with them over the faithfulness of God in their lives!
Alyssa and Andres have been thoroughly enjoying their first few months of marriage in Santa Barbara and have just announced their plans to move to San Clemente in the first week of October. As you can imagine, we are thrilled at the prospect of having so many of our kiddos nearby.
Landon has begun his second year at Liberty University in Lynchburg, Virginia and is working for Young Americans for Liberty. A country boy at heart, he is truly loving this opportunity of living in a more rural setting.
We love you and are beyond grateful for your friendship, support, prayers and trust. We pray that the Lord guides you into greater peace and fearlessness in this next quarter.
How we need help:
Pastor Eric is in dire need of financial support. If you'd like to help, go here.
We need human resources!… people who are called to Kingdom expansion in the US and abroad. Contact Chris for info.
We provide our Latin American pastors conferences at no charge. Please help fund the Costa Rica event and the Guatemala event.
Please consider contributing to the GoFundMe campaign for our granddaughter's much needed medical therapy.
Prayer requests:
Please pray for provision for pastor Eric.
Pray for CANOPI as we prayerfully expand into other Latin American nations.
Please pray for our upcoming conferences in Costa Rica and Guatemala this fall.
Pray for wisdom as we navigate NewSong expansion and strategic partnerships.
Pray for more harvest workers!
Pray for a new home for our Santa Barbara house church location.
Pray for open doors for a new base of operations in Costa Rica.
Pray for our precious granddaughter, Elora.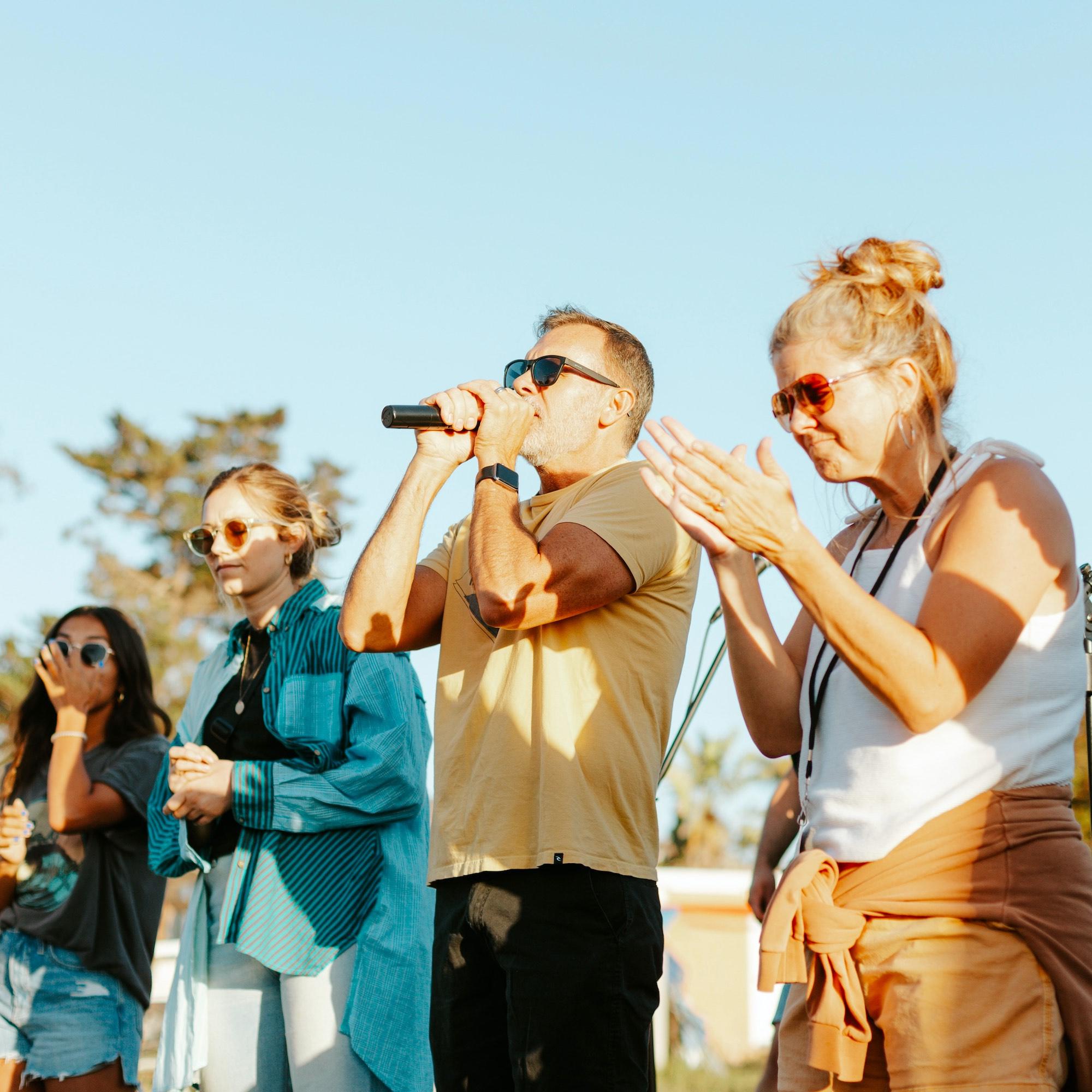 Uniting with CA Will be Saved in Santa Barbara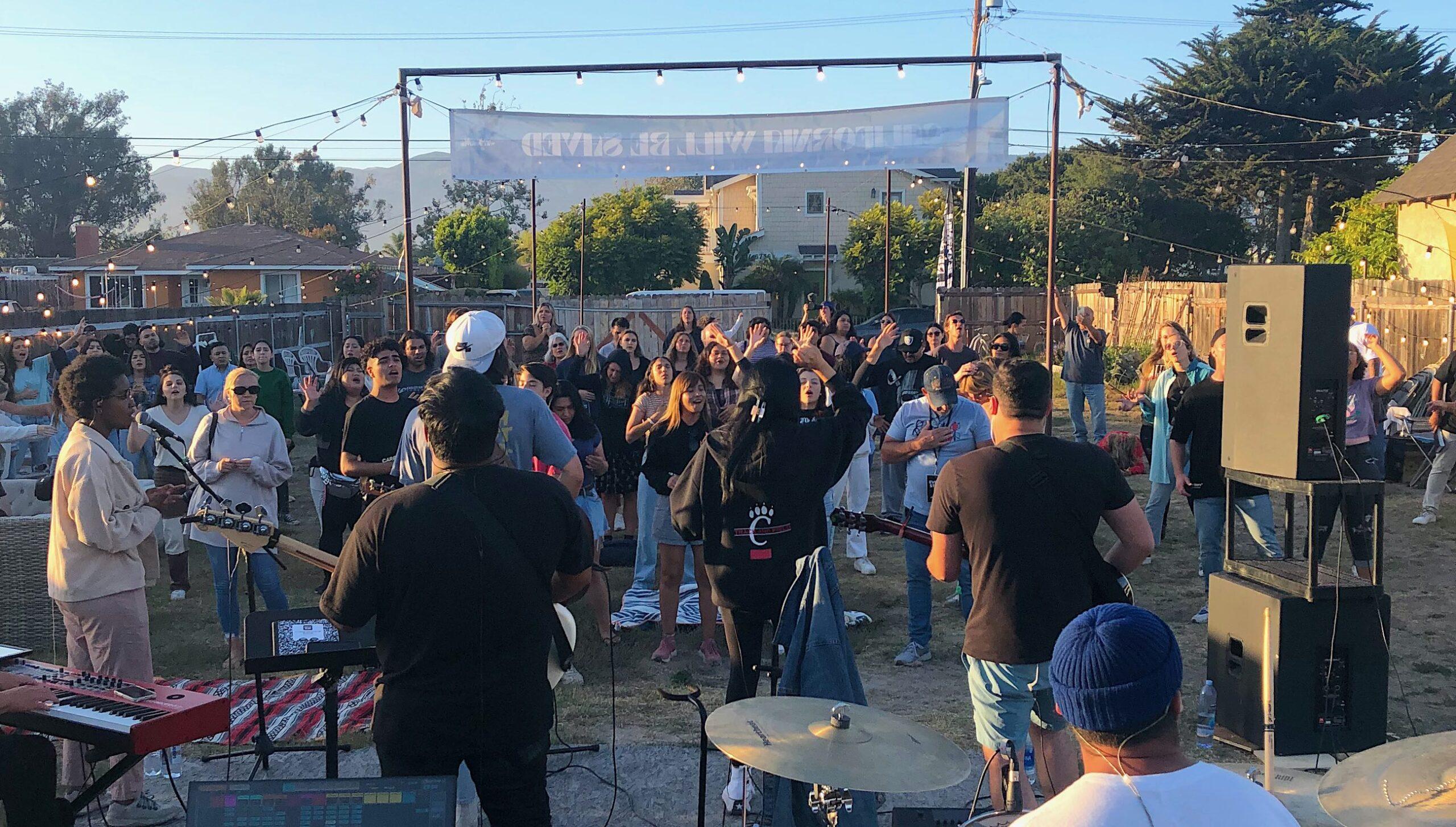 Worshiping with CA Will be Saved in Santa Barbara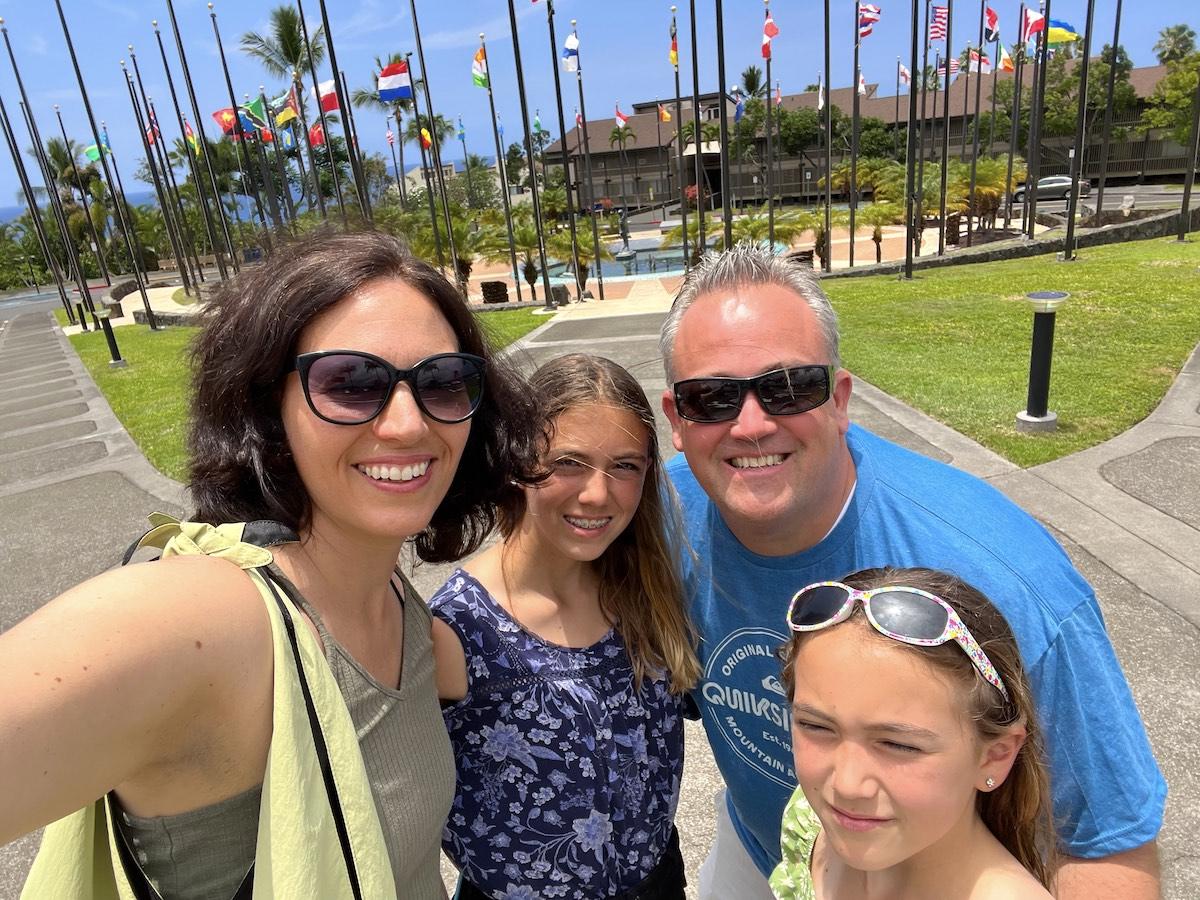 The Ball family has just launched a youth night in Capo Beach!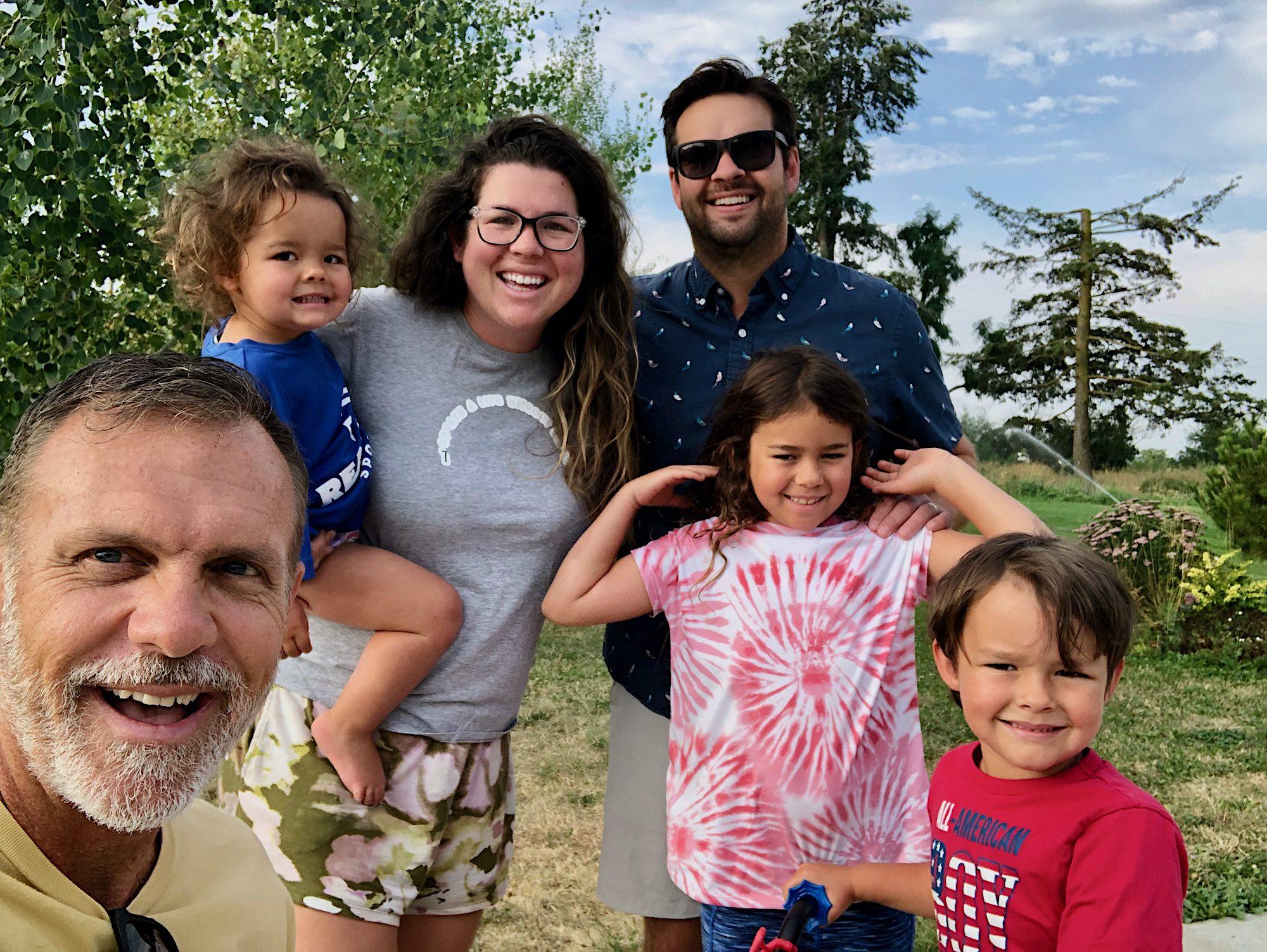 Kirchner's house church in Idaho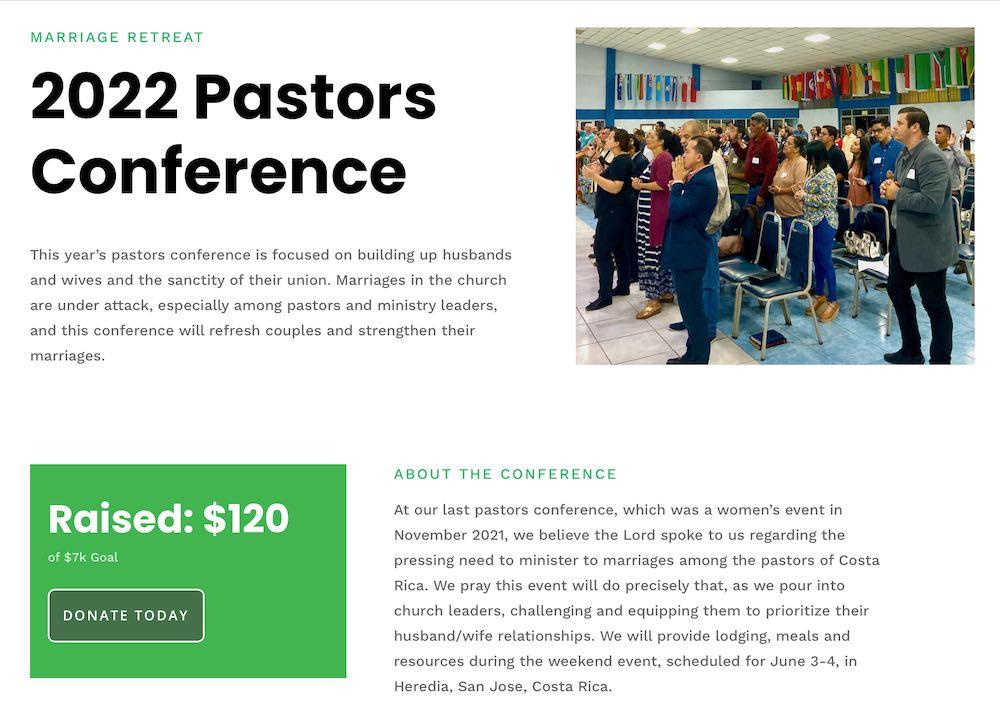 Costa Rican marriage conference for pastors in October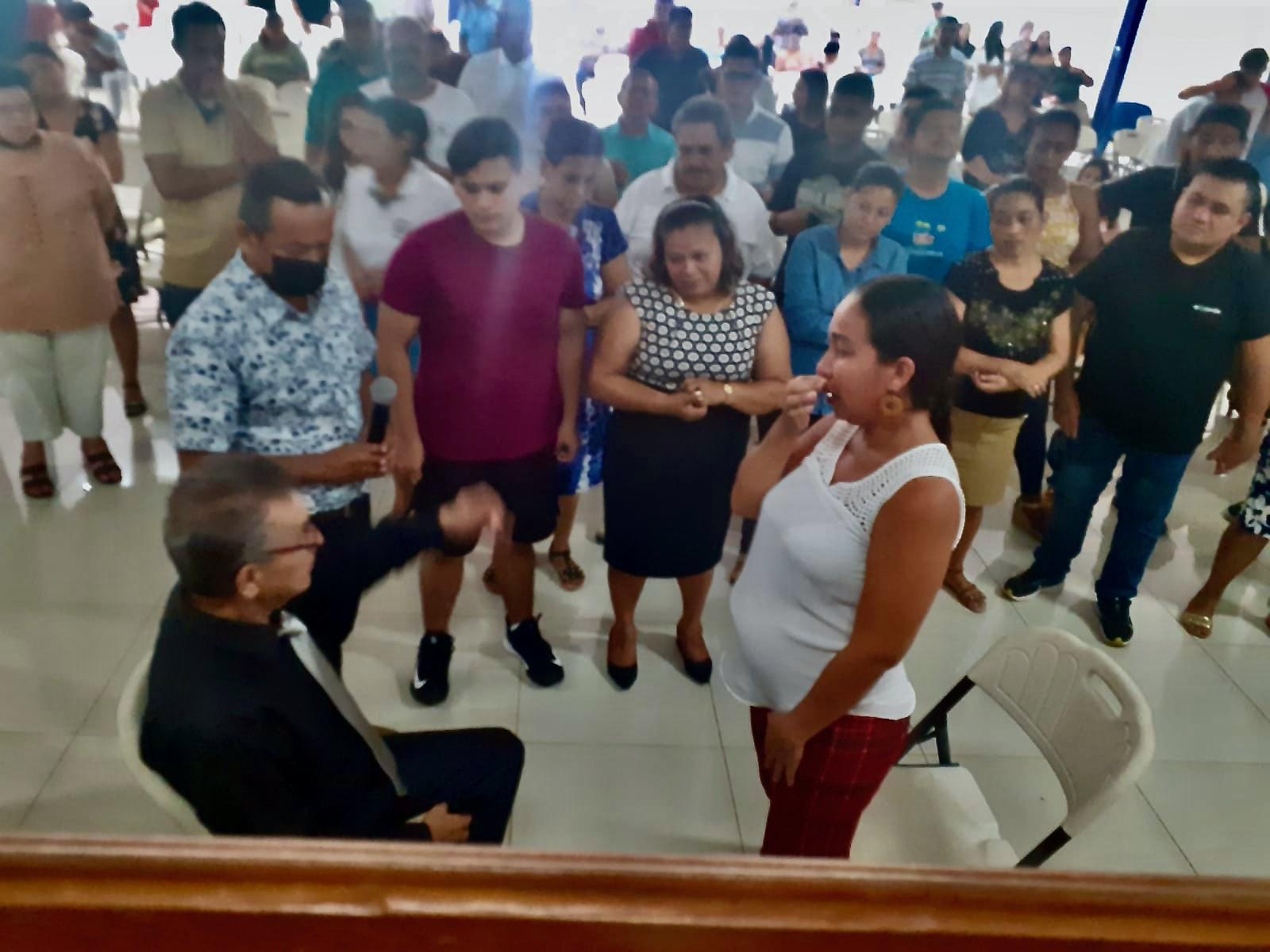 Pastor Eric saw powerful miracles while ministering in Guanacaste, CR.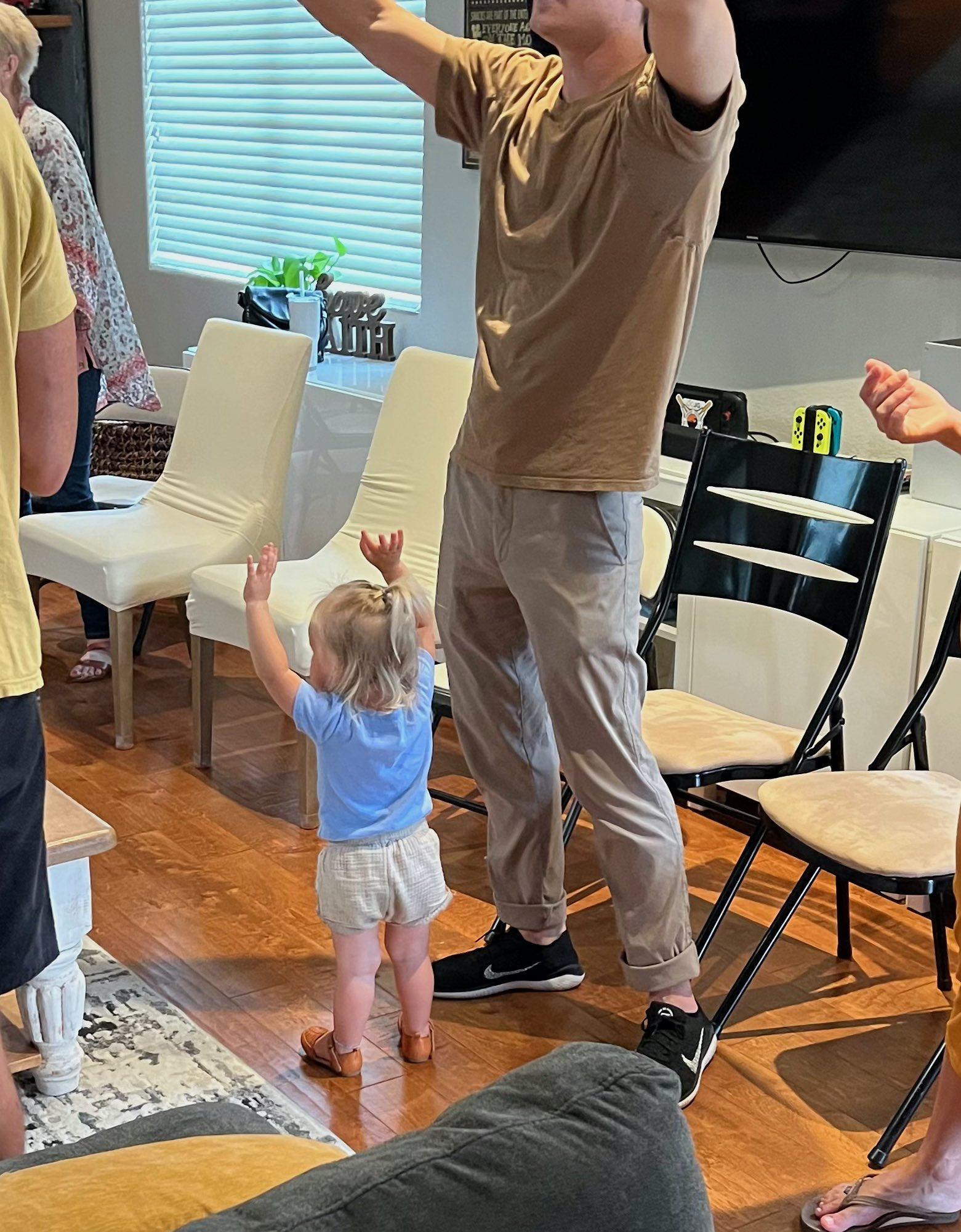 Multi-generational worship at NewSong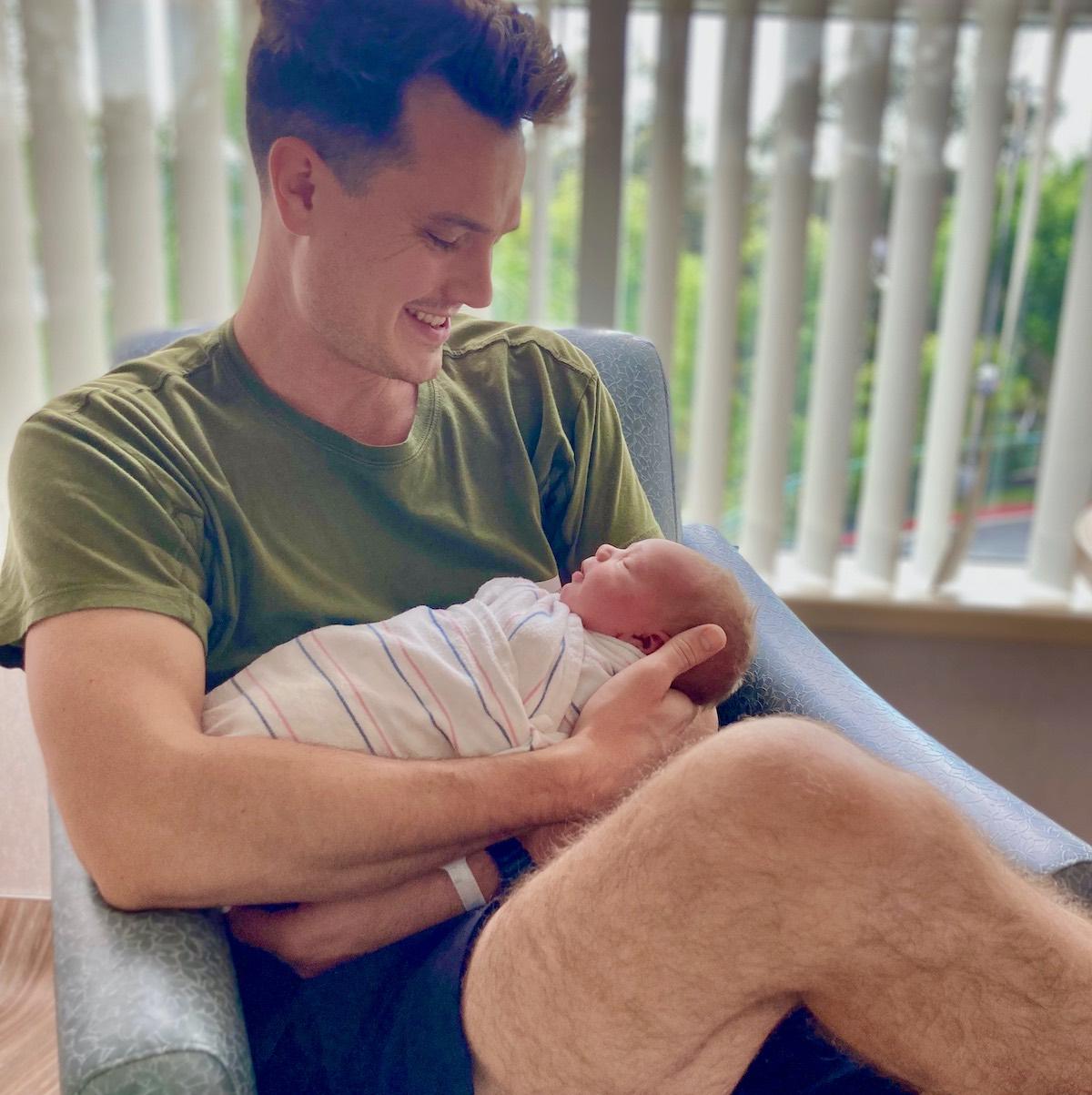 Baby Joshua, born Sep 3, 2022