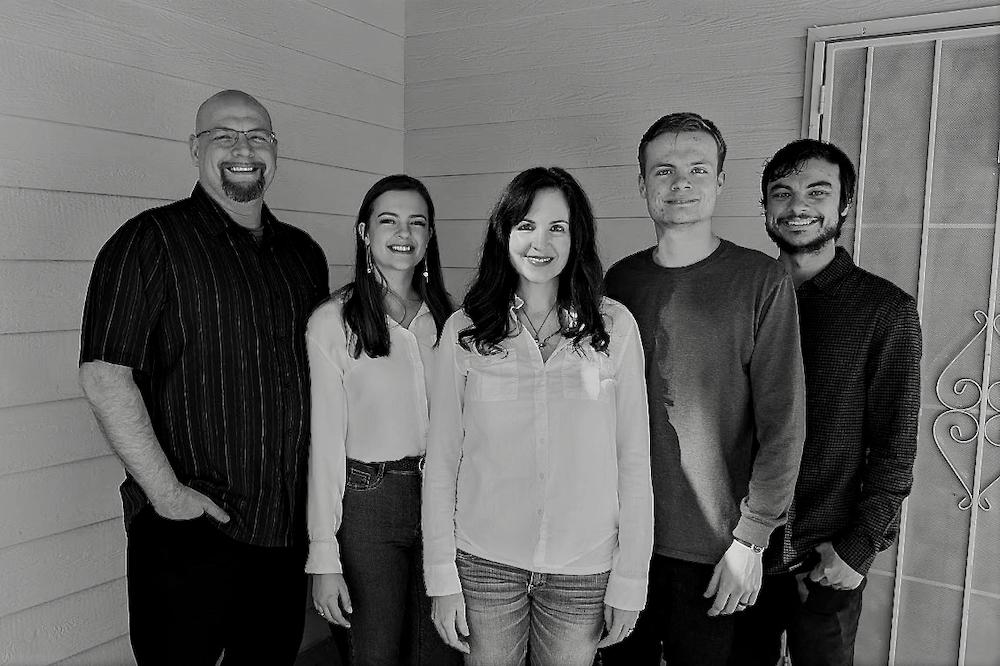 Anderson's launching Tucson housechurch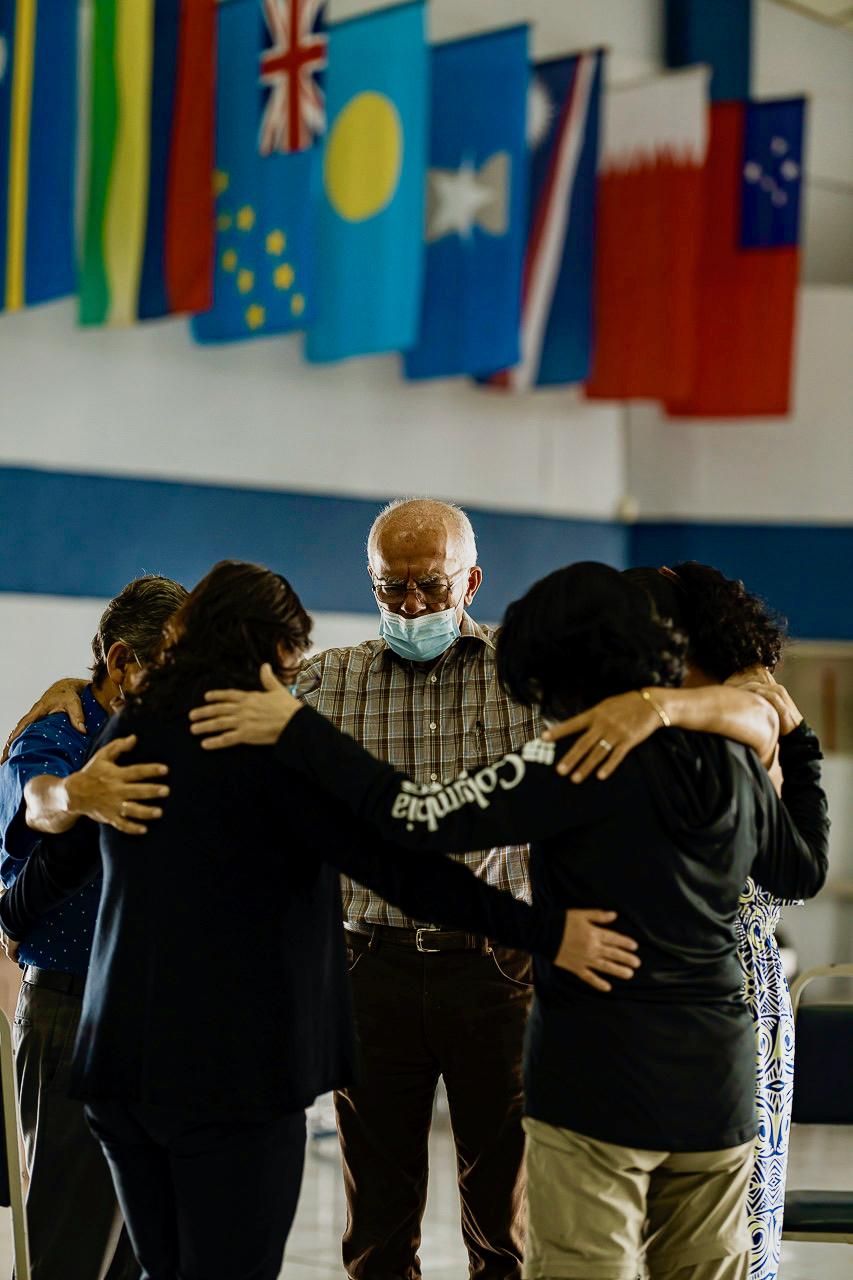 Pastor Eugenio (center) hosts the conference at his church near San Jose CR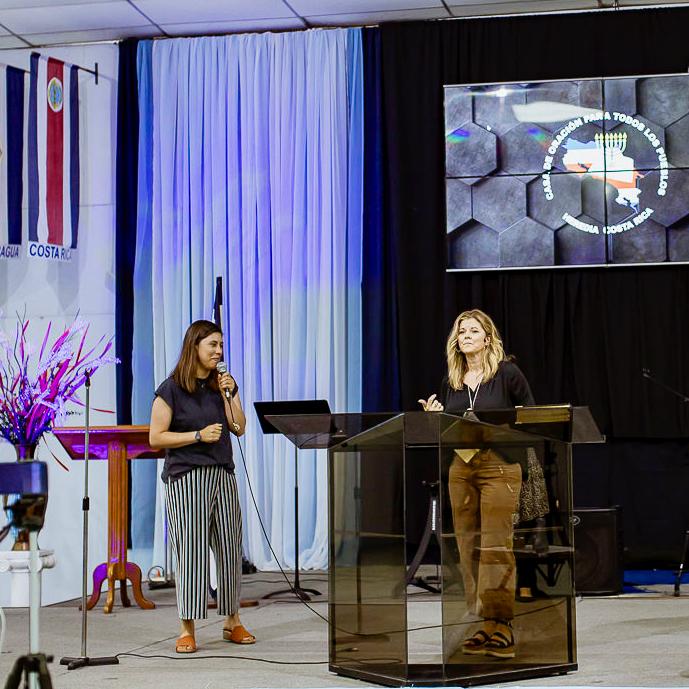 Tiffany brings a word on unity, day 2 of conference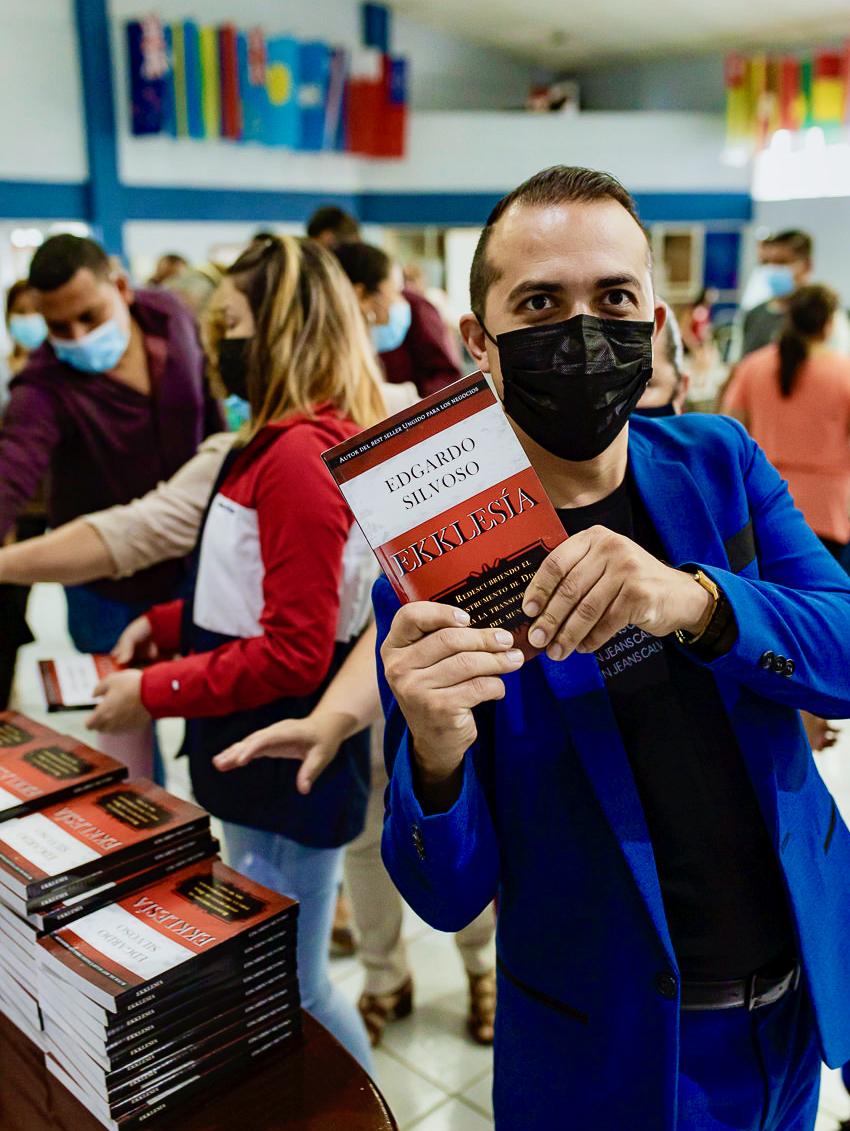 Sharing Ed Silvoso's vision for the Ekklesia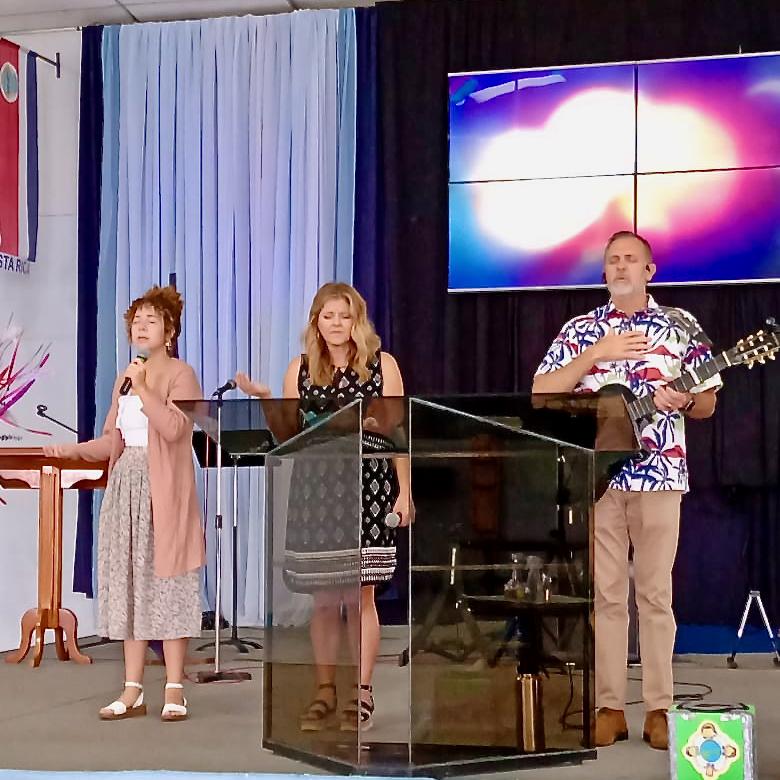 Worship leading with our sweet Noe!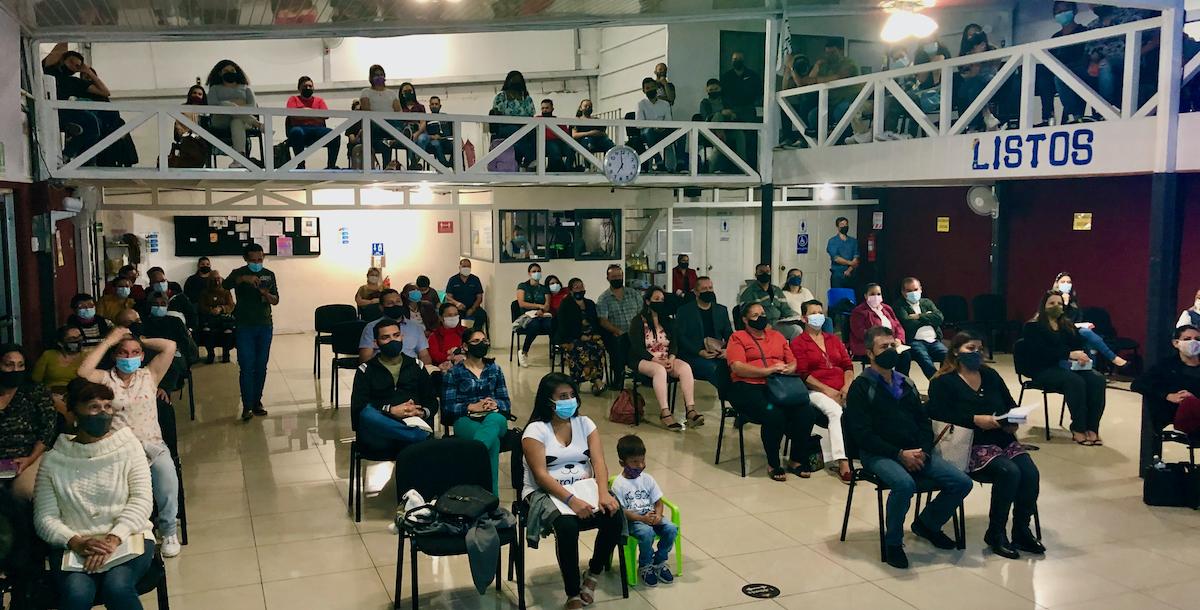 Teaching at Pastor Manuel's church in the mountains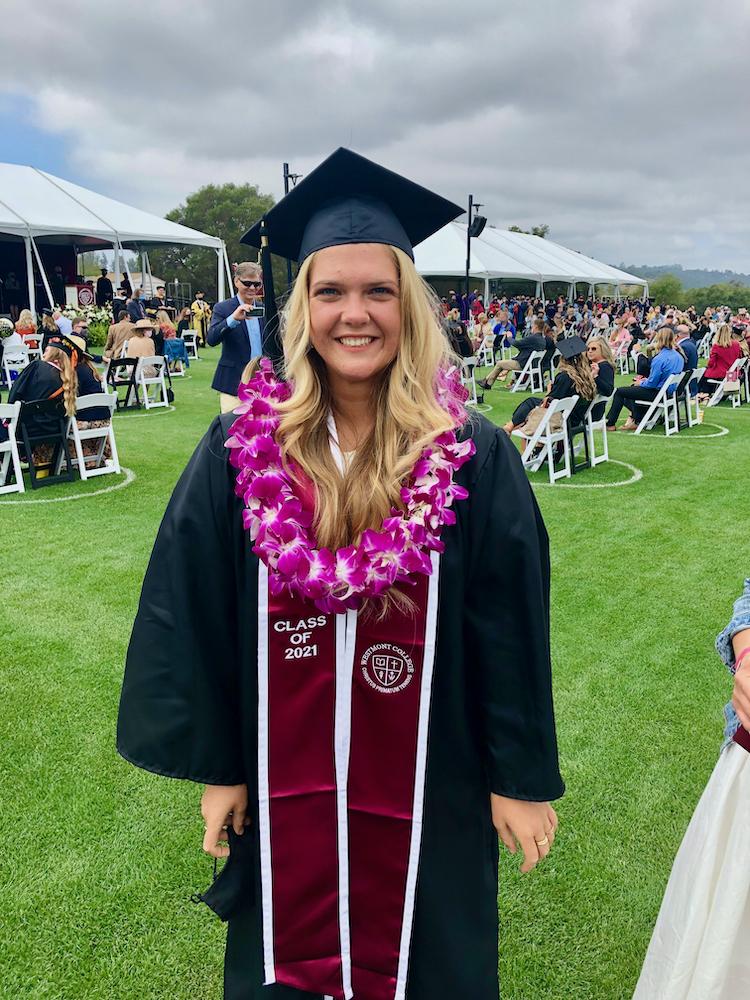 Alyssa graduates with a communications major
(Above: CRSSM pastors conference June 2021)
Just as for each of you, the last few months for us have been filled with the beautiful changes and challenges that come hand-in-hand with following Jesus.
We couldn't be more grateful for how the Lord has been working in the family of Newsong churches over the past quarter. He has been intentionally refining and training both us and our leaders — a process not without pain, but one that has borne eternal fruit. We are more excited than ever to see how the Lord is going to use this mighty "Gideon's army" of those who have given their yes to pioneering for the Kingdom of God. Jesus continues to speak to our team regarding crazy challenges of faith, asking us to believe Him for things that are far beyond our scope of skills or resources… more to come on those steps of faith in the next months! In the meantime, Newsong continues to multiply in unexpected directions, specifically Arizona and Idaho. Jason and Catherine Anderson are currently preparing to launch a Newsong home church in Tucson, while Jonathan and Janae Kirchner, leaders from among our Orange County families, recently transplanted to Coeur D'alene for business and are launching in their home as well. Please pray for these bold leaders as they follow their Kingdom call!
We're delighted to report that after 18 months, we returned to Costa Rica last week for the CRSSM pastors' conference in San Jose, where the Lord blessed us powerfully with His presence. Due to the country still experiencing COVID lockdown, we were disappointed to have had to turn away over 100 pastors. More than 300 pastors and ministry leaders requested to attend, but the event was capped at 180, masks were required, temperatures were checked and seats were socially distanced. In spite of those challenges, we had the privilege of sharing several messages on the theme of "A Unified Church Without Walls," and it was beautiful to watch the attending pastors contend in the Spirit for one another. We also saw several healings, including that of a man born with hearing damage who removed his hearing aid and heard clearly for the first time in his life! Thanks to a fruitful partnership with one of the local churches, we were able to pray for and prophesy over each of the pastors, as well as share in a powerful worship experience led by a team of local leaders. We also partnered with Ed Silvoso in bringing a free copy of Ekklesia to each pastor in attendance; we're convinced that this resource will bear great fruit in Costa Rica.
Unexpectedly, the Lord appears to be opening doors of opportunity for CRSSM to expand into other Latin American nations including Guatemala, Honduras, Nicaragua and Mexico. Please pray for wisdom as we seek His guidance in that pursuit. Meanwhile, in direct response to the fruitfulness of the pastors' conferences, we're increasing these events to 2-3 annually! The next scheduled gathering is a womens' conference in early November of this year. If you'd like to help sponsor that event, please go here. Our next outreach is in September; Eric and Kylie Nelson plan to join Chris in leading a team to the base in Pilon de Pavones. If you have interest in joining that trip, please let us know!
With both NewSong and CRSSM ramping up considerably, we've taken a leap of faith to move into full-time ministry. This means that as of June 1, Chris has pulled out of all marketplace work. This decision was made after much prayer, counsel-seeking and waiting on the Lord, and it signifies that we are now trusting the Lord to provide for the entirety of our needs through donor support (or some other heavenly stream of revenue!). With the exception of 2016 (when we established CRSSM in Costa Rica), this is the first time in 32 years of marriage that Chris has stepped out of marketplace work and into a full-time ministry call. We're incredibly grateful to those who have partnered with us financially since 2016! We're now believing for a substantial increase in financial partners as we run into Kingdom expansion wholeheartedly. Would you pray about supporting us? Please feel free to reach out to us with any questions, and you can go here to send support.
On the homefront, the Nesbitt clan continues to adventure onward! Jarren, Kate and baby Samantha have relocated to Southern California and are temporarily staying with us as they get established; we are thrilled to have them here. We are also so blessed to be near Eric, Kylie and baby Elora, who are thriving as a new family. Alyssa graduated from Westmont College in May (woohooooo!!!), and she continues to live and work full-time in Santa Barbara. Landon heads to Liberty University in Virginia next month, and we couldn't be more excited for him. Last month we celebrated the 80th birthday of Chris's beautiful mom, Diane.
We're so grateful for your prayers, love, support and friendship.
Prayer requests:
Pray for wisdom and faith regarding the many areas of expansion happening in both NewSong and CRSSM

Pray for financial provision for us as we have ventured into full-time ministry

Pray for additional leaders to be raised up within both NewSong and CRSSM

Please pray for the Andersons and the Kirchners as they launch housechurches in Arizona and Idaho, respectively

Pray for both the upcoming outreach and women's conference in Costa Rica

Practical needs:
Human and financial resources for events in Costa Rica
Financial support for the Nesbitt's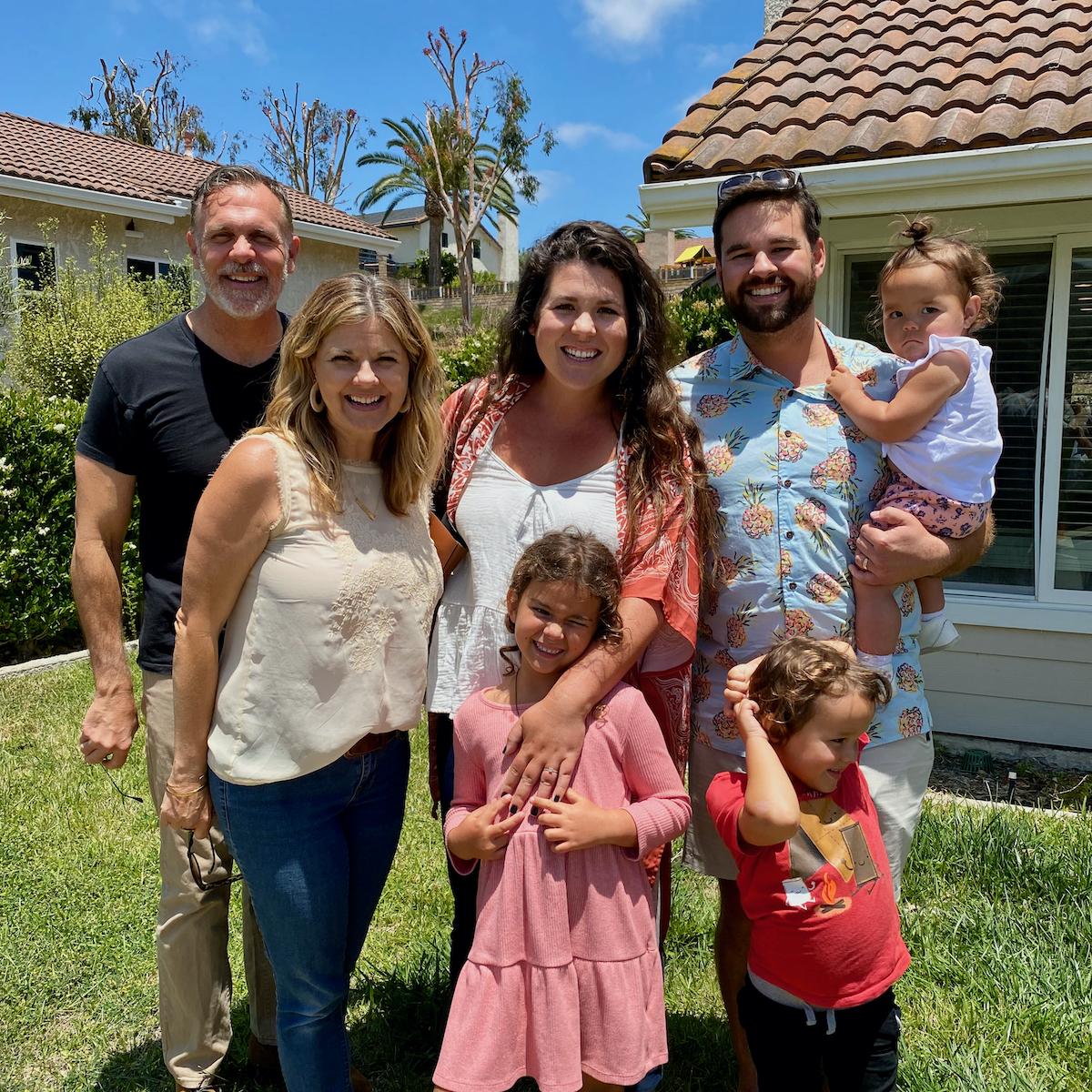 Kirchner's launching Coeur D'alene housechurch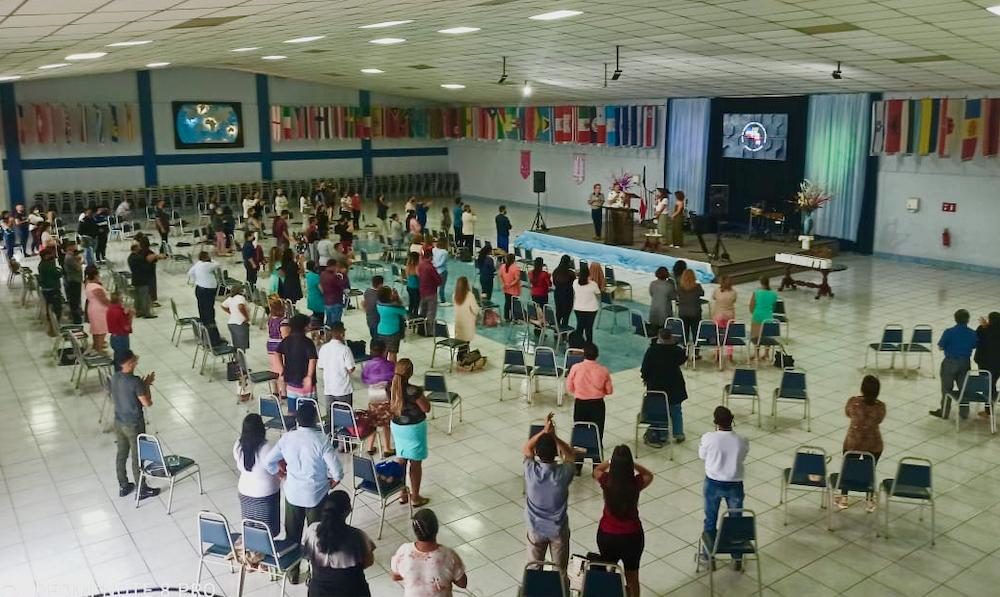 Covid restrictions capped us at 180 pastors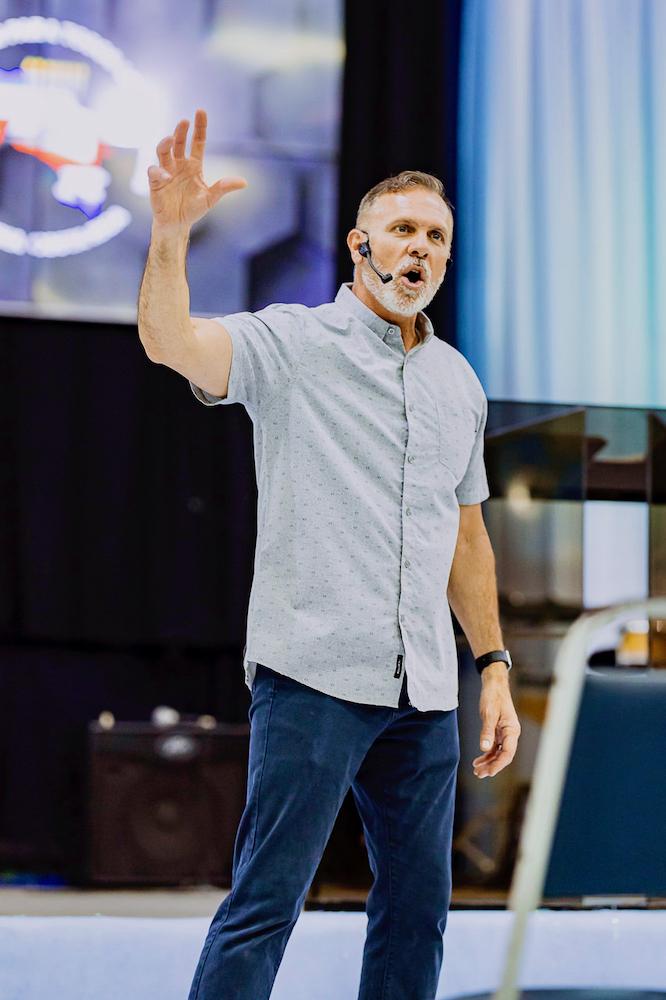 Day 1 of conference, Chris teaches on getting outside church walls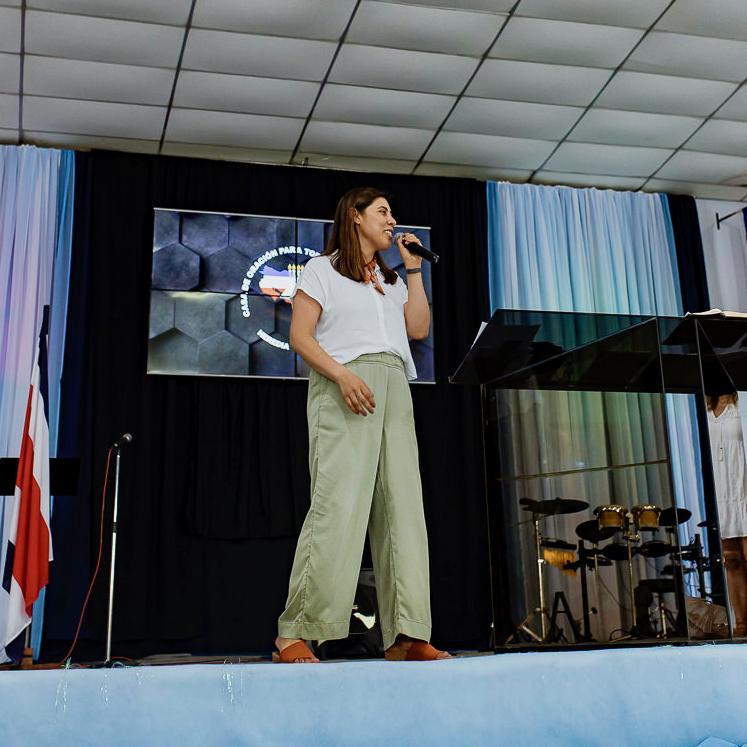 Amazing Amy interprets nearly every conference session!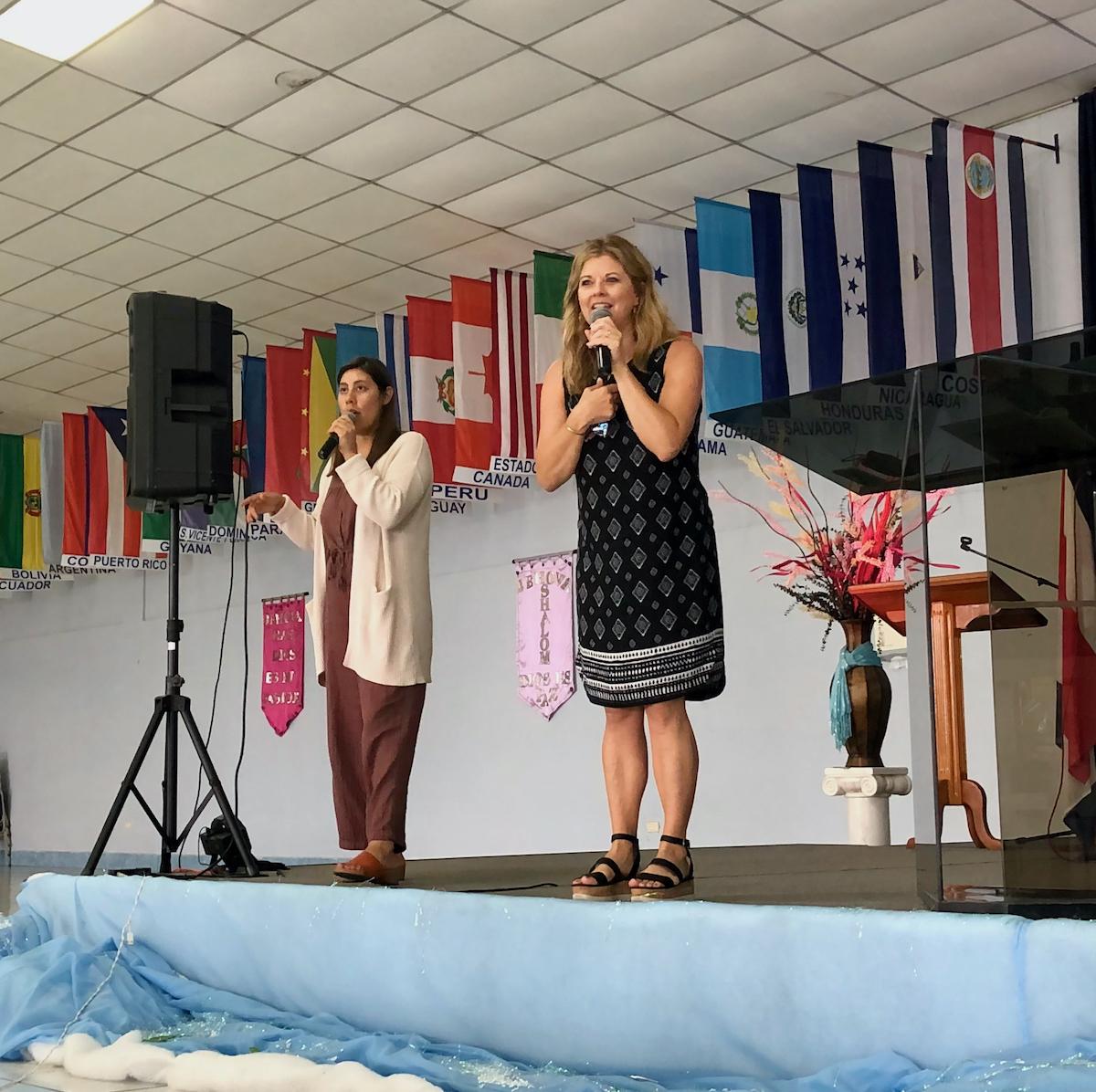 Tiffany teaches on "dry bones" Sunday morning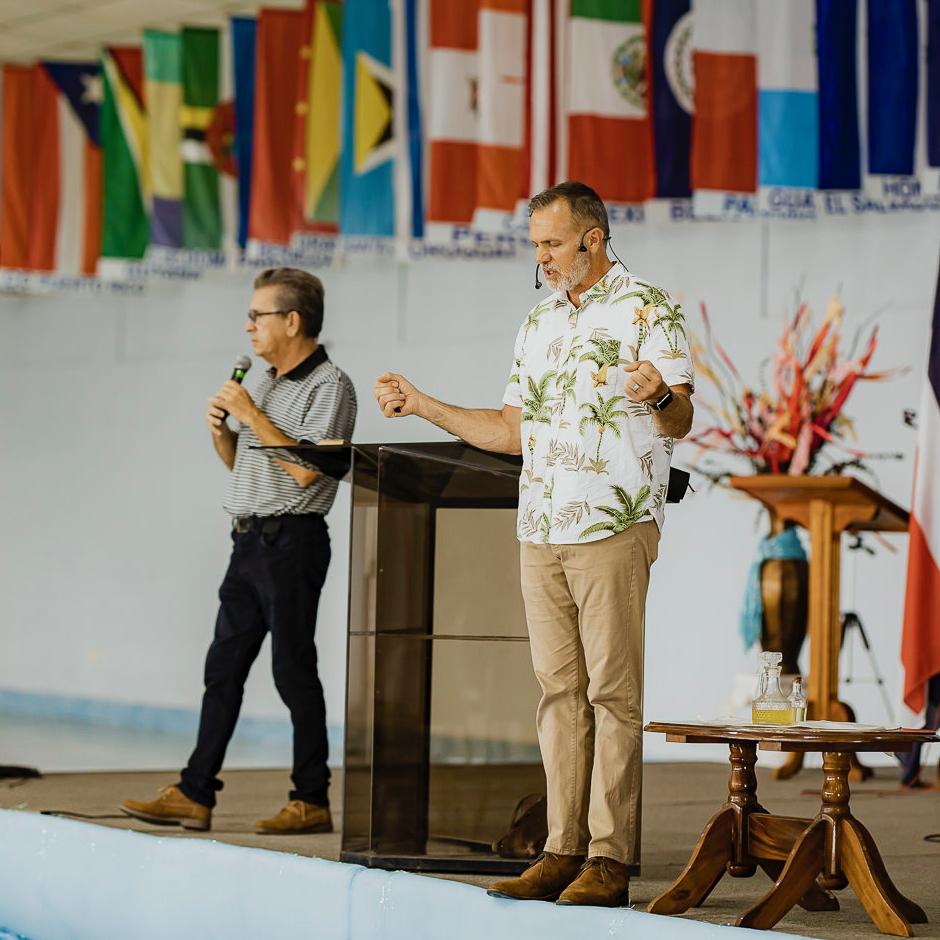 Pastor Eric worked for months to put the conference together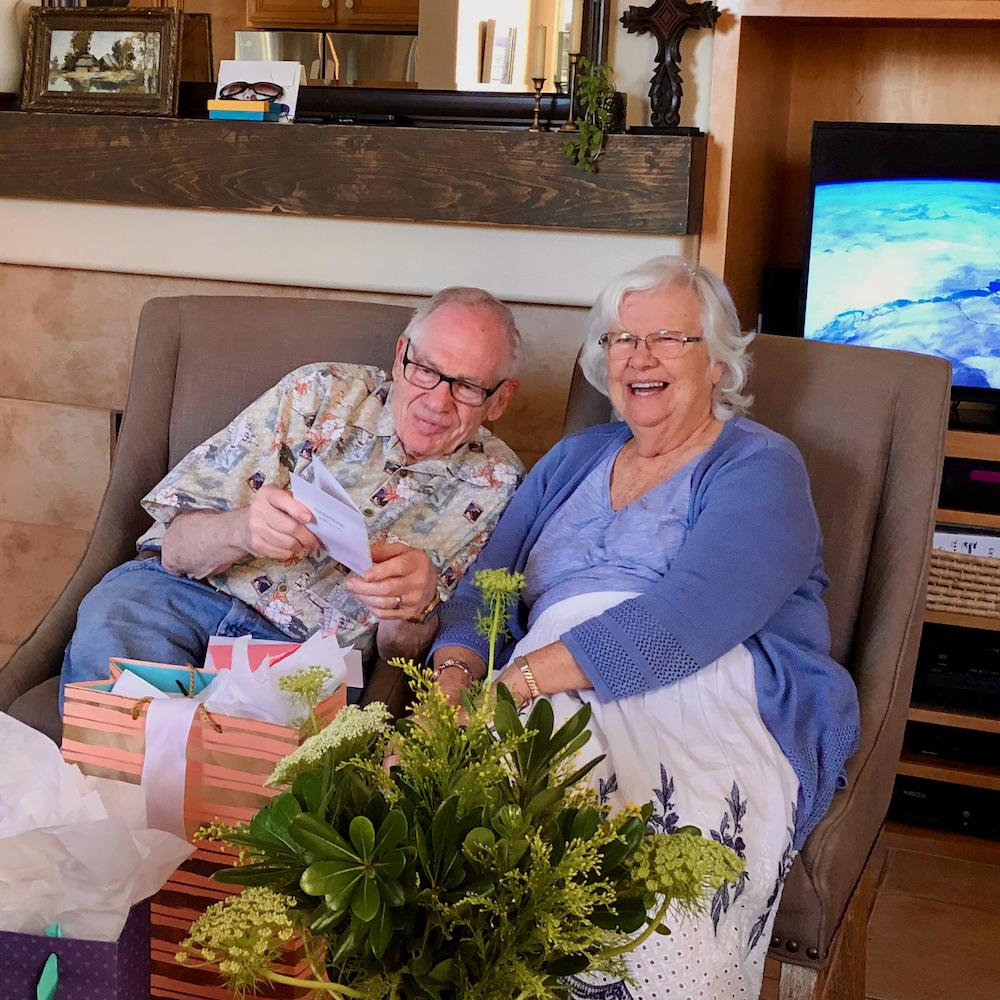 Chris's precious mom turned 80 on June 1