Commissioning Mitch Marmelstein to lead house-church in San Martín, Argentina.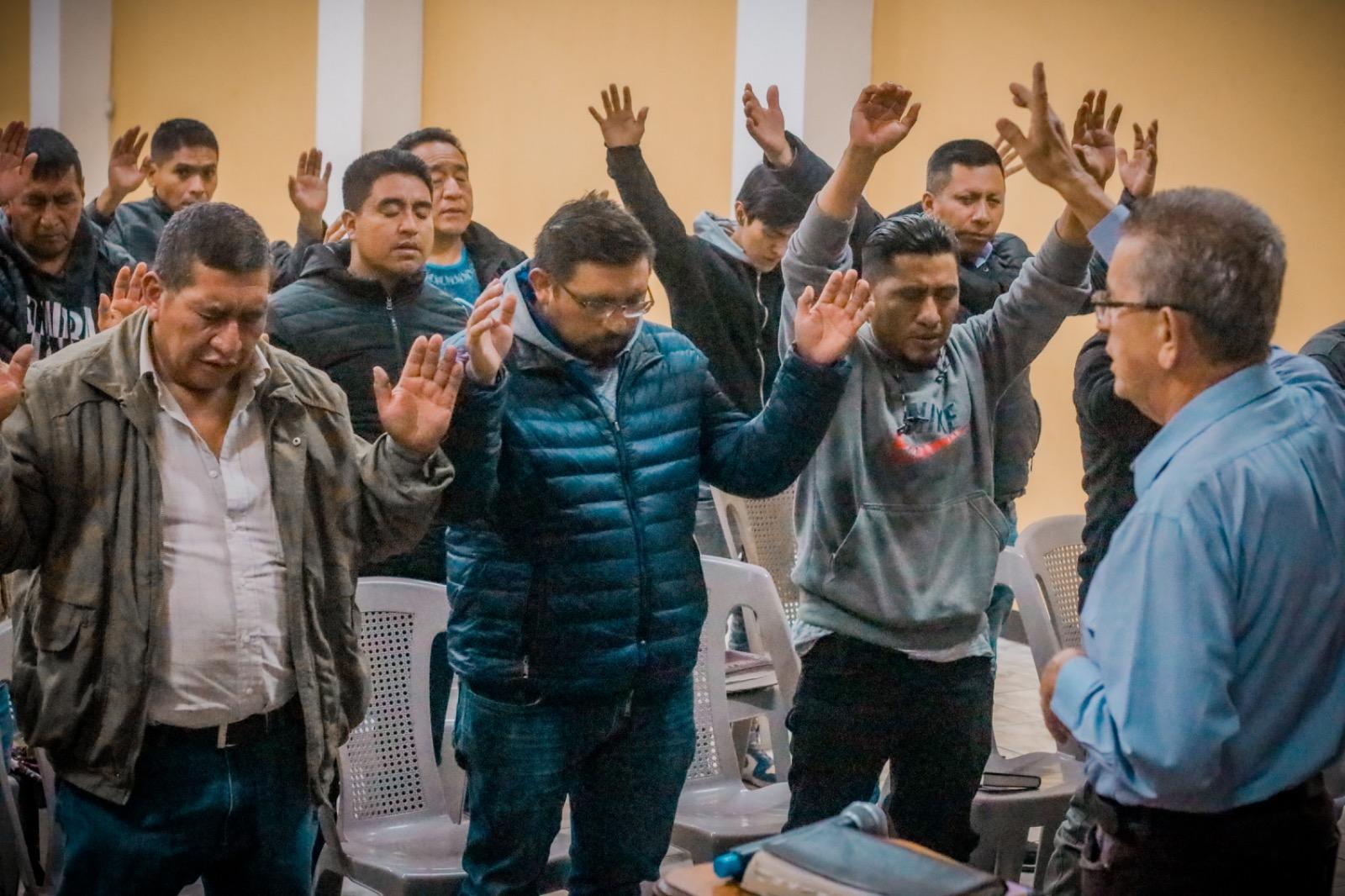 CANOPI gathering pastors in Guatemala City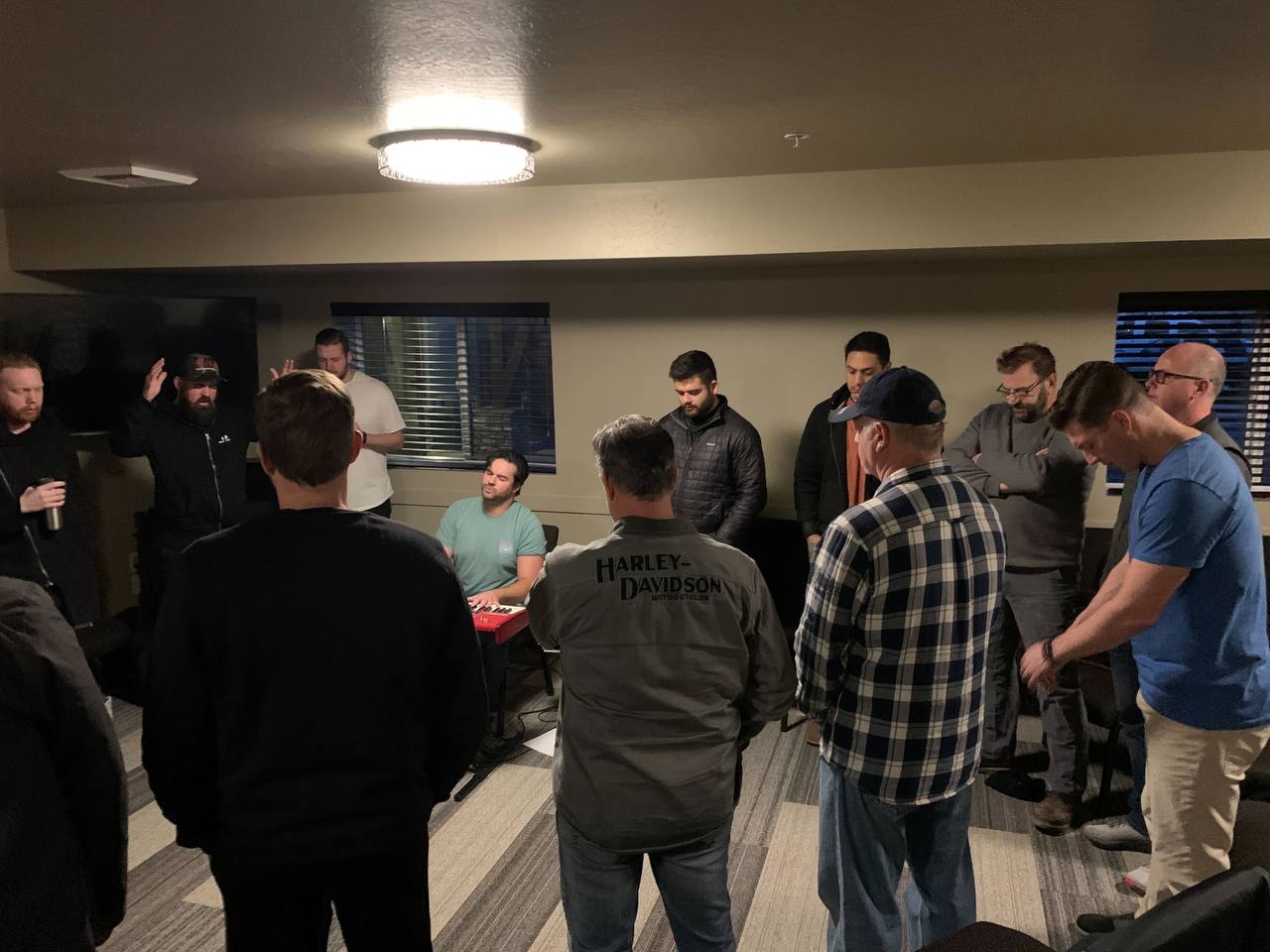 Jonathan Kirchner leading worship in Coeur d'Alene, Idaho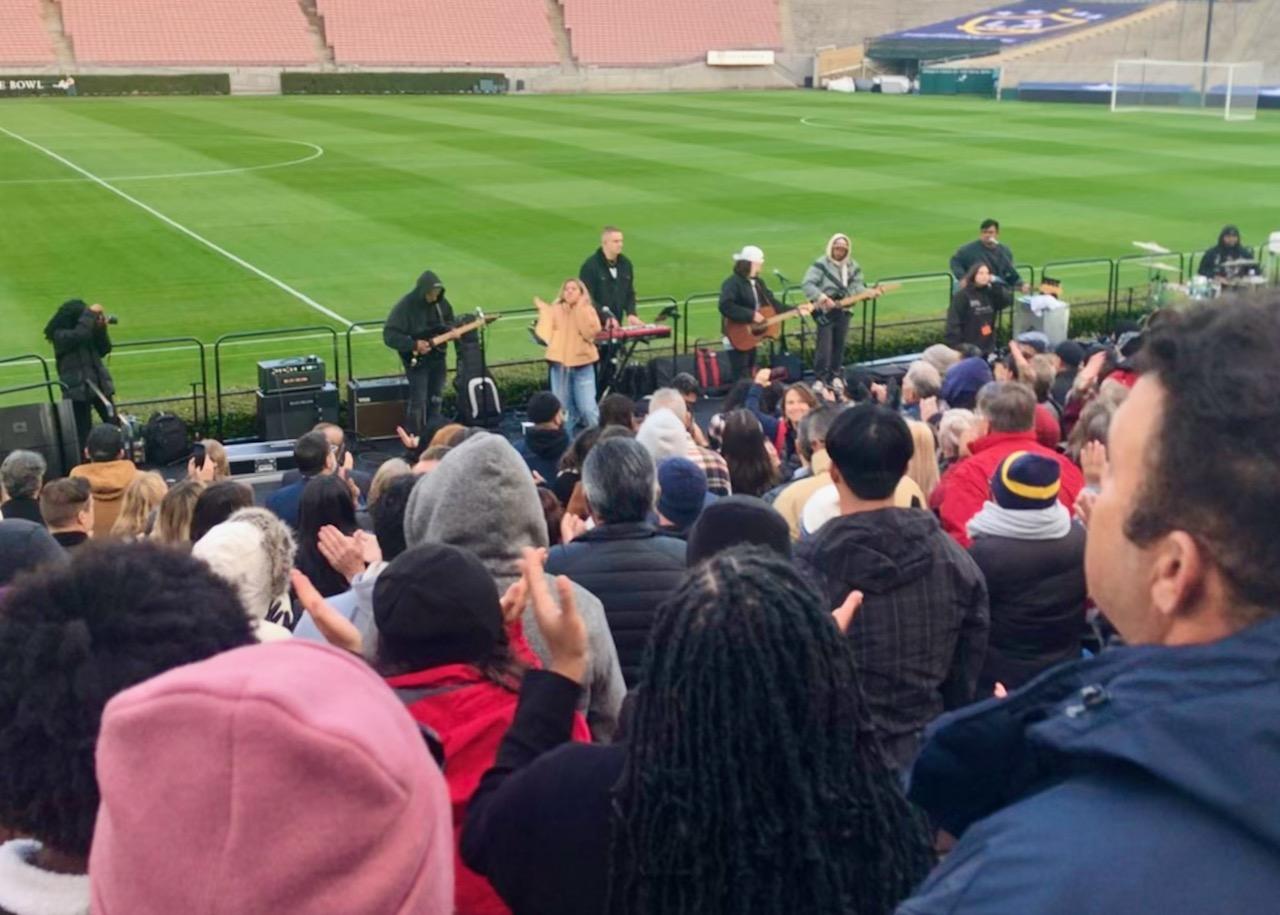 1000+ pastors attend a pre-rally for Hope California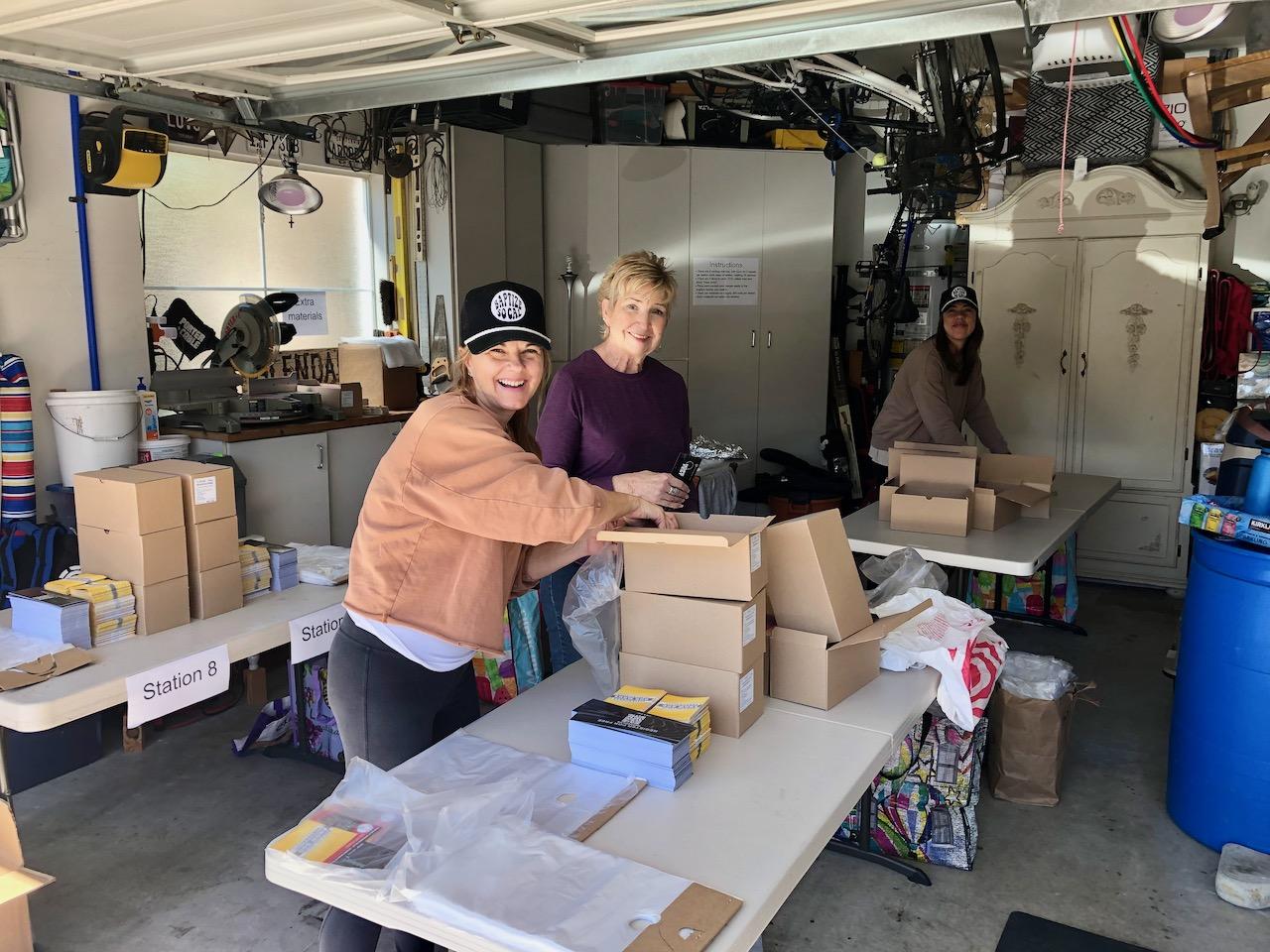 Our garage became a door-hanger packing assembly line for Hope California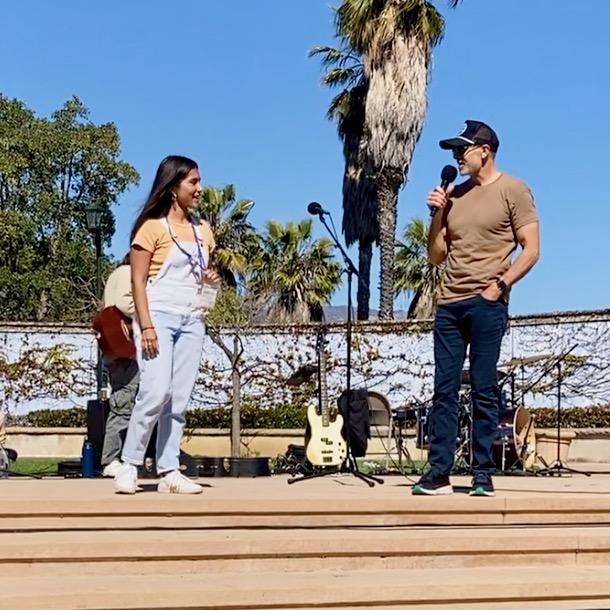 Veronica and Chris speaking at the Hope California event in Santa Barbara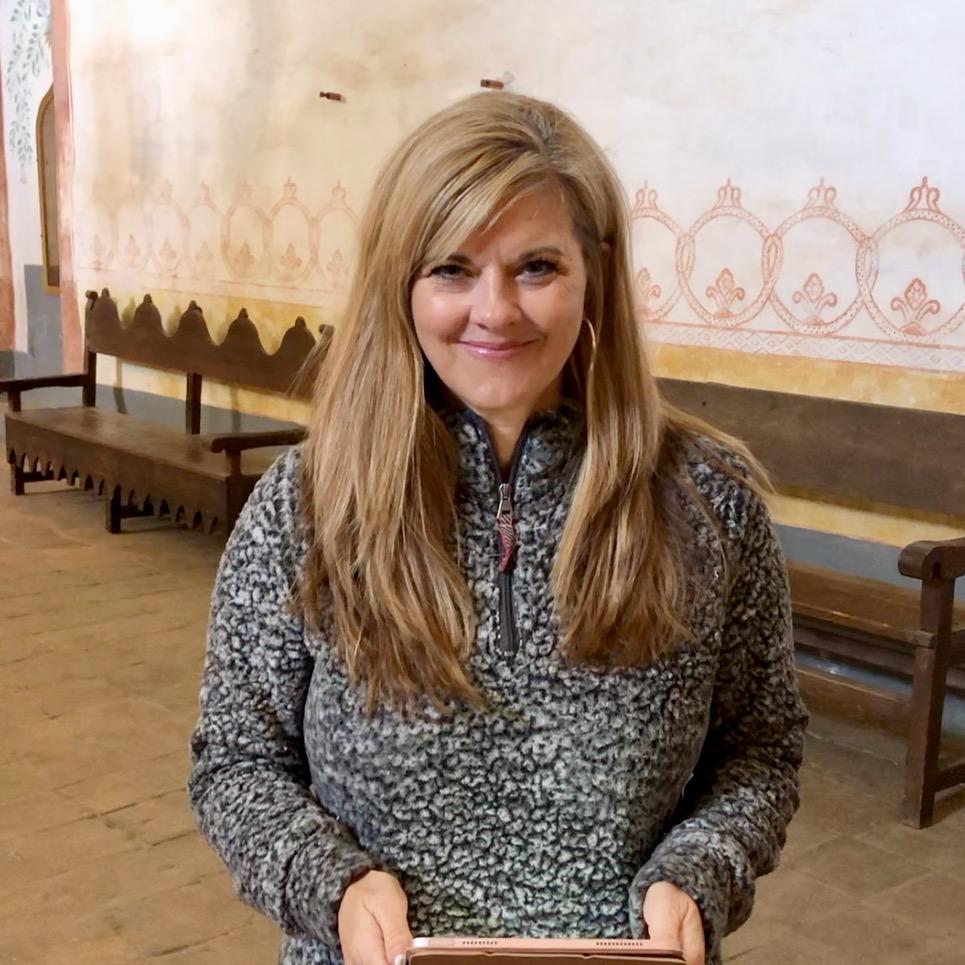 Tiffany records a prophetic message inside the chapel at La Purisma Mission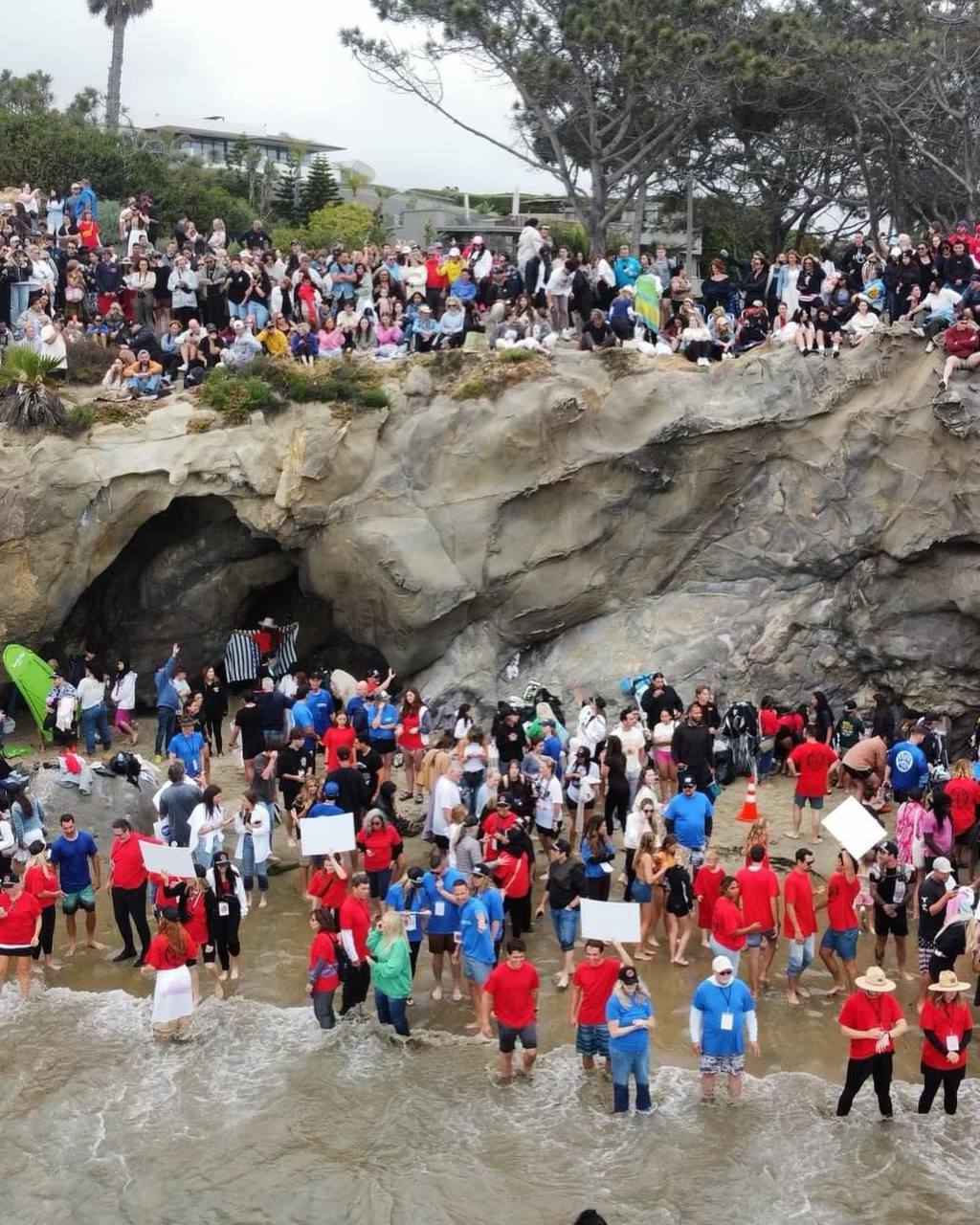 Over 3000 baptised at Pirate's Cove on Pentecost Sunday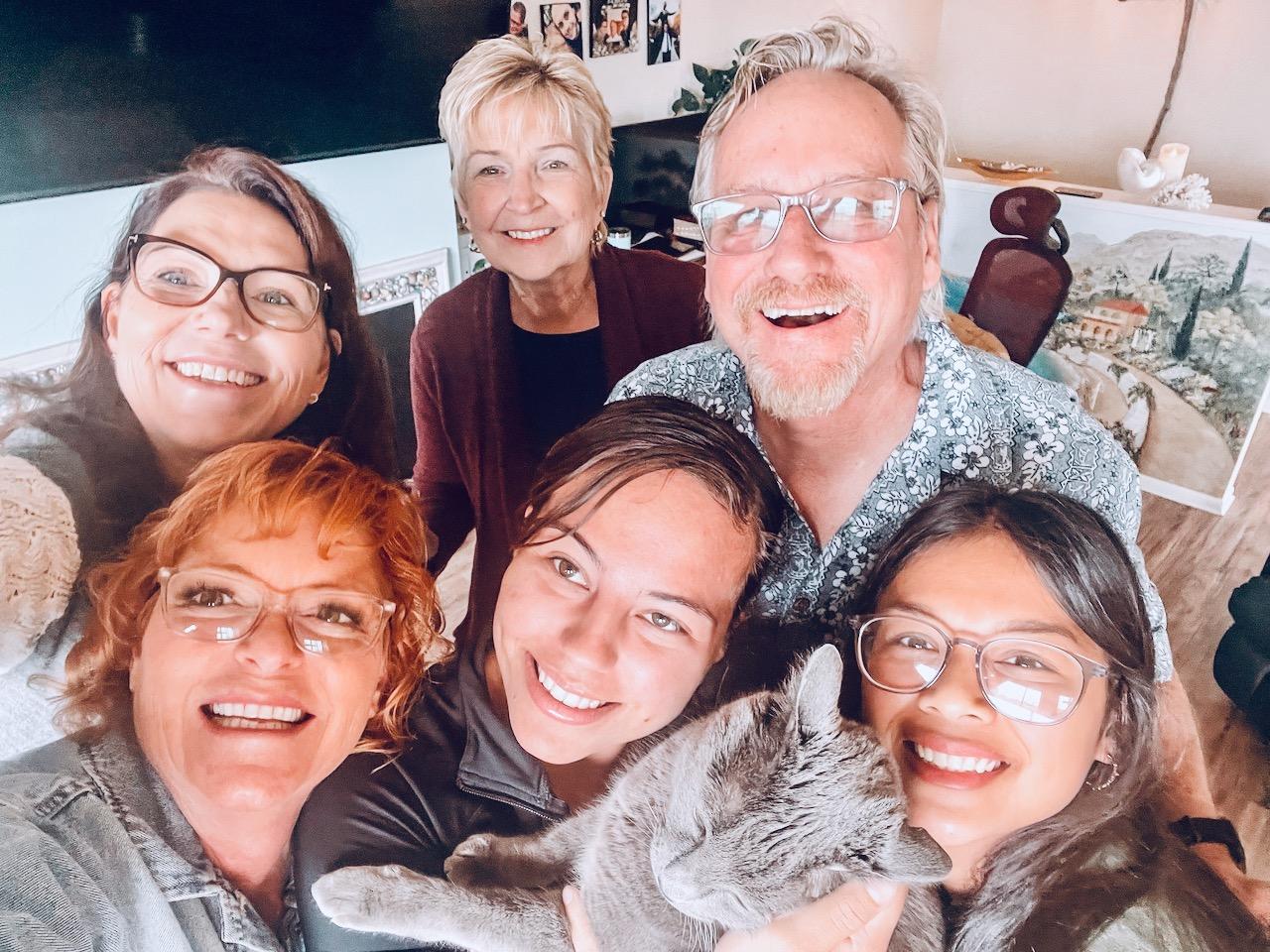 The Christman's and company launch a new house-church location
It's finally starting to feel like summer here in not-so-sunny Southern California…
CANOPI News
We are continuing to prioritize unity in Central American churches as CANOPI works to develop pastoral relationships in both Costa Rica and Guatemala. Please pray with us for creative ways to promote cross-denominational solidarity in those nations.
We are very excited to be making preparations for a school of ministry in Costa Rica. Our faith is being stretched as we are believing the Lord for a campus property and several other major initiatives in order to launch this ministry school. We need your prayerful intercession for us in this endeavor!
CANOPI continues to receive invitations into other Central American nations as well a few countries in South America. Because we are keenly aware of our human resource limitations, we're asking the Lord to expand our team exponentially. If you're interested in running with us, visit our job listings page here.
NewSong News
It has been such a joy to watch this house church movement multiply in recent months! We're excited to have added two new locations in south OC and surprisingly, one all the way down at the bottom of the globe in San Martín, Argentina. Each house-church pastor is tangibly demonstrating Kingdom-thinking and selflessness as they shepherd in their homes, and we're humbled and inspired to be running alongside them. If you have questions or would like to get involved, let us know!
This spring NewSong was privileged to participate in Hope California, the most unifying evangelistic event in California in our lifetimes. Over 24,000 people gathered on the same day in 10 stadiums and iconic venues across California & Baja California to hear the gospel! NewSong participated in both the Orange County and Santa Barbara venues, and we prepared by canvassing neighborhoods to deliver invitations and flyers to over 2500 homes. More than 1500 churches were involved, and well over 2000 souls got saved in one day! It was truly an historic event, and we felt incredibly humbled to witness it first hand.
Book Publishing News
Chris has just published a new book for his Dad, Verne Nesbitt, entitled Mystery. This quick read underscores disparities between the Biblical and historical narratives on the nature of Jesus, a subject about which every believer should be informed. We'd love for you to read and review the book; so, for the next ten days, the price has been discounted below cost (the lowest price Amazon will allow) to help you participate. Get it here.
We are just a few weeks away from releasing Tiffany's new book for women, Into the Wilderness. From the second chapter of Hosea, Tiffany demonstrates that the heat of our desert season is no match for the passionate wooing of our Savior. We're very excited for this book to be available, and we will let you know as soon as it is published.
FAMILY News
Andrés and Alyssa have just returned from five months in Costa Rica, and Eric and Kylie and their kids have just returned from two months in South Africa. We are so grateful that both families are back stateside and resettling.
How we need your help:
Please help CANOPI continue expanding the Kingdom in Latin America by giving here.
We need human resources!… people who are called to Kingdom expansion in the US and abroad. Visit our job listings page here.
Would you consider providing a review for Verne's new book? It's available here and discounted below cost for two weeks.
Prayer requests:
Pray for a campus property for CANOPI's ministry school.
Pray for NewSong's pastors and recent house-churches leaders.
Pray for more harvest workers!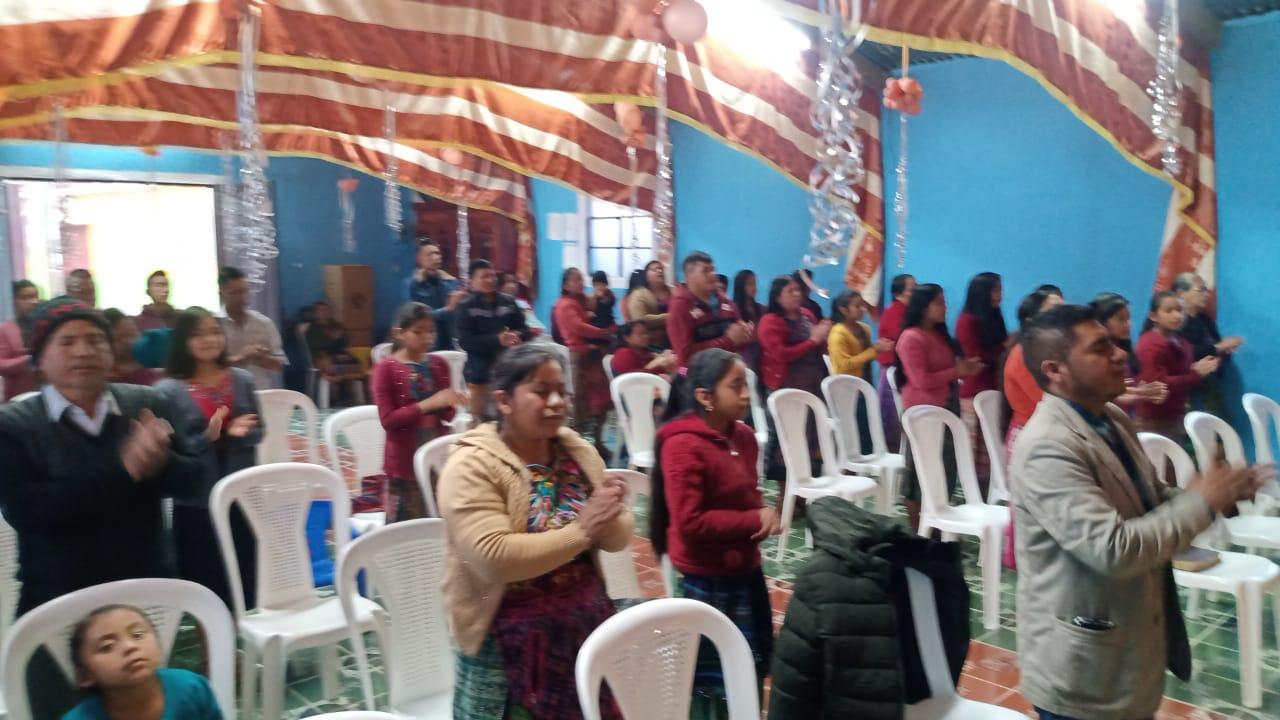 A CANOPI gathering in Guanacaste, Costa Rica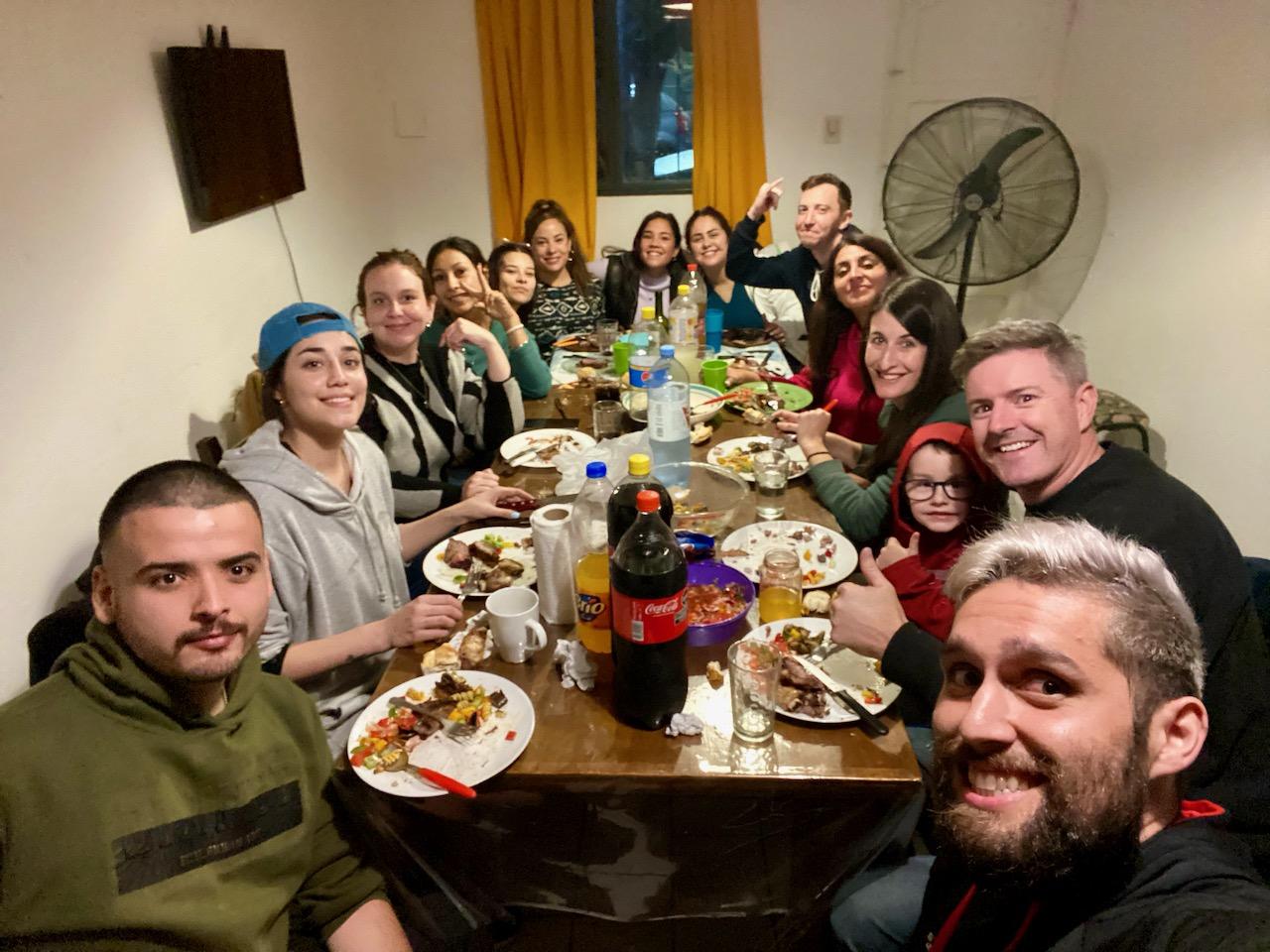 Mitch's house-church in San Martín, Argentina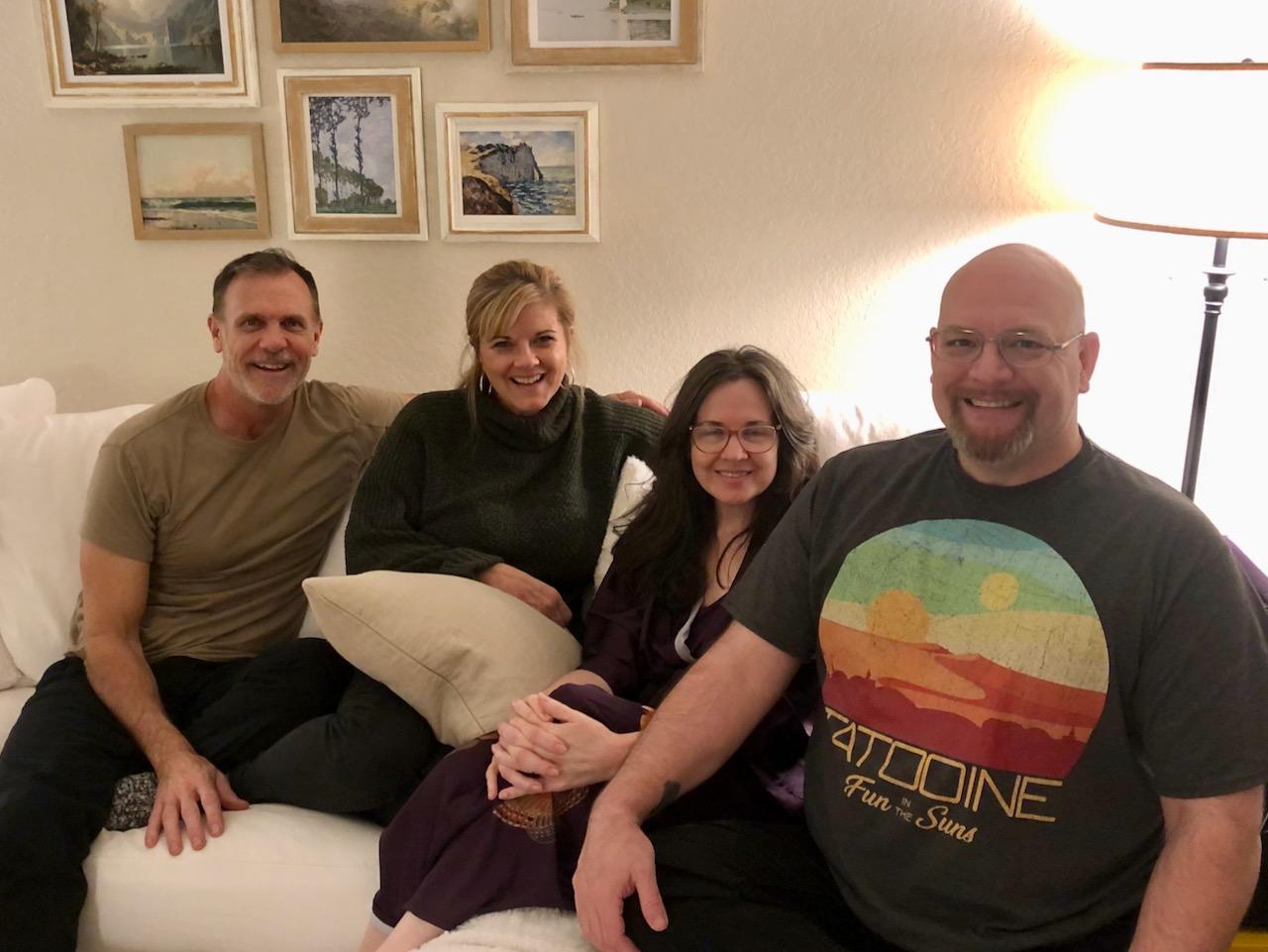 Visiting the Anderson's house-church in Tucson, Arizona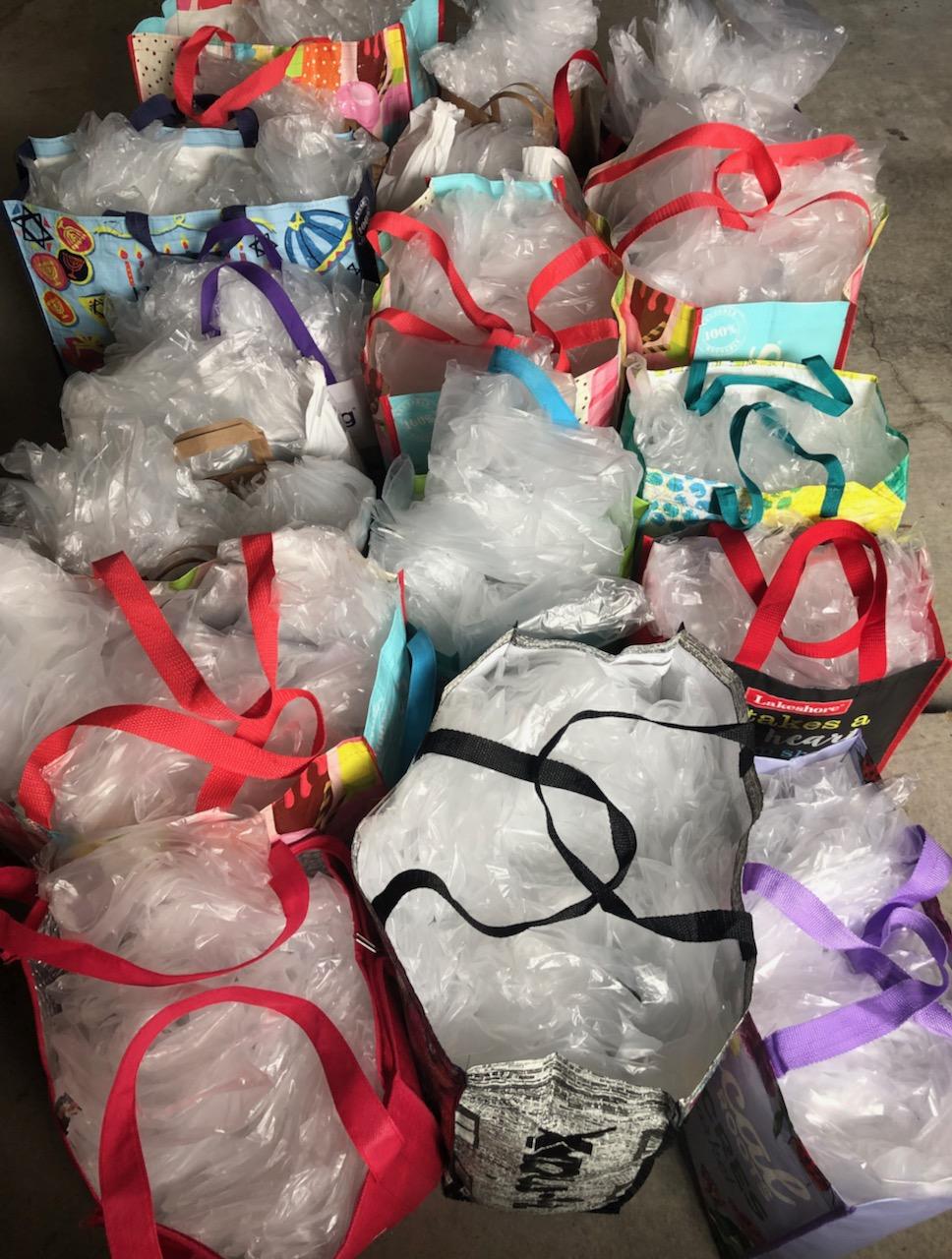 This is what 3000 door-hangers looks like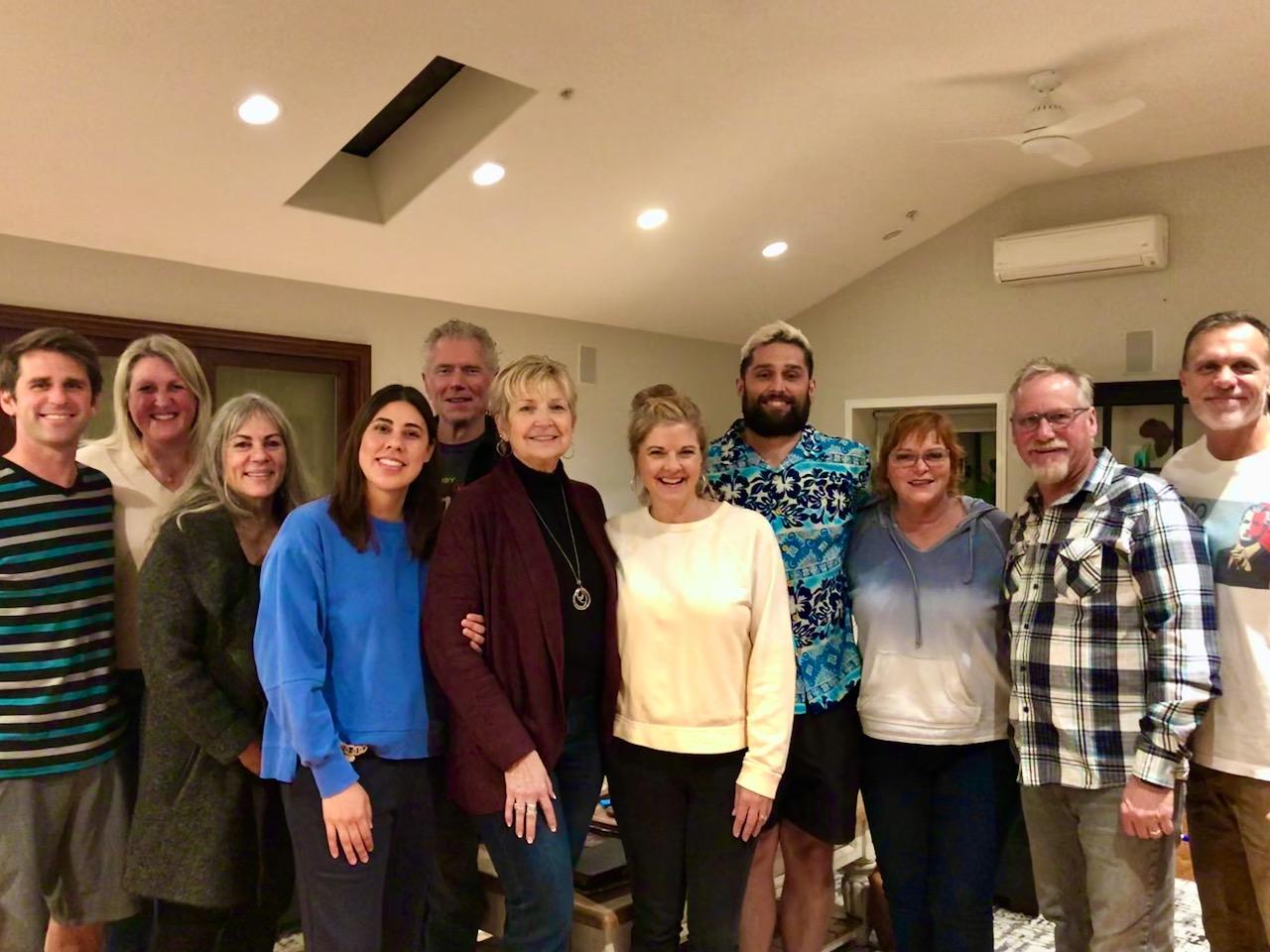 Part of NewSong's leadership team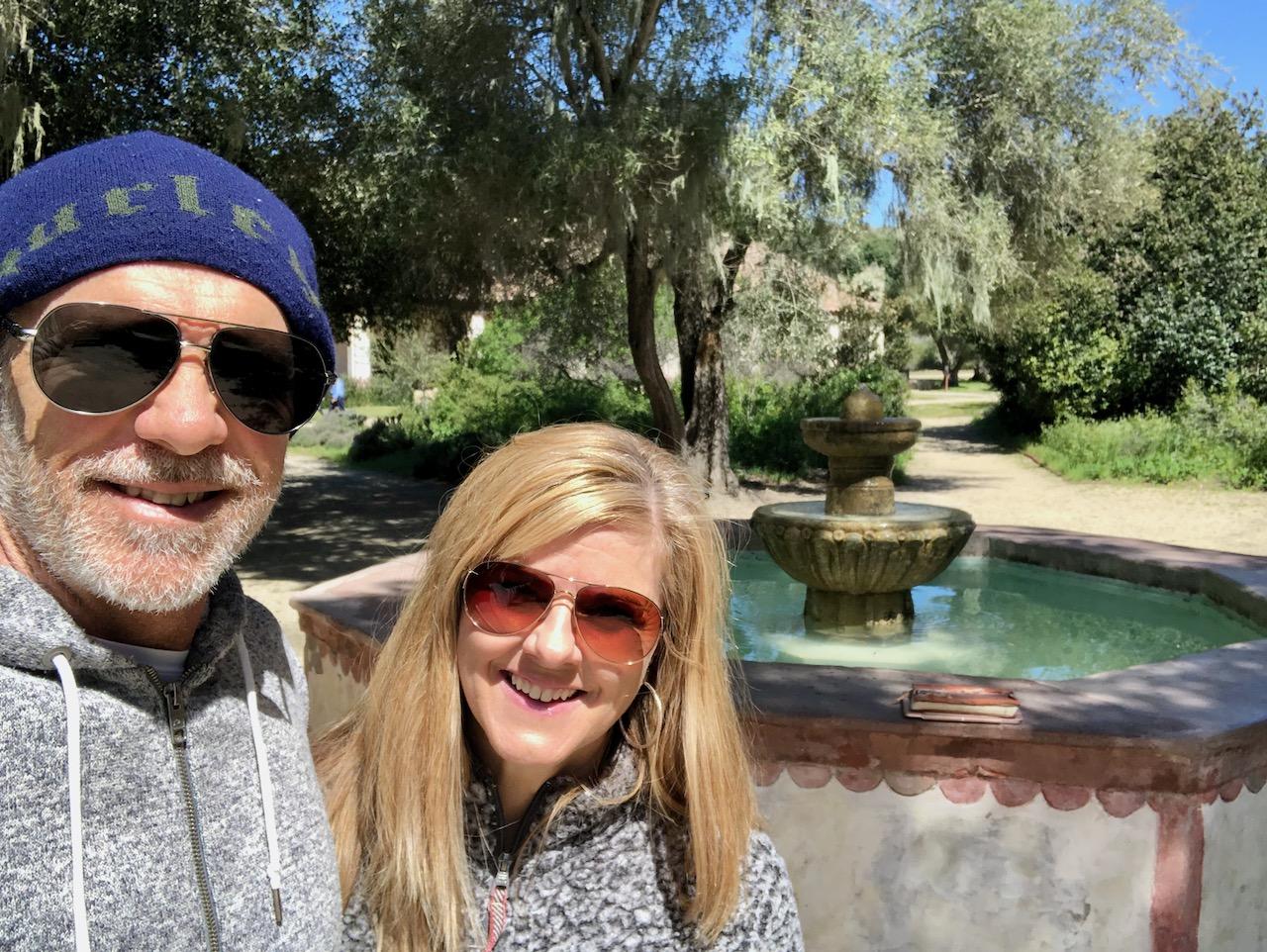 Praying over the central coast of California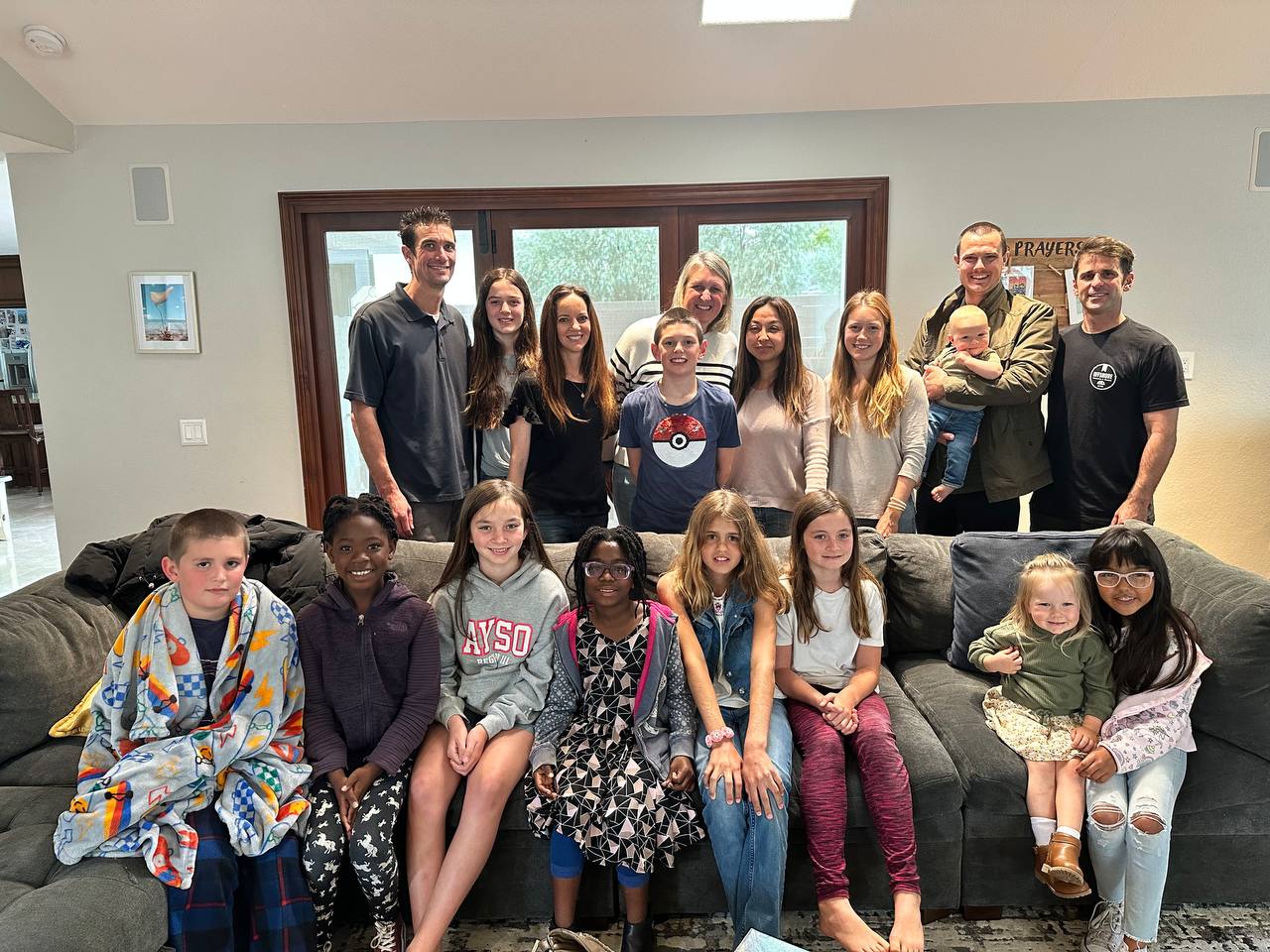 The Erickson's house-church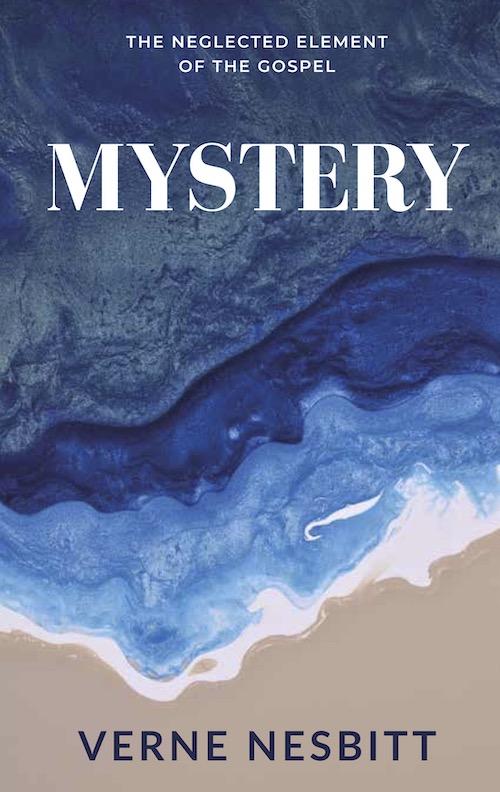 Verne's newly published book